Could Real Madrid loan Eden Hazard to Bayern Munich next season?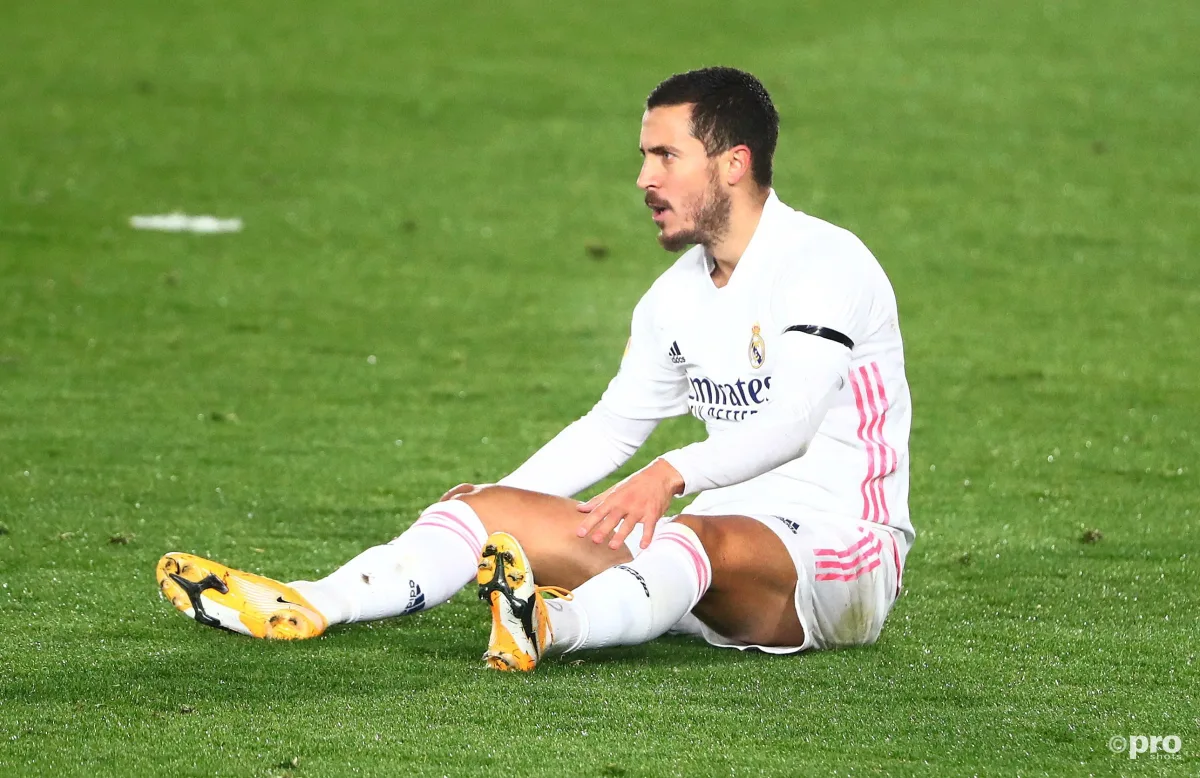 Real Madrid could be tempted to cut their losses with Eden Hazard and loan him out to another club at the end of the season.
The Belgian international has struggled to pick up any, real momentum since making the move to La Liga due to a number of long-term injuries.
Since joining the club in the summer of 2019, Hazard has picked up no less than 10 separate injuries and missed a total of 50 games for Zinedine Zidane's side in just two seasons.
According to Spanish magazine Don Balon, the Spanish giants are now prepared to loan the player out to another club in the hope that Hazard will regain some of his fitness and form in the new surroundings.
As far as potential destinations for the troubled Belgian winger, the Spanish publication believe Bayern Munich may be tempted to take Hazard on for a two-year loan.
Do Bayern Munich even need Hazard? 
The suggestion that Madrid may be tempted to send Hazard to Bayern may seem strange at first, but it isn't without precedent.
The Bundesliga giants have taken out-of-form Real Madrid and Barcelona stars on loan in the past in the form of James Rodriguez and Philippe Coutinho and done a good job of getting the most out of both players before they returned to their parent clubs.
As such, there is some logic behind Madrid deciding to loan Hazard out to the reigning German champions. However, that's not to say Bayern would specifically have space for the winger in their squad.
At the moment Hansi Flick can call upon at least four, first-team wingers in the form of Kingsley Coman, Serge Gnabry, Leroy Sane and on-loan talent Douglas Costa. Of the three, Costa is undoubtedly the least used and likely to return to his own parent club, Juventus, at the end of the season.
However, it's unlikely that Bayern would look to disrupt a finely-balanced system by bringing a player of Hazard's reputation into the squad to effectively share the minutes and be rotated in and out of the team on a weekly basis.
Instead, the Bavarian club are far more likely to scout a young player with plenty of talent and potential, who would be happy to play second fiddle to the aforementioned winners that are already at the forefront of Flick's plans.