Brazil legend Rivaldo has backed Thiago Alcantara to succeed at Liverpool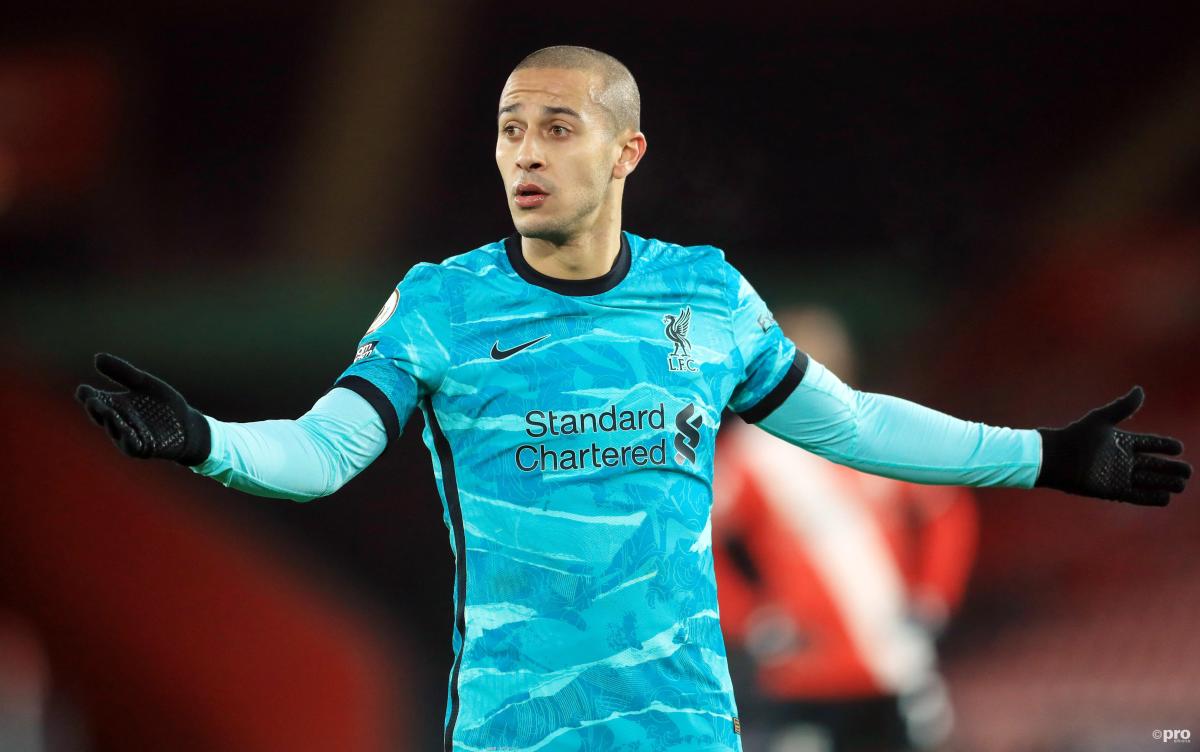 Brazilian legend Rivaldo has backed Thiago Alcantara to be a success at Anfield, and believes that the ex-Barcelona and Bayern Munich midfielder makes Liverpool a far better team.
Rivaldo's comments come after former Liverpool star Dietmar Hamann claimed that his old club may have been better off if they hadn't signed the Spanish international in the summer.
The 1999 Ballon d'Or winner, Rivaldo, disagrees with Hamann and told Betfair: "I'm a great fan of Thiago's abilities and they were immediately clear on his return against Manchester United last week.
"The Liverpool midfielder is very calm with the ball and has great movement and vision as well as great passing skills.
"He could be pivotal to bringing Liverpool back to their best, after some bad results in the last few weeks, and help them challenge to retain their Premier League title.
"He not only plays well himself, but also makes his teammates play better with his passing.
"That's why I consider that his return to the team can have great influence on Jurgen Klopp's team in the next few months."
Thiago has been plagued by injury since his move to England, and has hence made just three starts in the Premier League, but his influence at Bayern Munich can't be understated.
Last season, Thiago helped the Bavarians to a treble, and he won the Bundesliga seven times during his time in Germany, making over 200 appearances for the club.
£20m was a snip for a player of such style and quality, and it'll only be a matter of time before he displays his quality on a regular basis for Liverpool.