No Chelsea, no Inter: The team looking to sign Lukaku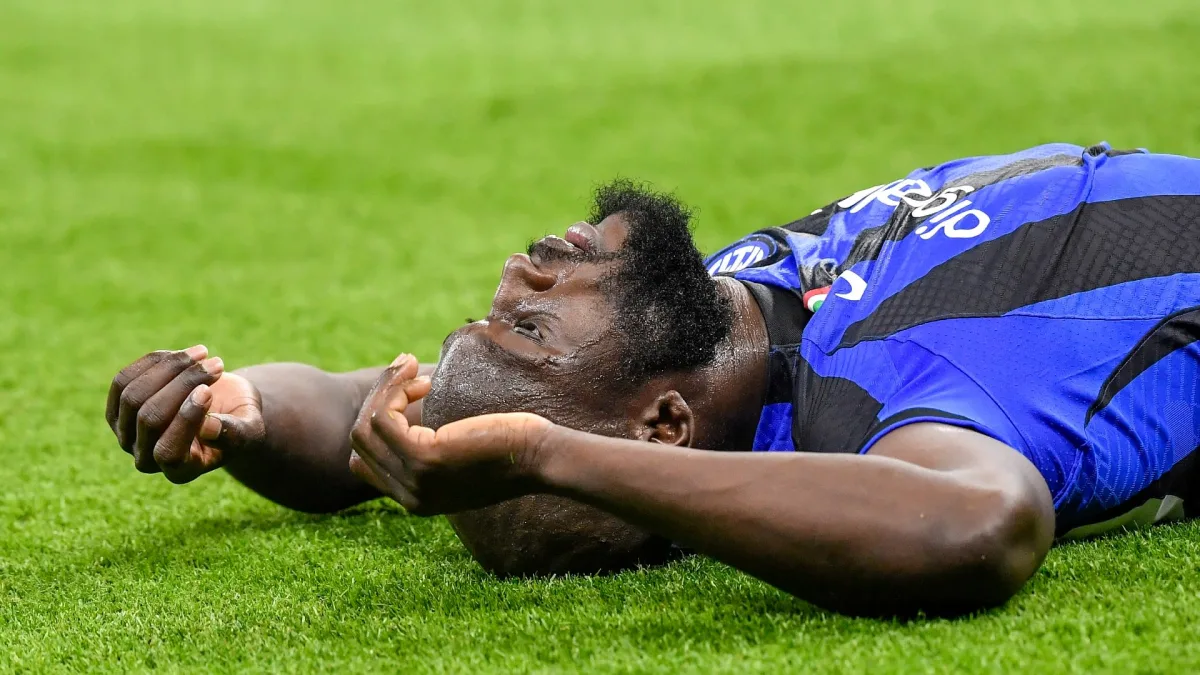 Neither Inter nor Chelsea intend to have Romelu Lukaku in their squad next season.
That is according to Fichajes, which reports that the one Premier League side interested in signing Lukaku in 2023-24 is Aston Villa.
Villa are looking to buy a new striker, and have also been looking at another former Blues attacker in Roma's Tammy Abraham.
READ MORE: European Golden Shoe 2022/23
Lukaku fits the bill of the type of number 9 they are looking for, although financially it is a deal that won't be straight forward.
Inter Milan look increasingly likely to send Lukaku back to Chelsea at his loan spell in May.
Lukaku returned to Inter on a one-season loan last summer from Chelsea, but has struggled horribly with his fitness and form.
He has played just 828 minutes of club football this season, starting eight games. He has scored only three goals this campaign in Serie A.
When Lukaku has played, his performance level has been well short of what is expected.
He also went into the World Cup unfit, scoring no goals and missing a host of big chances in the 0-0 draw with Croatia which eliminated Belgium from the group stages.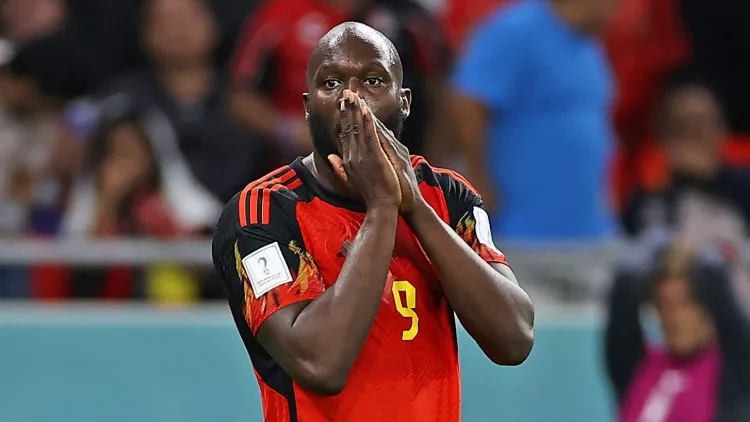 Lukaku struggles since Chelsea move
The 29-year-old rejoined Chelsea from Inter in a €115 million transfer in the summer of 2021.
However, he endured a disastrous season, scoring just eight goals and falling out publicly with manager Thomas Tuchel.
His fitness also started to decline and he missed more games for Chelsea in a six-week spell before Christmas 2021 than he did in his entire two-year first spell at Inter.
Lukaku hoped to reignite his career by returning to the team where he played the best club football of his career.
However, so far it has not worked out for the Belgian. And as he turns 30 in May and is on a big salary, Inter are very reluctant to extend his stay unless he improves significantly.
Aston Villa could represent another opportunity to reignite his career but his big salary and the amortised value remaining on his Chelsea contract mean he won't come cheaply.