Who will be football's next €100m star?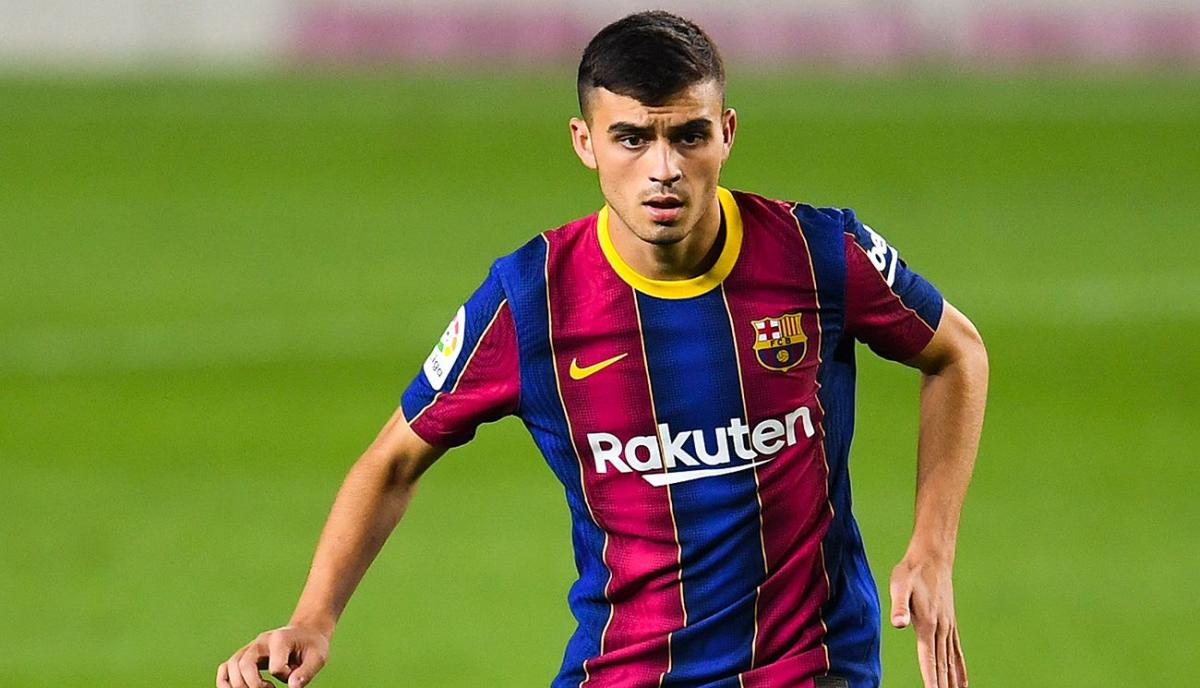 In a summer transfer window like no other, two of the greatest players ever, Lionel Messi and Cristiano Ronaldo, moved clubs, but it was Jack Grealish and Romelu Lukaku who broke the €100 million mark.
And while both are world-class talents, neither are among the very highest-profile stars in the sport.
This goes to show that it's not always the household names that earn their clubs the biggest fees.
So, here at FootballTransfers, we have comprised a list of the seven players most likely to be sold for over €100m next summer. It is a list that does not include Neymar Jr, the expiring Kylian Mbappe or Erling Haaland, with the latter possessing a release clause that will be in double digits.
Matthijs de Ligt (Juventus
Chelsea's quest for a centre-back this season saw them come close to signing Jules Kounde from Sevilla. They were, however, unwilling to match the player's €80m release clause.
Now, the Blues are being linked to other targets, among them Juventus centre-back Matthijs de Ligt. Having exploded onto the scene with Ajax, De Ligt made a slow start in Italy before establishing himself as a leading star.
He is valued at €120m by Juventus and could depart due to the club's slump in fortunes. With Juve also financially troubled, raising such a fee in a single swoop would be welcome.
Harry Kane (Tottenham)
Harry Kane seemed destined to sign for Manchester City this summer, with speculation building from before the European Championship all the way to the end of the window. The Spurs striker had made it abundantly clear, without saying it explicitly, that he desperately wanted a move elsewhere.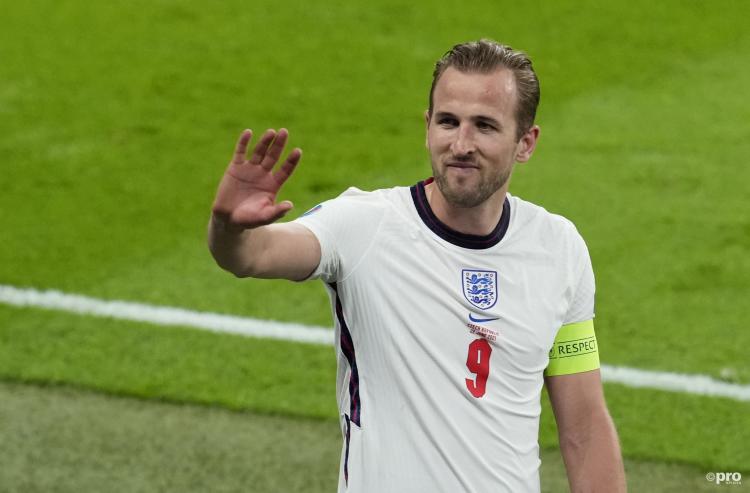 However, the biggest stumbling block in Kane's path was Tottenham chairman Daniel Levy, who has built a reputation as a tough negotiator - or not a negotiator at all. An asking price of close to €200m was set, but with two years left on his deal at the end of this season, that will surely come down and Pep Guardiola's side could finally land their man.
Declan Rice (West Ham)
One of Frank Lampard's main targets in his time as Chelsea boss, it was thought that interest in Declan Rice would have cooled with the arrival of Thomas Tuchel. But, with N'Golo Kante's injury troubles and Jorginho's potential desire to return to Italy, the Blues could make a huge bid for their former academy player.
Elsewhere, Manchester United's incredible summer business has been somewhat overlooked by many given their lack of a top quality holding midfielder. If Ole Gunnar Solskjaer fails to win a trophy with this current crop of players, expect the United board to add what they will hope to be the final piece of the puzzle in an expensive deal for Rice.
Jude Bellingham (Borussia Dortmund)
A star on the rise, Jude Bellingham's stay at Borussia Dortmund could come to an end after just two seasons. The 18-year-old has already caught England boss Gareth Southgate's attention, having been included in the 26-man squad for the European Championship, and Premier League clubs will start to follow suit before too long.
Chelsea, Manchester United, Liverpool and Manchester City will all be after the former Birmingham City man, regardless of team needs, as his remarkable ability for a player at such an early stage in his career is simply too much to pass up on.
Federico Chiesa (Juventus)
Juventus fans have been singing Federico Chiesa's praises for a while, but the European Championship provided the perfect opportunity for the Italian to showcase his talents to a bigger audience. And as the most impressive forward player in the team that beat England to international glory, the 23-year-old did just that.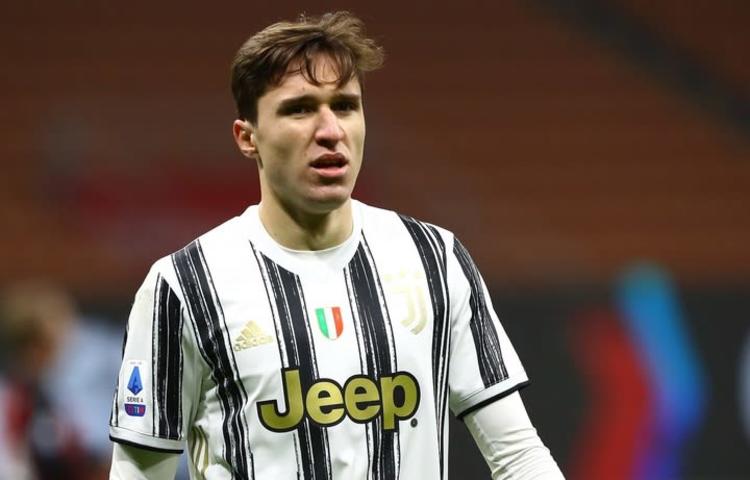 Juventus rejected figures of around €100m from the Premier League on the back of the tournament, so another productive Serie A campaign will surely see his price tag go beyond the century mark next summer.
Lautaro Martinez (Inter)
Lautaro Martinez is on the verge of signing a new contract at Inter, but the sale of Lukaku to Chelsea this summer proved that a substantial fee could force their hand. The Belgian's departure was never part of the Milan club's transfer plans, but a fee in excess of €110m gave them no option but to let him go given the club's well-documented financial problems.
As such, any improvement on last season's 17 Serie A goals could earn Martinez a move. The Argentine should enjoy the spotlight of being Inter's main man and achieve 20-plus league goals, although the lack of a world-class strike partner could, instead, have a detrimental effect on his game. Only time will tell.
Pedri (Barcelona)
For an 18-year-old to be arguably Barcelona's most important player speaks volumes as to how far La Blaugrana have declined in recent years. However, that is in no way an indictment on how special a youngster he is. Pedri has already performed at a world-class level level for both club and country and is on course to become one of football's top players.
The technically-gifted Spaniard is not a graduate of Barca's famous academy, La Masia, but plays the game as if he was. It seems unlikely that the Catalan giants would let go of their most prized asset, though the financial crisis they find themselves in will dictate their transfer activities more than they would like for years to come.