'We don't need the money' – Arsenal buyer Ek reveals Kroenke rejected $1.8bn bid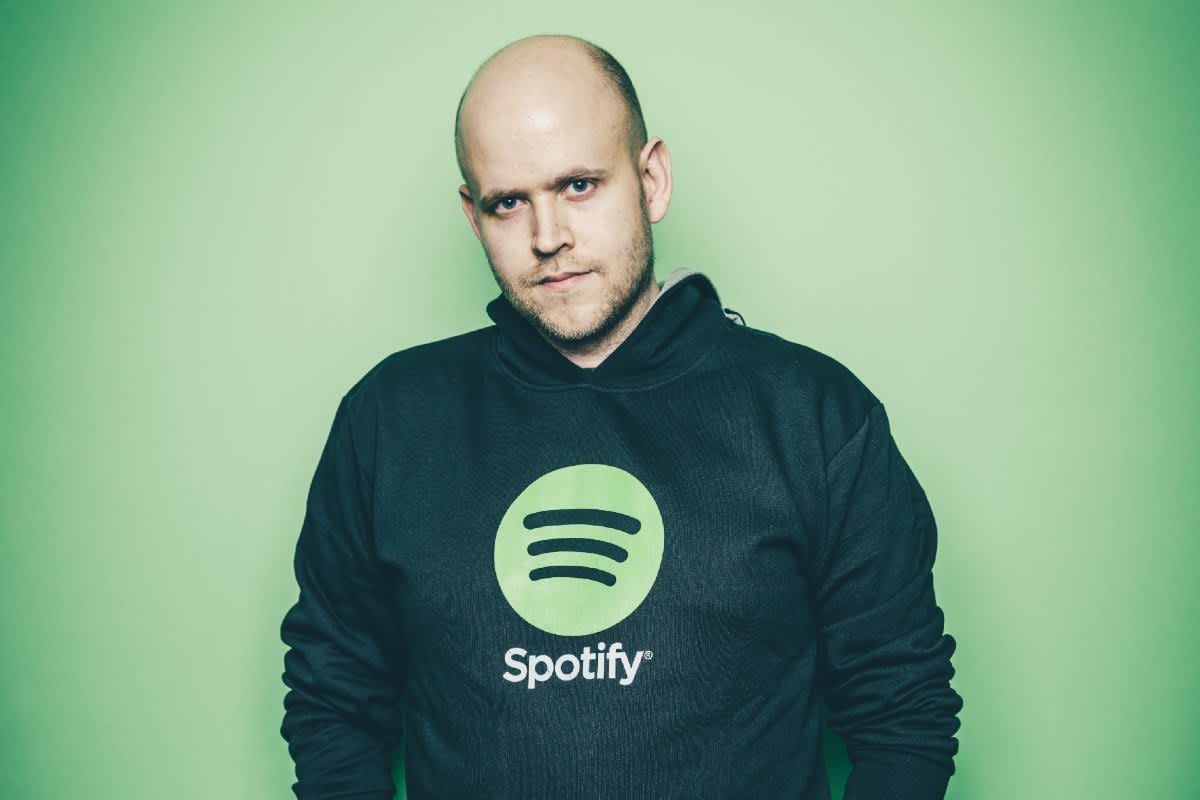 Daniel Ek, the prospective owner of Arsenal and Spotify CEO, has confirmed that he has had a bid rejected for the Gunners.
In the aftermath of the failure of the European Super League to get off the ground, the Swede announced his intention of buying the club.
READ MORE: Controversial Spotify billionaire Daniel Ek is not the hero Arsenal need
Ek's proposal has been backed by a trio of Arsenal legends, with Thierry Henry, Patrick Vieira and Dennis Bergkamp all involved in the bid.
Reports over the weekend suggested that he had not made good on his promise to move for the club, however, he has released a statement that rubbishes those.
Ek confirms Arsenal bid
Following reports today I want to correct the record with attached statement pic.twitter.com/CzfF0Y76K4

— Daniel Ek (@eldsjal) May 15, 2021
Taking to Twitter, Ek said: "Inaccurate reports emerged today saying I have not made a bid for Arsenal Football Club.
"I think it's important to correct the record – this week an offer was made to both Josh Kroenke and their bankers that included fan ownership, representation at the board and a golden share for the supporters.
"They replied that they don't need the money.
"I respect their decision but remain interested and available should that situation ever change."
Ek, whose bid was worth in the region of $1.8 billion (£1.27bn) according to the Telegraph, was always an outside bet to buy the club, with estimates putting the price of Arsenal at somewhere around twice what he was offering.
Indeed, his bid, which promised a better deal for supporters, seemed based around romanticism simply due to his relative lack of funds to buy the club.
Ek clearly has retained an interest in becoming Arsenal's owner, though for the price that he is offering, it would take a significant shift in the landscape for the Kroenkes to accept.