Miss me Leo? Barcelona threw away title gifting Suarez to Atletico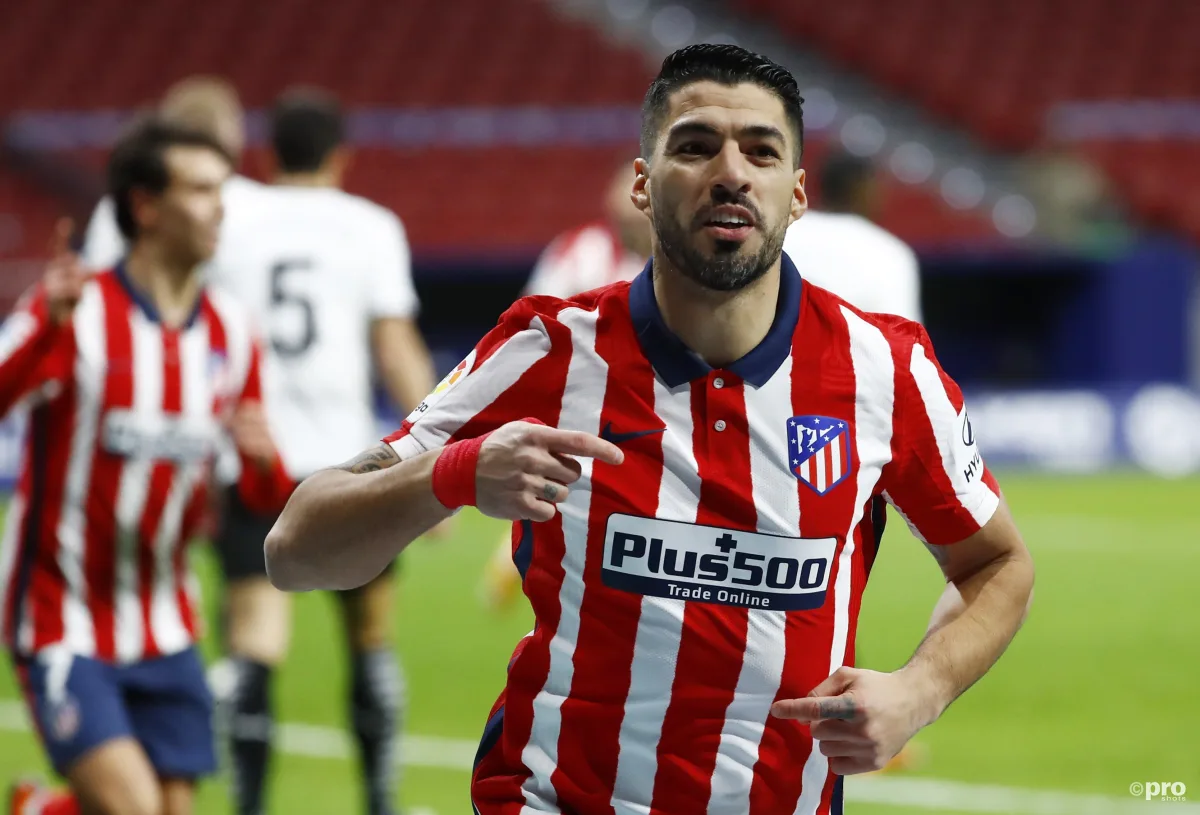 Atletico Madrid have broken the duopoly in Spain to win La Liga for the first time in seven years, with Luis Suarez playing a starring role for Los Colchoneros throughout the campaign.
One of the clubs defeated to the title, Barcelona, have had a season of transition.
READ MORE: Suarez: Barcelona told me I was past it
After the Blaugrana were embarrassingly defeated 8-2 by Bayern in the quarter-finals of last season's Champions League, it was clear that a rebuild of sorts was required.
Head coach Quique Setien was fired and replaced by Ronald Koeman, who was tasked with getting Barca back to their best.
One of Koeman's first orders of business was to inform star striker Suarez that he no longer had a future at the club, with the Uruguayan even ordered to train away from the first team as he searched for a new home.
Suarez would recall of the conversation he had with Koeman: "When Barcelona told me that they did not count on me it was hard, I did not expect it," he told El Transistor.
"They were very difficult moments because of the manner [in which it happened]. Koeman called me and told me that I was not in his plans."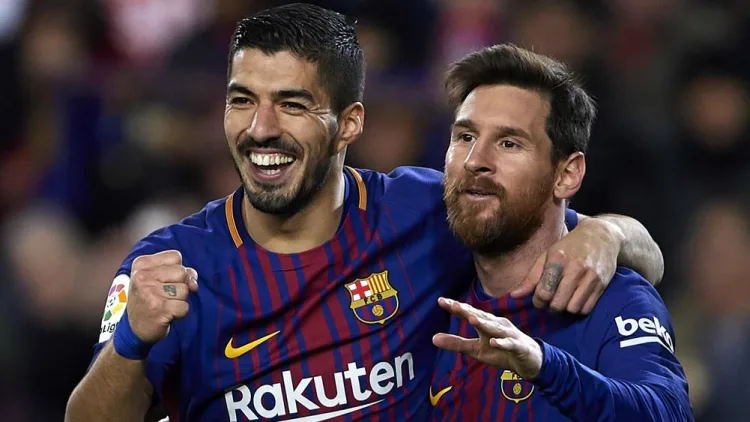 Though it was clearly upsetting for Suarez, he needed to find a new club, and after a move to Juventus fell through, Atletico came calling and he joined for a nominal fee. This presented an ideal solution for the player as he would be able to remain in Spain with his family, albeit in the capital.
Suarez and head coach Diego Simeone seemed like the perfect fit; both fiery, both passionate, and both now more determined than ever to knock Barcelona and Real Madrid off their perch.
"Luis Suarez arrived with a huge desire to remain at the top of the game," Simeone revealed earlier in the season.
"We are helping him feel comfortable, important, that he can be where he feels at his best, around the vicinity of the penalty box.
"There's a great collective work done by the team, which empowers a player of Suarez's quality."
How has Suarez performed for Atletico?
It didn't take Suarez long at all to make an impact at the Wanda Metropolitano.
In his debut, he came off the bench in the 70th minute and scored two goals and recorded an assist in the last 20 minutes as Atletico defeated Granada 6-1.
The Uruguayan would go on to be one of the best players in the league in the first half of the campaign, scoring 14 goals in Atletico's first 16 games to catapult the capital club into title contention.
Though his performances have declined a bit in 2021 – he has scored seven league goals this year – his influence has been felt both on and off the pitch.
Overall, he has scored 21 goals in 31 starts in La Liga in 2020/21, with only Lionel Messi, Gerard Moreno and Karim Benzema finding the back of the net more frequently.
As shown by those numbers alone, Suarez hasn't been the best forward in the league this season. But, crucially, Barcelona would have enjoyed the outlay of both Messi and Suarez had the latter not been shown the door.
Barcelona's next highest scorer this season is Antoine Griezmann with just 13 goals.
The Blaugrana's only outright number nine at the club remains Martin Braithwaite, who has two La Liga goals to his name. Even with Suarez's advancing years, it was truly bizarre of Koeman and Barcelona to leave themselves so light in such an important area of the pitch.
When Koeman arrived he stated a desire to play in a 4-2-3-1 formation, but that has now been scrapped as he is without a good enough number nine.
Messi, Griezmann, Braithwaite, and even Ousmane Dembele have played up front to varying degrees of success.
Suarez and Messi
Suarez and Messi remain the best of friends, having become close since their time together at Barcelona.
Their families are close, too, and Messi was reportedly furious at the treatment of his team-mate in the summer.
Barca have been attempting to convince the Argentine to remain at the club for the last year, with his contract set to expire next month. Messi was already unhappy at Camp Nou before his friend was treated disrespectfully, which only added fuel to his desire to move on to pastures new.
If Messi does indeed leave Barcelona there will be more pertinent reasons than the treatment of Suarez which led to his decision, but it will certainly have been a contributing factor in any exit plans.
The game that effectively took Barcelona out of the title race saw them lose 2-1 at home to Celta. At that same time, Suarez would complete a sensational comeback for Atletico, scoring with two minutes to go to defeat Osasuna 2-1.
Those two matches present a microcosm of how Suarez has impacted both Barca and Atletico this season.