Suarez: Barcelona told me I was past it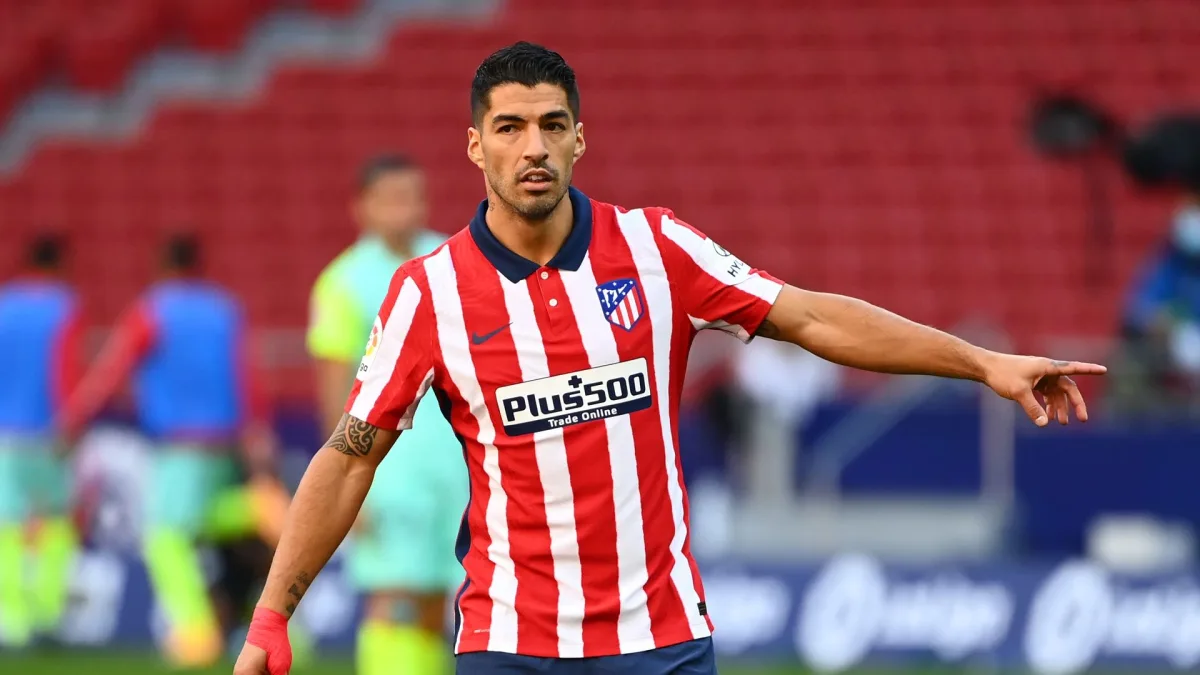 Luis Suarez has lifted the lid on the frustration and disappointment he felt as he left Barcelona for Atletico Madrid last summer.
Veteran forward Suarez was told by new Barcelona boss Ronald Koeman via a phone call that his services we no longer required. Furthermore, the board told him he was too old at 33 to perform at the highest level.
The striker, who celebrated his 34th birthday in January, has set about proving his former employers wrong. He has scored 16 goals this season as he has fired Atletico Madrid to the top of La Liga and into the Champions League knockout round.
"What really bothered me was that they told me that I was too old and that I could no longer play at the top level, and that I was not up to playing in a great team. That's what annoyed me," Suarez told France Football of the Barcelona board's words to him.
He added that Koeman's phone call simply added to the distasteful way he was dumped by the club.
"In some ways, the transfer was welcome because, after everything I had experienced at Barcelona, and the way I was told I was no longer needed, I wanted to change," Suarez said.
"The hardest part is when you have a family that has become used to living in the same place for six years. Having to explain to explain to my kids that we are going to move when they have their friends and their lives in Barcelona, that was the most difficult thing. Especially during a pandemic, with the current difficulties.
"They miss their friends and they miss my wife's family in Barcelona. But you also have to see the positive side: I wasn't going to be happy where people no longer wanted me."
Suarez now says that he is out to prove Barcelona wrong.
"One of my motivations was to be able to show that I could still be counted on," he said. "It's a question of self-esteem.
"After all those years at Barca, I wanted to show I could still perform at the highest level."
Suarez, who has also turned out for Nacional, Groningen, Ajax and Liverpool, spent six years at Barcelona and won four Spanish titles and the 2015 Champions League at Camp Nou.