Man Utd linked with £68m Atletico Madrid star Marcos Llorente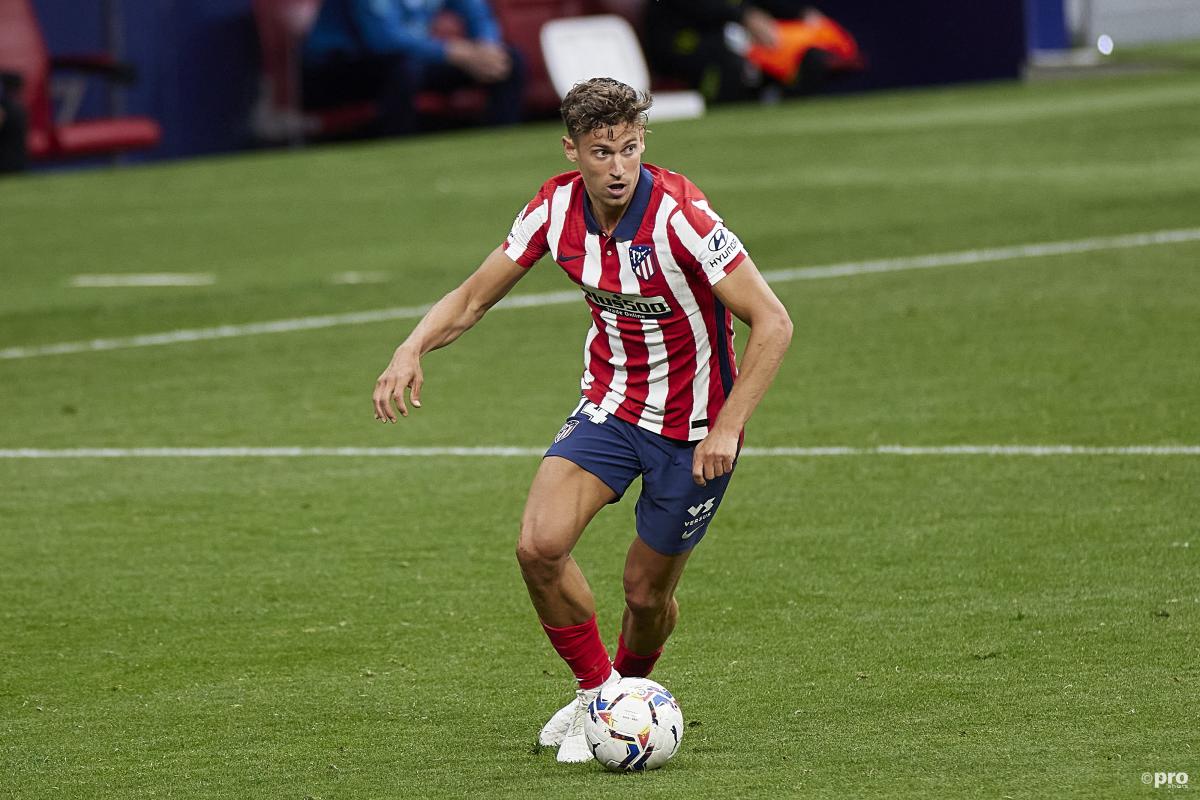 Manchester United could be set to bolster their midfield options this summer with the acquisition of Marcos Llorente from Atletico Madrid, according to reports.
Diego Simeone's side are in pole position to win La Liga for the first time in seven years, and Llorente has been key to their development this campaign, scoring 12 goals and recording 11 assists in 31 starts in La Liga.
READ MORE: Sancho gives Man Utd and Liverpool hope: I don't know about my future
He is the club's second-highest goalscorer behind Luis Suarez.
Though he can play in central midfield and on the right of midfield, he has spent the majority of his season in the number 10 role behind the striker or even further, allowing him to impact the game better in the final third.
According to the report from AS, Paris Saint-Germain and Bayern Munich have also made their interest known, but it is Man Utd who have already contacted Atletico, who apparently value Llorente at around £68 million.
Llorente signed for Atletico from city rivals Real Madrid in the summer of 2019 for around £27m.
Will Llorente move to Man Utd?
Though Man Utd, according to the report, are keen on Llorente the move seems unlikely from a United point of view as he is does not play in the position that the club are looking to strengthen as a priority this summer.
The priority for the moment remains the acquisition of a right-sided winger and a centre-back to act as a long-term partner for Harry Maguire.
Jadon Sancho is the primary target for the winger role, while Man Utd have been linked with the likes of Pau Torres, Ben White and Jules Kounde for centre-back.
Crucially, Bruno Fernandes plays in the position that Llorente is most effective in.
From the Atletico point of view, they see Llorente as one of their key players and would ideally not like to lose him, but would be open to the idea if the price is right due to their increasing debts during the coronavirus pandemic.
The player himself is also reportedly very happy at the Wanda Metropolitano and having only joined in the summer of 2019, he does not feel ready to move on yet.
If Atletico do accept a big money bid, Llorente will have a decision to make.