How could Chelsea line up with Harry Kane?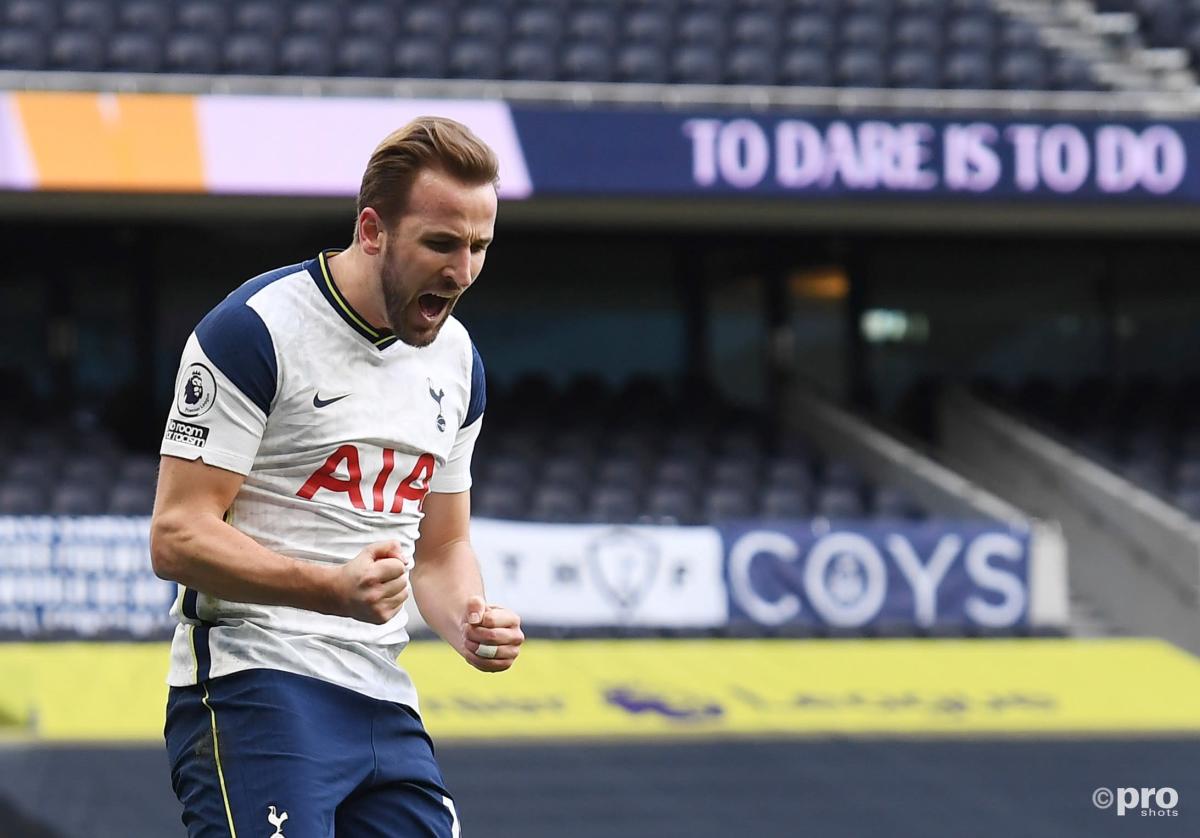 With Harry Kane telling Tottenham that he wants out, it's sparked rumours of where his next destination will be.
Manchester United and Manchester City have both come up as potential suitors, but Chelsea also appear high on the list of favourites to land the 27-year-old forward.
READ MORE: How could Man Utd line up with Harry Kane?
Roman Abramovich is known for splashing the cash, and if the chance to sign one of the world's best strikers came up, he'd jump at the chance.
They'll have to outbid the two Manchester clubs as well as any clubs interested abroad, but if Chelsea were to land Kane, what would it mean for their squad?
How would Kane fit in at Chelsea?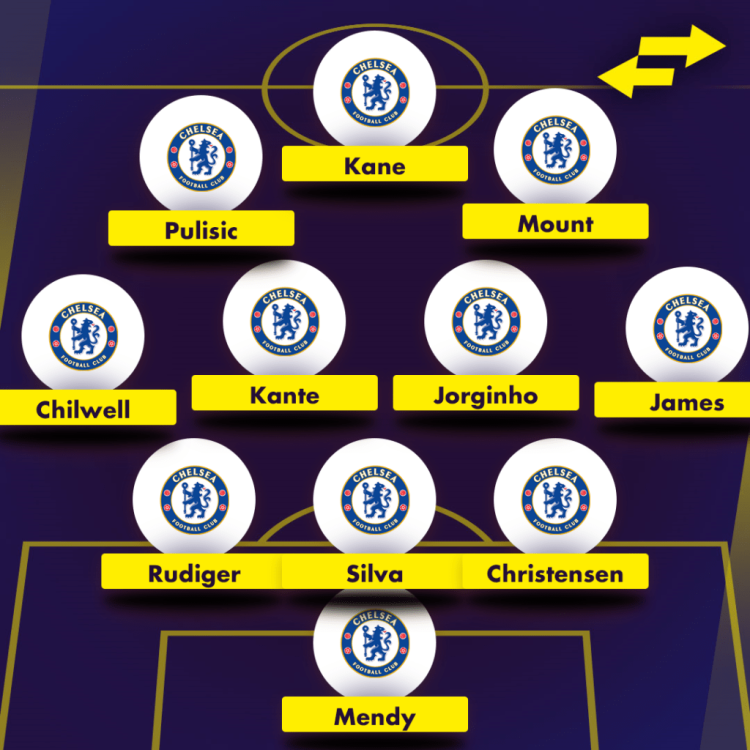 Ever since Thomas Tuchel's arrival, Chelsea have almost solely deployed a 3-4-3 system, with two wide No.10s complimenting a central striker.
This system has sometimes been more of a 3-4-1-2, with Mason Mount at No.10 and two up top, as it was against Tottenham in one of Tuchel's first games in charge, but recently it hasn't changed.
Whilst Tuchel may revert to a back four once he's had a pre-season to coach the players in a new formation, the saying 'if it ain't broke, don't fix it' certainly applies here, and the 3-4-3 is working for Chelsea.
Therefore, a change of system wouldn't be needed if Kane joined, as the Englishman would simply fill the space as the sole striker.
Timo Werner and Kai Havertz would certainly lose out here, with the two Germans often rotating who plays as the No.9. If Kane is there, they'll have to fight for a slot as a wide forward, with several others.
If Werner and Havertz are forced to drop slightly deeper and play wider, then the likes of Mount, Callum Hudson-Odoi, Christian Pulisic and Hakim Ziyech will see their game time reduced.
This could cause tension in the squad, but Tuchel has already proven that he is an excellent man-manager so he could resolve any issues.
One of those attacking options would surely be sold to make way for Kane, with Tammy Abraham and potentially Olivier Giroud seemingly on the way out anyway.
Mount may be forced to play deeper, alongside N'Golo Kante, to ensure the expensive signings aren't left on the bench, which could have an effect of Billy Gilmour.
Youngster Faustino Anjorin would see his pathway blocked as well if Havertz moves away from the No.9 position.
Signing Kane wouldn't cause Tuchel a problem in terms of formation, but Kane's play style is so different from Werner and Havertz's, so the style of play would have to change.
The ball in behind wouldn't work, and Chelsea would be required to play on the front foot against the bigger sides as the option of the counter-attack would be reduced without Werner's speed through the middle.