How could Man Utd line up with Harry Kane?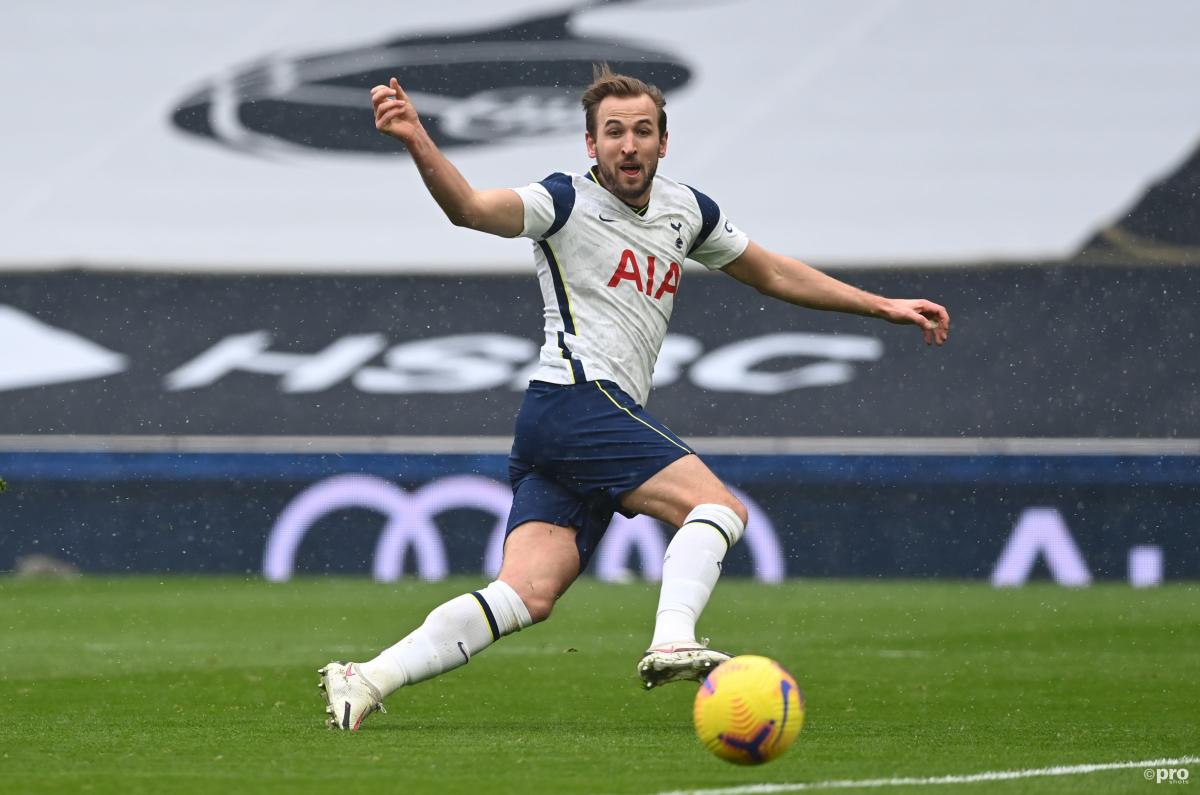 Harry Kane has been a transfer target for Manchester United for years, and the Old Trafford club now appear to stand a better chance than ever of finally completing a transfer for the Tottenham ace.
Reports on Monday suggested that Kane is unhappy at Spurs and will push to leave in the summer.
READ MORE: How Haaland has helped move Kane up Man Utd and Chelsea's shopping list
When Spurs answered with a statement, it offered no assurances that the No.9 will remain with the club.
Of course, there are still huge hurdles to overcome before a deal is made. Can Man Utd reach an agreement with Tottenham over a transfer fee? Will their bid be sufficient to outmatch Chelsea and Manchester City?
But if Kane does move to Man Utd, what could it mean?
How Kane could fit in at Man Utd?
Firstly, it would not call for a change of formation. Ole Gunnar Solskjaer has virtually used a 4-2-3-1 system exclusively with Manchester United this season. While Kane has played in different shapes at Spurs, they have predominantly used that same tactic.
Of course, the big loser in this deal would be Edinson Cavani, who just days after signing a new one-year extension is faced with the prospect of dropping to second in the pecking order. He has played on the right for Paris Saint-Germain in the past, but he was weaker in that area and those days are likely behind him.
Although Kane's game is more rounded than the archetypal No.9, he is not going to display Bruno Fernandes from the No.10 position.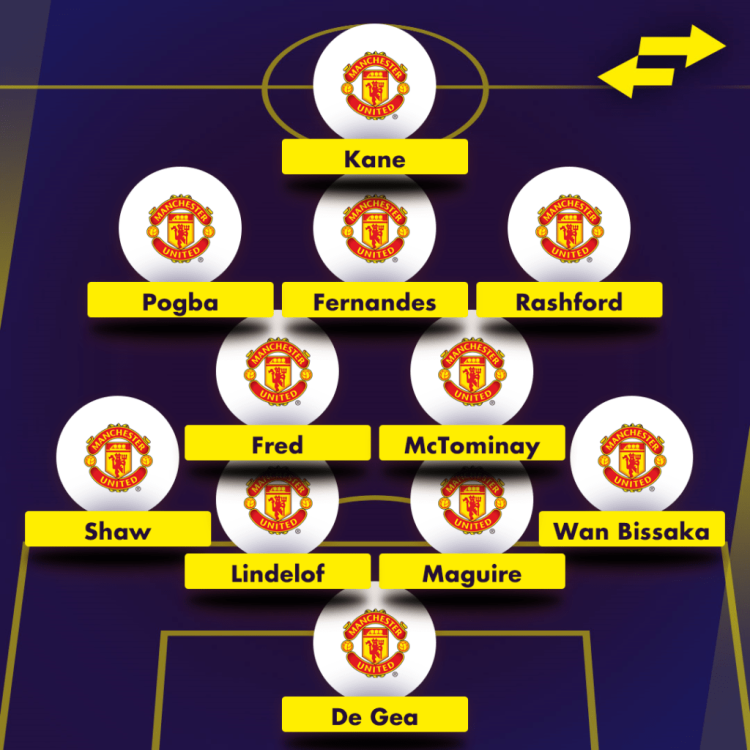 Meanwhile, Marcus Rashford and Mason Greenwood are set to play on the wing for the next year. Indeed, pundits had voiced fears that Cavani staying could reduce Greenwood's playing time if another senior option arrived, and that could become reality, especially if Paul Pogba stays and holds down a spot on the left.
For Anthony Martial, meanwhile, it spells trouble as there is no obvious spot for him, even if he is versatile enough to fill the wide areas.
Deeper in the side, meanwhile, Kane's presence is unlikely to cause significant ripples, although Solskjaer may have his eye out for a right-back with greater attacking capabilities than Aaron Wan Bissaka given the aerial prowess of both the England striker and Cavani. That will not be a priority, though.
Kane at Man Utd would not cause an overhaul but would represent an upgrade, which makes him an additionally appealing signing.