Ziyech opens up on off-field problems as his Chelsea struggles continue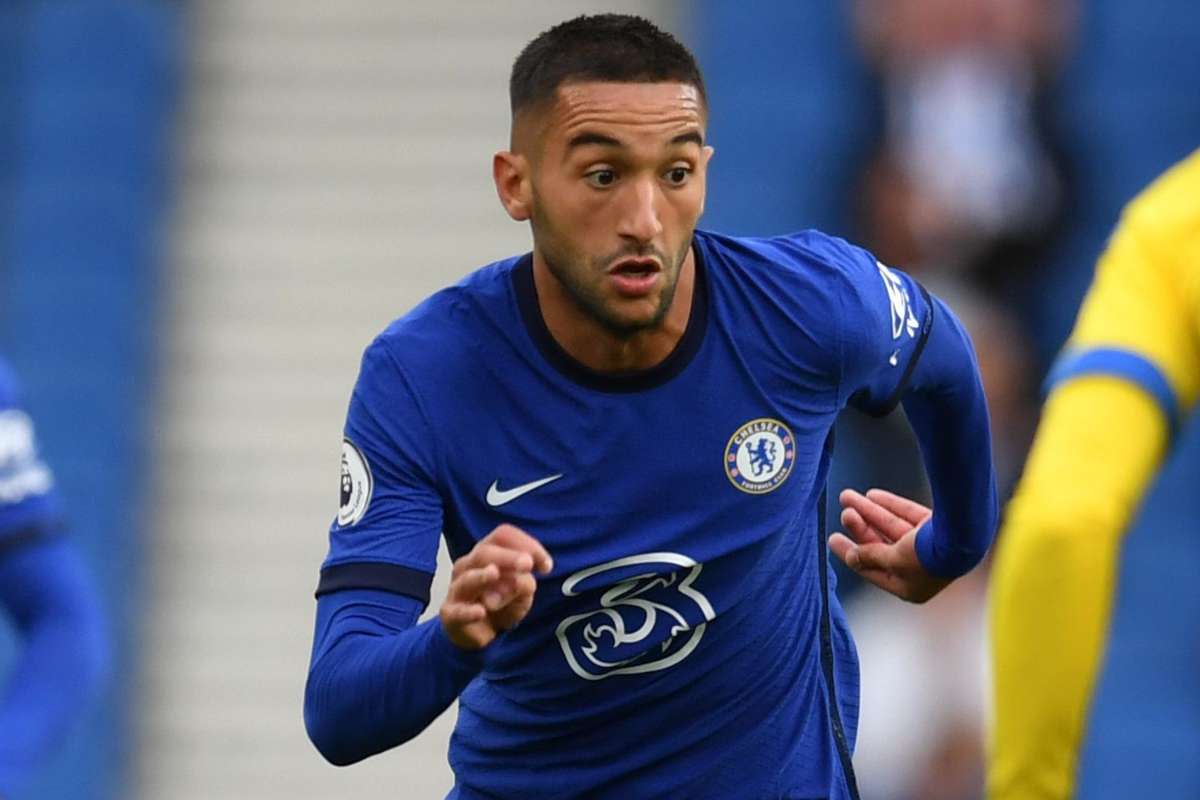 Hakim Ziyech has opened up on the difficulties he has had settling at Chelsea due to the Covid-19 pandemic.
Signed from Ajax in the summer for £36 million with a potential £4m following as a bonus, Ziyech has struggled to make his mark at Stamford Bridge.
READ MORE: Three reasons why Erling Haaland could end up at Chelsea
He has played 29 games in all competitions, returning four goals and four assists, and under Thomas Tuchel has continued to be a peripheral figure.
Ziyech has admitted that off the field, it has been a difficult time for him, suggesting that this may be a reason why he has failed to find his peak thus far.
"It's a difficult time right now," the 28-year-old admitted to Talksport. "It's tough for everyone. I came here in the beginning and it was still possible to fly over and come back. But from the moment I've been here, from October, even September – I don't know when they closed the borders – from that moment, I haven't seen my family.
"I'm used to having my mother around and my sisters and brothers. But that's not possible.
"Most of the time you're alone. It's more difficult than a lot of people think."
At least my PlayStation works! – Ziyech
Ziyech has, however, clutched a couple of small positives.
"At least my PlayStation works!" he joked. "And we're travelling a lot. It feels like we're in hotels more than we're in our own homes."
Previously, Ziyech had been the talisman of the Ajax side that had enjoyed a great deal of success, peaking when it reached the semi-finals of the 2019 Champions League only to be denied a place in the final by a last-minute strike from Tottenham's Lucas Moura.
Nevertheless, his performances were such that he was handed a five-year deal with the Blues, who have yet to see a return for their investment.
Ziyech, however, it seems is suffered from the detachment of his family and Chelsea will hope that as the world begins to open back up, the Morocco international star's form begins to improve too.