Three reasons why Erling Haaland could end up at Chelsea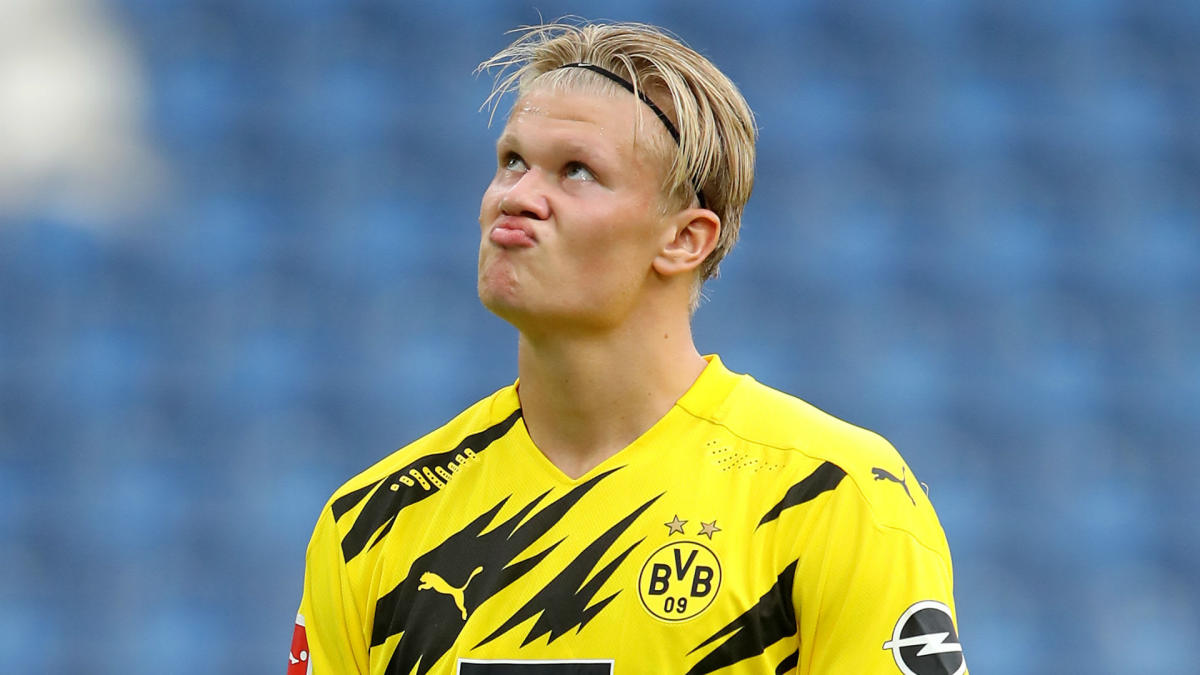 The future of Borussia Dortmund striker Erling Haaland has tended to revolve around three specific clubs: Manchester City, Real Madrid and Barcelona.
However, one side that could be on the market for a new striker in the near future and certainly has the means to challenge any other in the transfer market for Haaland's signature is Chelsea. 
READ MORE: How Fernando Torres went from fan favourite to flop following £50m transfer to Chelsea
The London club look reborn under Thomas Tuchel and as the new manager finally gets to grips with his squad he may then start making demands for one of the most exciting young players in Europe. 
And in a number of ways, a move to Chelsea makes a lot more sense than some of the other clubs the Dortmund goal scorer has been linked with to date.
---
1. Chelsea have the money
While some clubs may be holding out hope that Dortmund have been financially crippled by the pandemic, it now seems likely that the Bundesliga side would only sell Haaland this summer if a club went above and beyond to offer exactly what they want. And that's where Chelsea can step in.
It's highly unlikely that Juventus or Bayern Munich could afford the €150 million price tag this summer, nor could either of the Spanish giants or Liverpool. Which then leaves Chelsea, Manchester United and Manchester City.
However, unlike either of the Manchester clubs, Chelsea seems to have the conviction to hand over remarkable sums when they believe in a player. We saw that last summer with Kai Havertz and may well see if this summer too.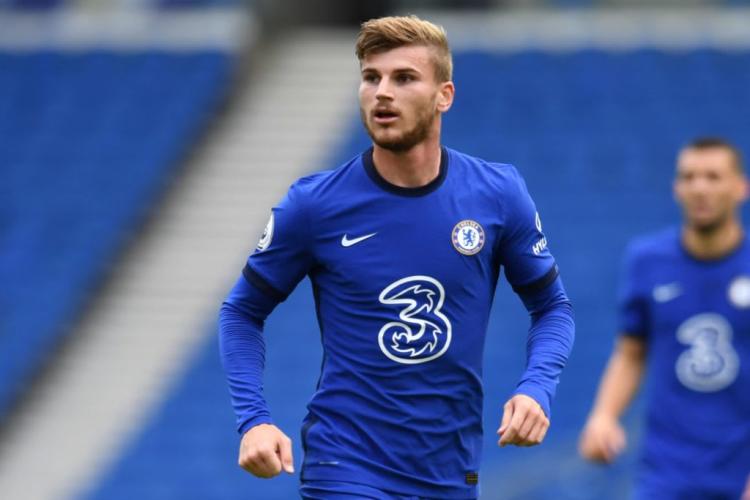 2. Timo Werner could be very enticing for Dortmund
One of Dortmund's biggest issues with the prospect of selling Haaland this summer is that they currently have no other player that can do what he does. After the Norwegian striker, the Bundesliga side rely on reserve striker Steffen Tigges or 16-year-old Youssoufa Moukoko. In other words, the club would have to spend a fortune replacing Haaland as soon as they sold him.
However, in Timo Werner, Chelsea may be able to help Dortmund avoid that problem. If the Stamford Bridge side are willing to part with their troubled goalscorer, they could offer Werner along with a sizable sum for Haaland's services this summer.
Not only would that mean Dortmund will be bringing in a striker that could step into Haaland's shoes on day one, but would also be getting one that truly thrived in the Bundesliga and would need no time to adapt to the German top flight.
3. Chelsea may be the only appealing option
It may seem odd to imagine since much of modern football is built around maintaining the status quo for Europe's biggest clubs, but a lot of them are currently in a spot of bother.
Both Real Madrid and Barcelona are in financial trouble that has only been compounded by the pandemic, Paris Saint-Germain are currently trying to keep Kylian Mbappe at the club and England's richest club, Manchester United, haven't won a league title in eight years.
As Haaland looks across the continent to see which clubs are in the best shape to thrive in the next five or 10 years, the striker will undoubtedly look south to Munich and then towards Man City. 
However, what may prove to be even more enticing is a rejuvenated Chelsea side packed full of exciting players, a proven manager in Tuchel and the ambition to once again dominate English and European football.