'Barcelona's Suarez mistake being made by Real Madrid with Sergio Ramos'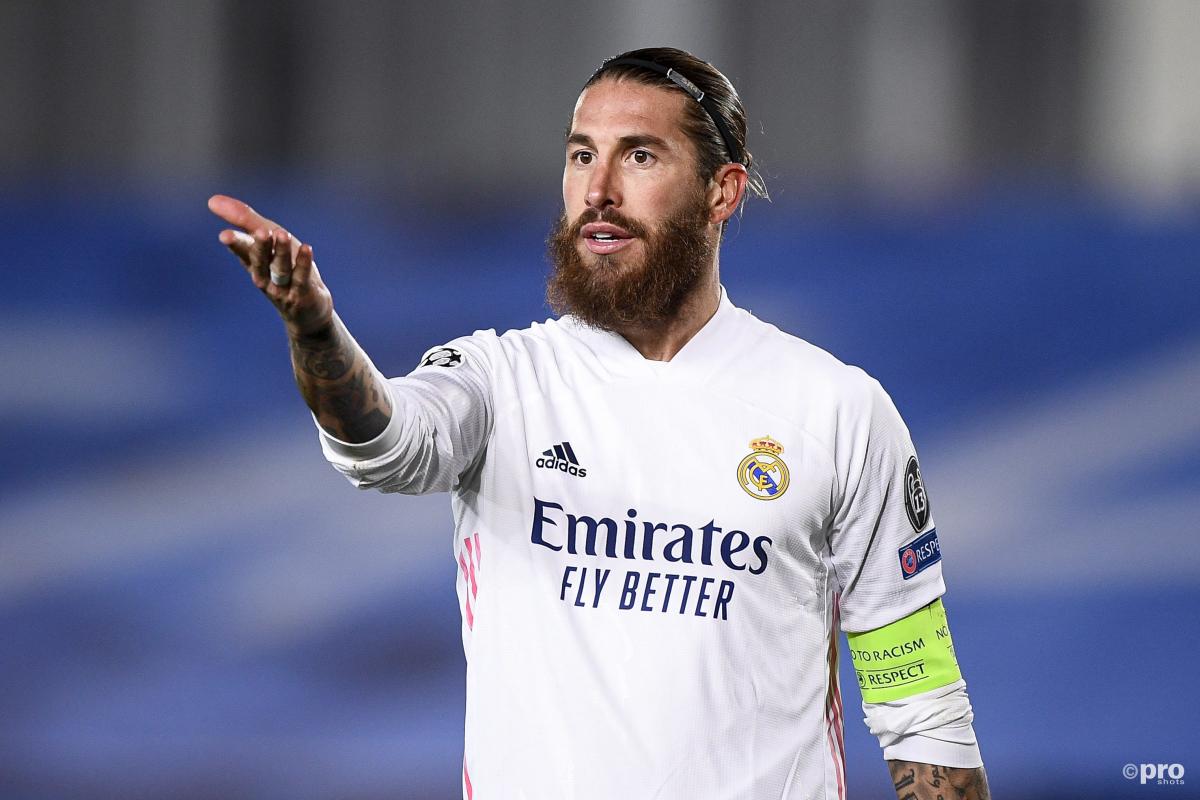 Former Manchester United striker Diego Forlan thinks Real Madrid are making the same mistake in contract negotiations with Sergio Ramos as Barcelona did with Luis Suarez.
Ramos has not reached an agreement to extend his stay at Santiago Bernabeu, with his contract up at the end of the season.
This has led to speculation of a shock move for the 34-year-old to PSG or Manchester United among a long list of clubs bidding to secure his signature, but Forlan believes Los Blancos is where the Spaniard belongs.
"Yes, it would be a shame (if he did not renew) and that a player with his career had to go and end up elsewhere," Forlan told AS. "He is fit and makes a difference. Defensively he is strong and has his presence."
"No club is based on one player because it depends on everyone. But the mistake that Barcelona made with Suárez is being made by Real Madrid with Ramos. They are important, there is a squad, there are negotiations and you have to understand it on both sides. A great player who is in force more than some youngsters."
Suarez left Barcelona in somewhat controversial circumstances as, after a new contract could not be agreed, the Uruguayan was forced out of the club to rivals Atletico, with a move to Juventus breaking down.
Suarez now has 14 goals in 16 appearances for Diego Simeone's side, who sit 10 points clear at the top of La Liga with a game in hand of struggling Barcelona and Real Madrid.
Forlan states that, as long as key players do not overstep the mark, it is crucial to have leaders in the dressing room and so the likes of Sergio Ramos and Suarez are vitally important figures at their respective clubs.
"No player is above any institution. When that power is allowed is when the mistake is made. It is important to have a player like Ramos who has that power like Cristiano or Messi, but it is not easy to manage it," he continued.
"When the limits are exceeded, there has to be someone superior to set the limit. I don't know if this is the case or not.
"Having a player of this calibre is important for the institution and decisions have to be made. There are players who have to be one step above and it is logical because they have earned it, but that step that does not exceed the limits. It would be necessary to ask why Suarez's decision was made.
"He is one of the players who makes the difference."