Messi contract leak not my doing, says ex-Barcelona president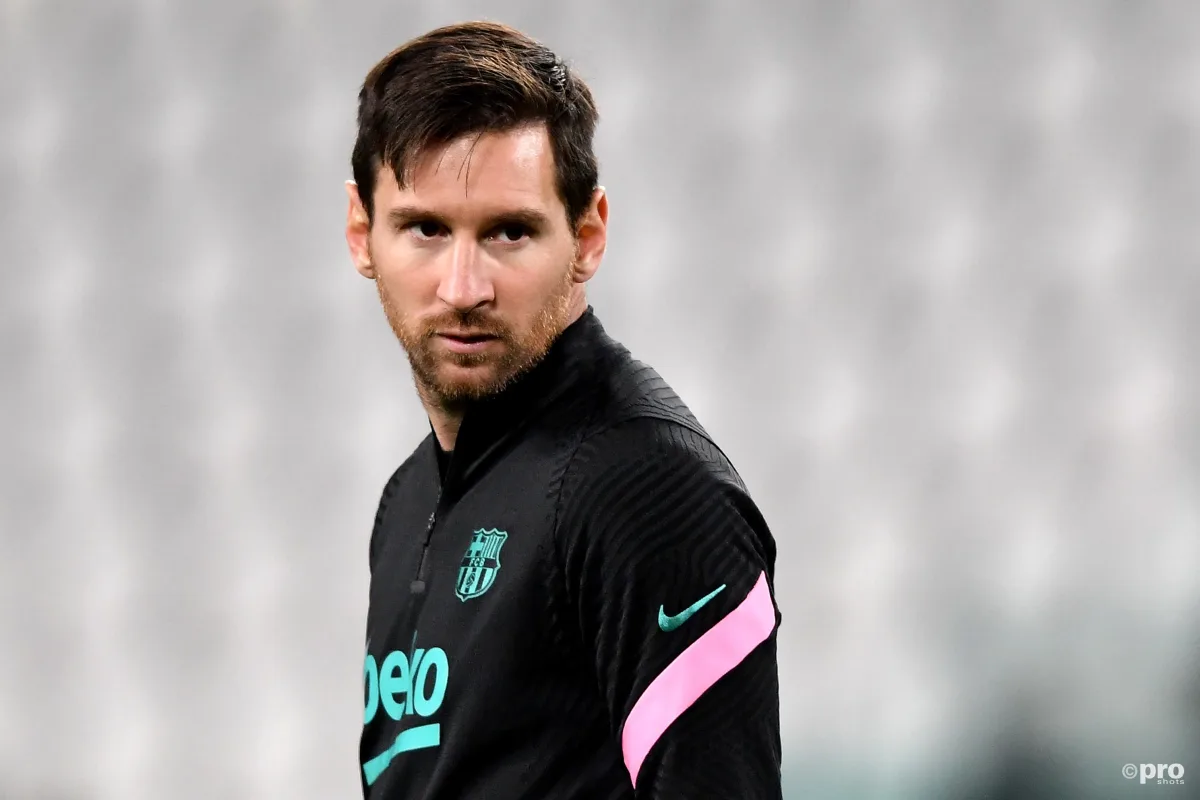 Former Barcelona president Josep Maria Bartomeu has denied that he had any role to play in the leak of Lionel Messi's contract to the press.
Messi's deal was revealed in full by El Mundo on Sunday and proved an eye-opening insight into the sums the six-time Ballon d'Or winner earns at Camp Nou.
With Barcelona in financial strife and Messi's deal up at the end of the season, it has simply fuelled questions over his future.
Additional reports suggest that Messi is ready to sue those involved in the story, which revealed that he could earn up to €555 million (£490m) from the deal over its duration.
His relationship with Bartomeu was known to be rocky, but the club's former president, who resigned late in 2020, has denied any wrongdoing.
"It's completely false," Bartomeu told TV3 when rumours that he might have been involved were put to him. "This is a very serious issue because it's completely illegal to leak any professional contract to the media.
"It's easy to make accusations, but this is not a joke and it's going to end up in court.
'Messi deserves everything he earns'
He continued by arguing that the superstar is not being overpaid.
"Messi deserves everything he earns, be that for professional or commercial reasons. Without the pandemic, Barcelona would be more than capable of paying those numbers," he said.
Meanwhile, Bartomeu continues to be attacked by current presidential candidates.
"Messi has not ruined the club," Joan Laporta, the favourite to win March's election, told Rac1. "That was the previous board, who have lost all reasoning since 2016.
"These types of stories show a complete lack of respect to Barca. But given the lack of governance at the club with no president, it's easier for these things to happen."
Barcelona head coach Ronaldo Koeman, meanwhile, had told the media after Sunday's win over Athletic Club, that Messi's contract had been released with "malicious intent to do damage to the club and the player".