Messi set to sue over €555m contract leak, Barcelona deny involvement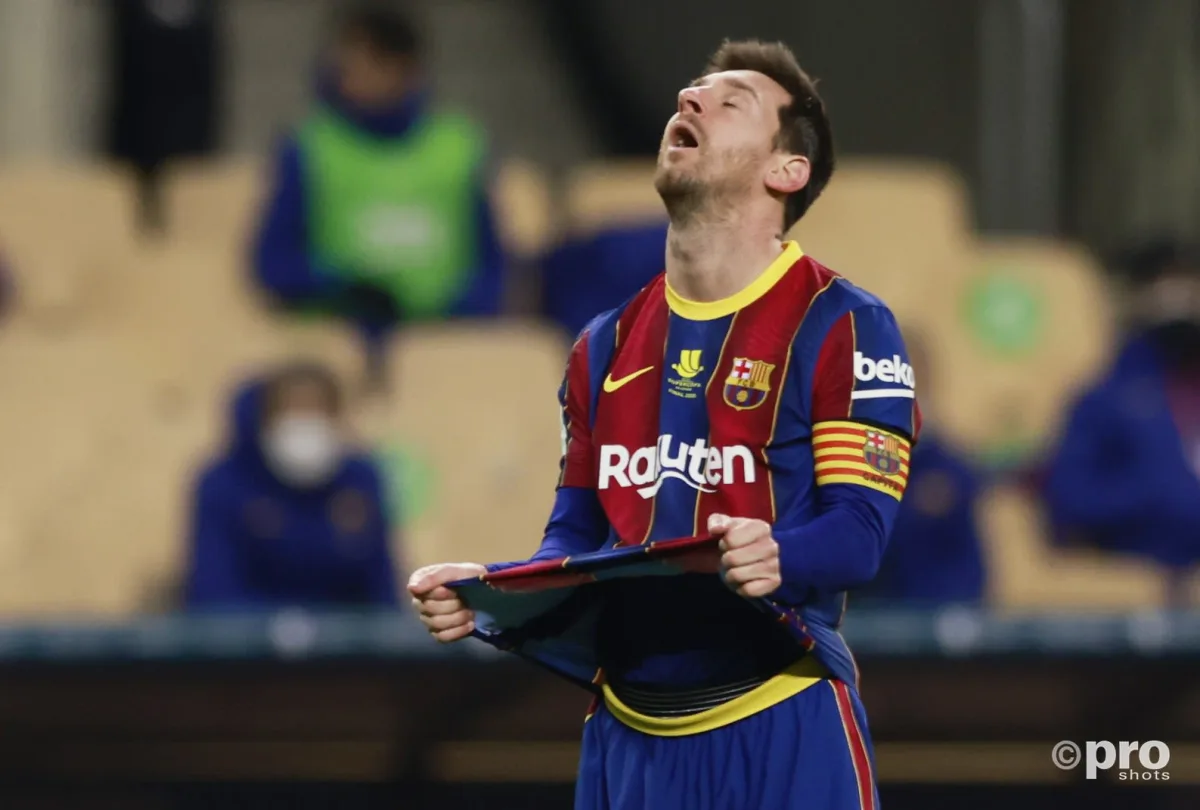 Barcelona have denied that they were responsible for the leak of Lionel Messi's lucrative contract, as the Argentine prepares legal action.
El Mundo caused an earthquake this weekend when they released the figures of Messi's four-year contract which amounted to an incredible €555,237,619, including all variables.
According to the report, Messi has already earned €511,540,545, having reached certain targets and activated bonuses.
This caused a big stir given the financial crisis Barcelona currently find themselves in.
According to reports in Spain, Messi is already preparing legal action.
Meanwhile, Barcelona have released a statement condemning the leak and insisting they are not responsible.
"In view of the information published today in the newspaper El Mundo, in relation to the professional contract signed between FC Barcelona and the player Lionel Messi, the club regrets its publication given that it is a private document governed by the principle of confidentiality between the parties," the statement read.
"FC Barcelona categorically denies any responsibility for the publication of this document, and will take appropriate legal action against the newspaper El Mundo, for any damage that may be caused as a result of this publication.
"FC Barcelona expresses its absolute support for Lionel Messi, especially in the face of any attempt to discredit his image, and to damage his relationship with the entity where he was worked to become the best player in the world and in football history."
This leak may also now decrease the chances of Messi staying at Barcelona when his contract expires at the end of the season.
The Argentine has been heavily linked with moves to PSG and Manchester City, and has previously warned that he will not tolerate any more leaks about him in the media.