Guardiola: Man City will sell players who don't like squad rotation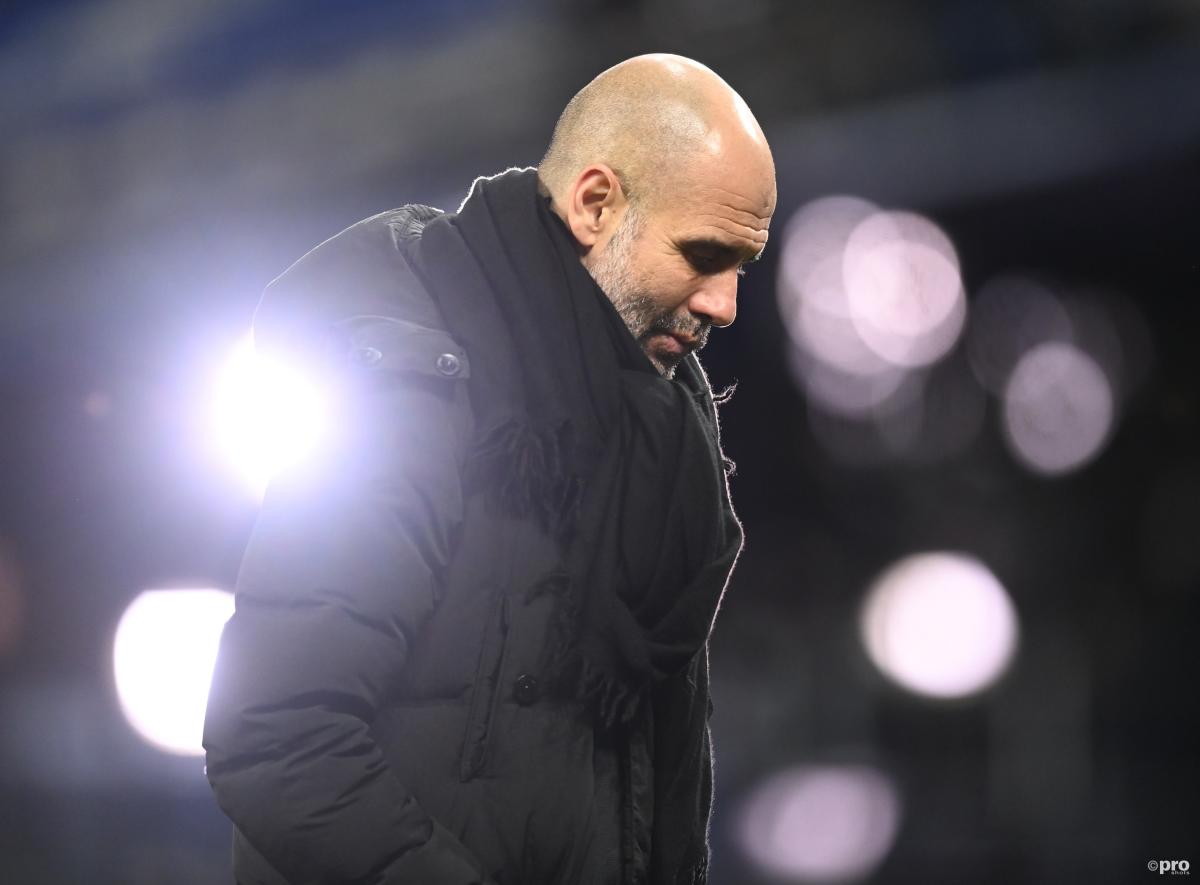 Pep Guardiola says Man City are likely to have some senior players leaving at the end of the season.
Man City are enjoying an incredible season but their star-studded squad means Guardiola has limited minutes to distribute.
Any players who have reached a point in their career where they cannot accept the squad rotation that Guardiola has to deploy will be sold.
Guardiola feels some of the players who end up leaving deserve to stay at Man City, but any who remain must accept their roles.
"What I believe is all the players deserve to stay here for many, many years," Guardiola said ahead of Sunday's match away to Arsenal.
"The quality they have is exceptional, there's no doubts.
"But year by year the situation is different because there are players who accept some roles and some that don't.
"It's not about the quality, it's about accepting that sometimes you don't play and in that moment the player has to leave.
"Sometimes for a short time they can [accept roles] and sometimes they cannot for longer, so these players have to leave.
"That's why these players have to be removed.
"There are players, for age, personality or many reasons, that accept all the roles.
"Other ones don't accept it, when they play it is perfect but it is a problem when they don't play with the team.
"These players have to reflect and speak with their agents and the club and decide the best for them especially, and for the club as well.
"So I don't know what is going to happen next season."
READ MORE:
Man City doing incredibly well – Guardiola
Rampant Man City have won 17 straight matches in all competitions and a quadruple remains possible.
Guardiola said: "This last two months we have been doing incredibly well but, as I've said, in the spring time no one is champion.
"We will only get the credit we deserve at the end of the season if we are champions.
"If not, it's just a short part of the season."