Juan Mata to decide own Man Utd future with contract set to expire next month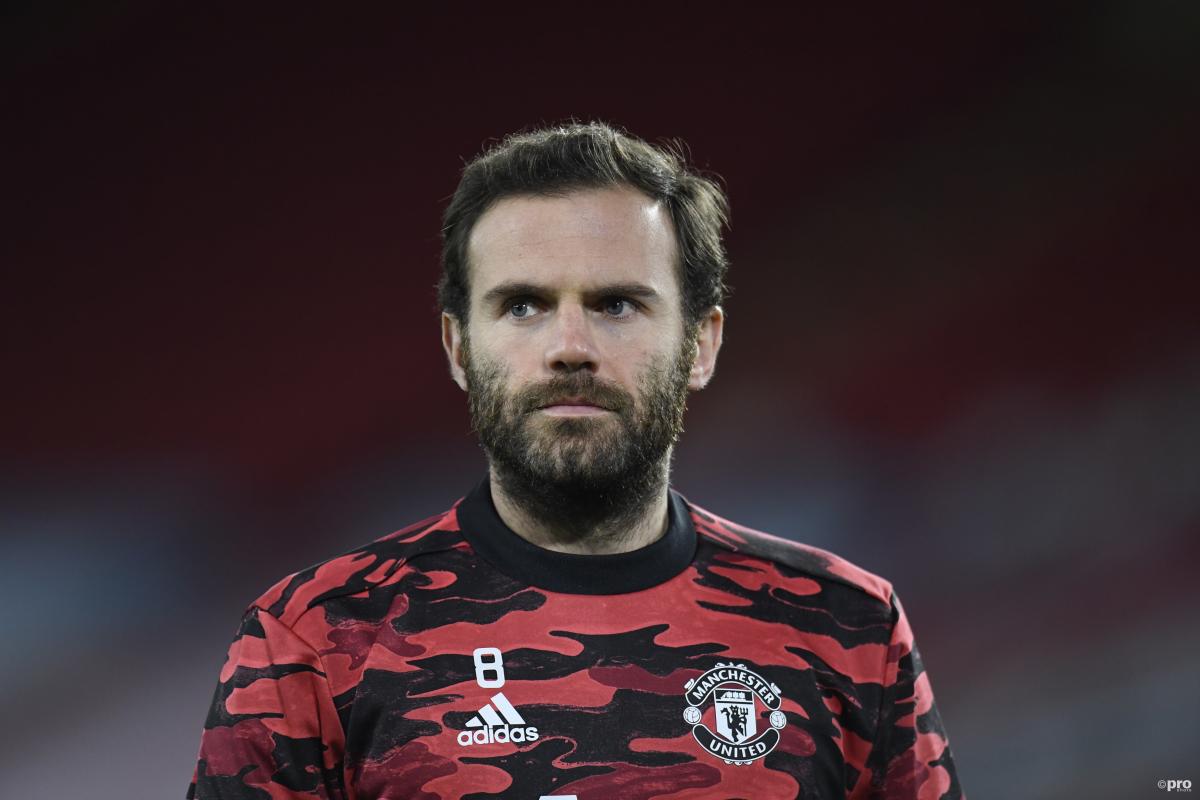 Manchester United manager Ole Gunnar Solskjaer says the future of Juan Mata at the club may be up to the player himself, with his current contract set to expire in June.
The Spaniard has been with Man Utd since January of 2014 after joining from Chelsea for £37 million, having previously fallen out of favour with manager Jose Mourinho at Stamford Bridge.
READ MORE: Ronaldo exit rumours intensify as Juventus superstar moves his supercars
He has had a career of ups and downs at Old Trafford, as although he has won the FA Cup, the League Cup, and the Europa League, his achievements have not matched his time at Chelsea when he won the Champions League.
Mata turned 33 in April and has not featured much this season, with injuries and personal issues playing a part, with his mother passing away in March.
In the last two seasons he has only started 30 games in all competitions, scoring five goals and recording 10 assists in that time.
His most recent start came a week ago when Solskjaer made 10 changes to his starting XI due to Man Utd's hectic schedule, but Mata was poor as the club lost 2-1 at home to Leicester.
What has Solskjaer said?
Though Mata remains a hugely popular figure in the dressing room at Man Utd, he has been free to talk to other clubs about a potential move this summer since January.
It seems like Solskjaer would like him to stay, but Mata is unlikely to get the game time he desires.
"I've kept the dialogue with Juan and we're due to speak again very soon. Of course, he's not played as much as he would like and that's a decision we will make with him," the Man Utd boss said on Monday.
"He's in charge of his own future, he's been such a good servant for the club but it's hard to leave good players and good people out of the team and it's about what does he want as his next step in his career.
"Is it to play his career out here or is it to go somewhere else? We haven't made the final decision yet."
Should Mata decide to move on to pastures new, the two clubs who have been credited with an interest in him are Lazio and Valencia, whom he left to join Chelsea a decade ago.