'The more time passes, the less it helps the Messi case' – Laporta fears for Barcelona star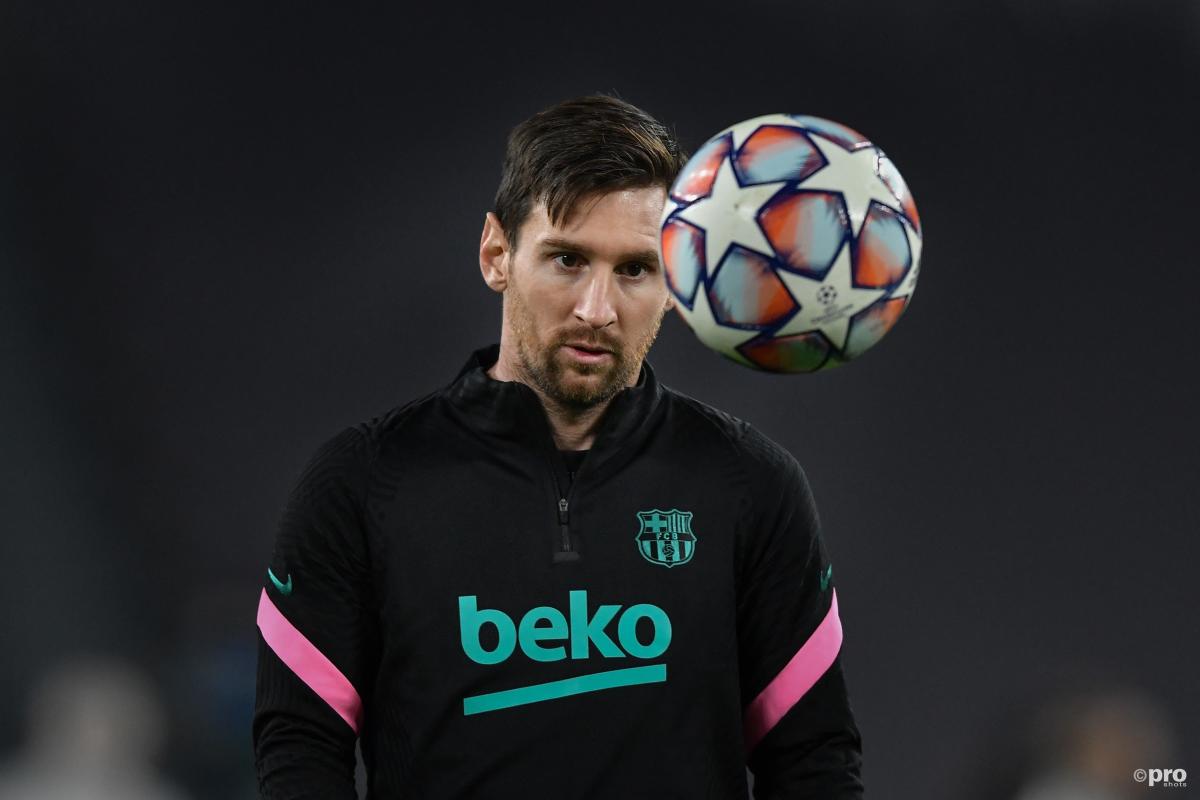 Barcelona presidential candidate Joan Laporta believes that the decision to move the club's election back to 7th March jeopardises their chances of tying Lionel Messi down to a new deal.
The election was scheduled for 24th January, but due to the ongoing Covid-19 pandemic it has been pushed back by six weeks.
Laporta believes that each delay means that it becomes more difficult for the club to persuade Messi to remain beyond the end of his contract in June.
"One of the reasons Barca need a president and a board of directors is precisely to be able to take the necessary decisions and in that sense be able to make Messi a concrete offer in economic terms that the club can fulfil… and ensure that on the pitch the team will be competitive," Laporta told Sport.
"It doesn't help at all that the elections have been delayed. The more time that passes, the less it helps the Messi case and many other issues."
It had been expected that the election would help make Messi's future clearer. Laporta even claimed he could persuade the Argentine to stay. Indeed, it was hoped that he may not begin negotiations with other clubs until after the election.
However, the delay opens the door wider for suitors such as Manchester City and Paris Saint-Germain to speak to the six-time Ballon d'Or winner and put their case across before Barcelona can.
Additionally, it means that Barca are liable to be stymied in the transfer market with no-one able to guide their sporting project on a long-term basis.
Barcelona remain off the pace in La Liga, seven points behind leaders Atletico Madrid, despite having played two additional games.
The competitiveness that Messi craves of the Catalan side, therefore, remains some way off.
Next up for Barcelona and Messi is a Copa del Rey trip to Cornella on Thursday.