Lionel Messi: I can convince him to stay, says Joan Laporta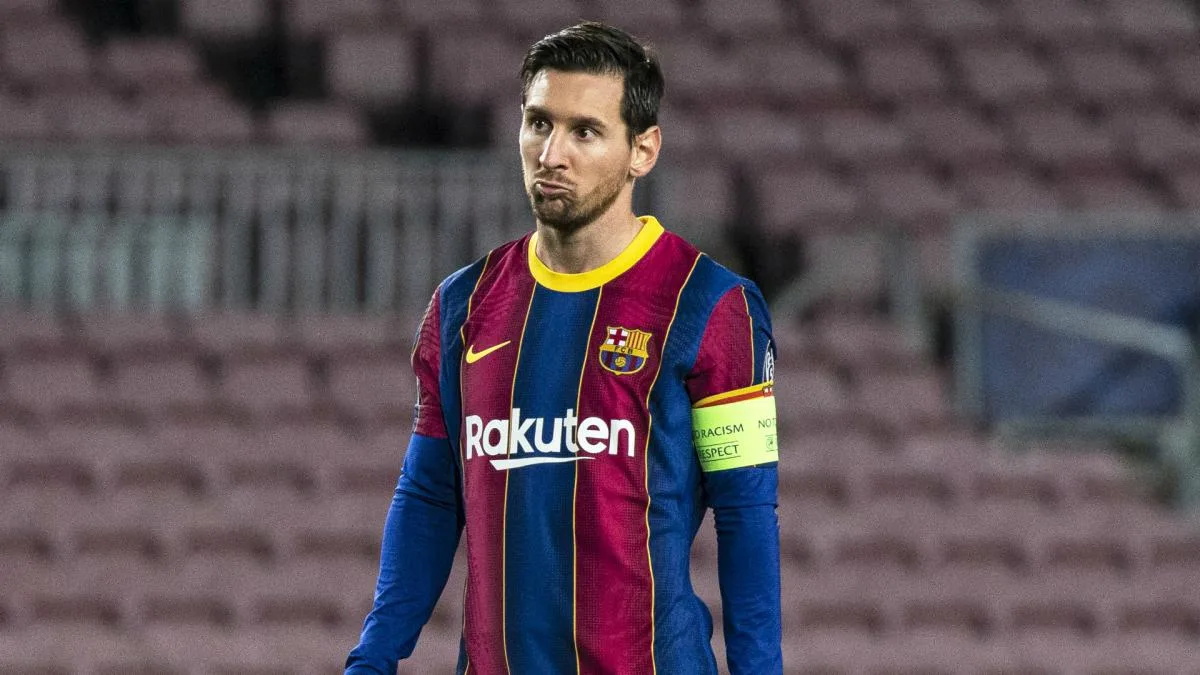 Lionel Messi has left his future at Barcelona wide open, and presidential candidate Joan Laporta believes he is the man to get the Argentine star to stay at the club.
Laporta, who was President when Messi made his debut in 2004, believes that if he is re-elected then he has the tools to urge the six-time Ballon d'Or winner to remain at the Camp Nou.
Speaking to Goal, Laporta owed this confidence to his experience and prior relationship with Messi, that he says the No.10 recognises.
"I tell the truth, I am the one with the most experience and determination, as well as the most credibility in his eyes," he said.
"It fills me with pride that he tells me that everything I told him was fulfilled."
Laporta said this would put him in a position above all presidential candidates to converse with Messi and come to an agreement over both financial and sporting aspects of the Argentine's contract.
"If I am president of Barcelona…I will see what I can offer him within the possibilities of the club in terms of finances and in what interests Leo from a sporting perspective," he said.
"He wants to win the Champions League again with Barca and we have to make him see that this will be possible."
Lionel Messi's Barcelona stats in 2020/21
| | |
| --- | --- |
| Statistic | Messi |
| Appearances | 17 |
| Goals | 11 |
| Assists | 2 |
| Dribbles P90 | 4.2 |
| Big chances created | 12 |
Via FootballCritic
The 33-year-old is now permitted to negotiate terms with other clubs for a free transfer in the summer with his contract at the Nou Camp running out in less than six months.
Messi has recently hinted that he may end up staying at Barcelona, warding off interest from the likes of PSG, Manchester City and clubs in the MLS.
And as well as his own lure, Laporta is hopeful the opening of the brand new Camp Nou, set to coincide with the club's 125th anniversary in 2024, will persuade Messi to stay.
"I wish we could celebrate the 125th anniversary at the new Camp Nou and with Leo with us," he said.
"It would be very nice to get to this anniversary with Messi, it would be good final fireworks."
Laporta also insisted it is "very important" among his priorities to hold onto Messi if he were to be re-elected, admitting he is the "best in the world and surely in history".
But the presidential candidate did admit that the club will have to move on swiftly if it doesn't go to plan.
"If it doesn't happen, we will have to move on and sooner or later we will have to accept it," he said.
Messi has registered six goals and two assists in Barca's last five La Liga games as Ronald Koeman's team ride a run of eight games unbeaten at present, having them back up into third on the table.