Barcelona's transfer plans could be put on hold until after January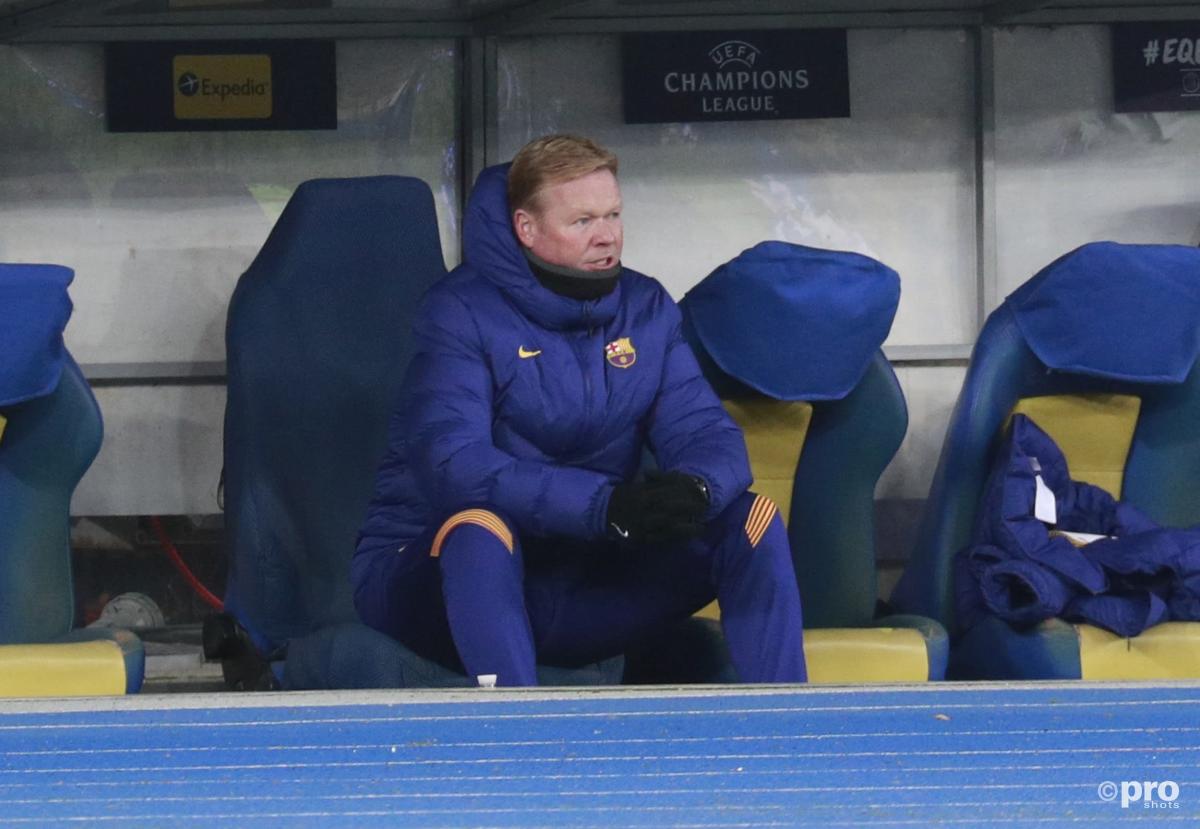 Very few clubs in Europe are in desperate need of new signings quite like Barcelona, but any hopes of pushing through a number of transfers in January may now be about to be put on hold.
The Catalan club had high hopes of electing a new president on 24 January, but an upsurge in COVID infections in Barcelona may now postpone the election until later in the month or possibly after the transfer window has shut.
The club's members were planning on voting at five polling stations around the city, but now new restrictions across the city may jeopardize any efforts to vote for the three, remaining candidates.
According to Spanish newspaper Nacio, the club are set to meet with local authorities to discuss the matter on Friday evening, with a decision set to be made at the end of the day.
The three remaining candidates for the top post at the Camp Nou are Joan Laporta, Victor Font and Toni Freixa, after each provided the required number of signatures and guarantees. 
READ MORE:
Why would this delay Barcelona's January business?
While the club and first team head coach Ronald Koeman may have already identified a number of players that Barcelona could either sign this month or approach to sign in the summer, the official line has always been that no business can be signed off until a new president is in place.
When quizzed about new signings in December, the Barcelona head coach stated that "It's not the moment to speak about signings," before adding: "We have to speak internally first, we have to know who will be the president."
When later asked about the need to bring new players in this month, Koeman reiterated this point just one week ago.
"The best thing is to have a president as soon as possible because it gives us time to talk about signings," said the 57-year-old coach. "On the issue of Covid, if you can't, you can't. The most important thing in the world is health."
Whether Barcelona push through an amendment to how their voters can vote to ensure a new president is put in place before the end of the window remains to be seen, but some candidates have warned that a dip in voter turnout due to the pandemic restrictions would compromise the vote and would prefer that it is done properly at a later date.
"We must guarantee a safe vote and with maximum representation," said candidate Font. 
"This implies a postponement, I am not saying it, the experts say so. We cannot demand that a partner go to vote with the situation we have and we are facing the most important elections.
"We cannot elect the new president with a 20 percent participation. Yes, you can vote, but many will not go, and it is the most important right we have."