Should Bayern Munich target Real Madrid's Eder Militao?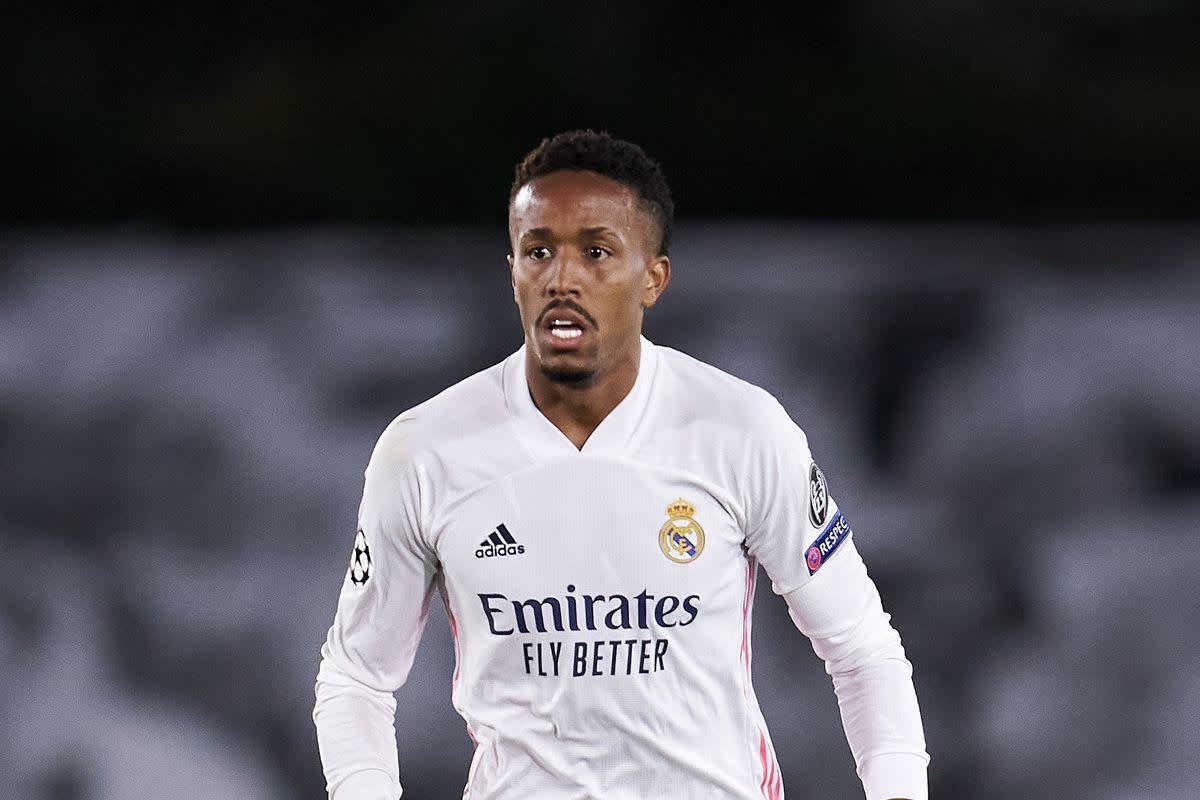 Bayern Munich could be set to fix their defensive issues with an attempt to sign out-of-favour central defender Eder Militao from Real Madrid.
According to a report in Goal, the 22-year-old defender is to consider his options this month after a notable absence from Zinedine Zidane's team for much of this current season. 
Despite joining the club for £45 million in 2019, Militao made just 11 starts in last season's La Liga and made just two appearances in the league this season.
The young player is reportedly concerned about his role in the Brazilian national team and whether a continued lack of game time may impact on his selection in the future.
So would Bayern offer Militao an ideal escape route from Madrid and help him pick up enough game time to progress as a player and get back into the Brazil squad?
Bayern need central defenders 
Putting aside Militao's actually availability in the summer transfer window, there is very little doubt that the German and European champions will be intent on signing a central defender at the end of the season.
Not only is Hansi Flick's side looking particularly vulnerable in defence this season, but the back line is reliant on a 32-year-old Jerome Boateng and David Alaba, who now looks certain to be leaving the club at the end of the season.
As such, it would be wise to assume that Bayern are currently scouting central defenders across the continent in the hope of not only finding additional quality to help plug some holes in defence but also a potential Alaba replacement if or when necessary.
How obtainable is Militao?
Although Zidane shows little interest in playing Militao at the moment, that doesn't mean the Madrid manager doesn't have long-term plans for the Brazilian defender.
As previously mentioned, the Spanish club spent a fortune bringing Militao to Madrid just a few years ago and at just 22 years of age it would make plenty of sense to suggest the young player's career at the club is just getting started.
Indeed, Madrid may also need him to step up into a serious role next season. Like Bayern, they have their own star defender running down the clock on his contract in the form of Sergio Ramos and if the club captain decides to leave in the summer then it's probably fair to assume that Militao will be first in line to replace him.
When we couple this all with the fact that the young player has a contract with Madrid until 2025, it seems as though any efforts to sign Militao in the summer would demand a huge amount of money from Bayern. Perhaps the German giants would be willing to spend a fortune on a player that could be at the heart of their team for the next 10 years, but it's still very unlikely.