What and when is El Clasico? And where to watch Barca v Madrid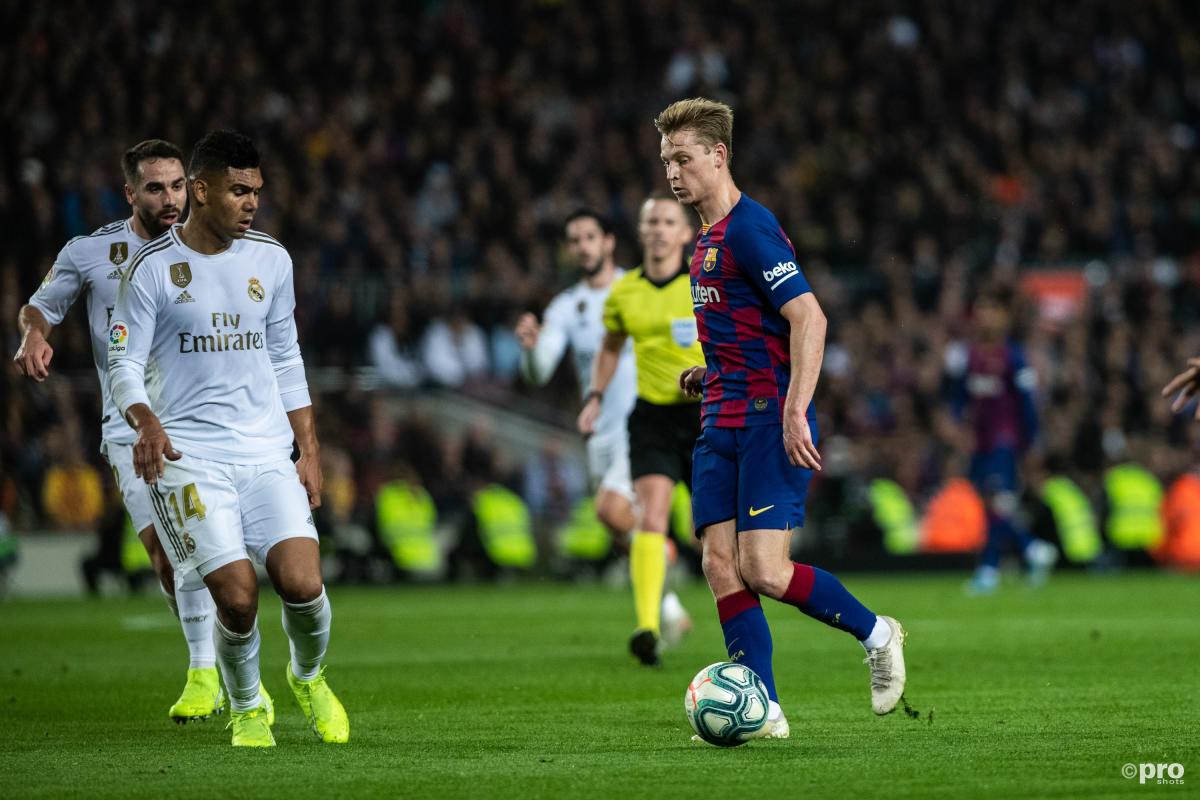 Spain has always had a long and illustrious history with the sport of football, whether that be through the national team or indeed through its biggest clubs.
Atletico Madrid, Valencia and Villarreal have all flown the flag for the European national in continental competitions over the decades, but when it comes to world-wide appeal nothing comes close to Real Madrid and Barcelona.
Los Blancos were arguably Europe's first super club and are synonymous with the European Cup, while their Catalan rivals have done more than any other club to define football at its purest form.
As such, the rivalry between both clubs is unrivalled across all of European football and, fittingly, is called El Clasico because it rarely disappoints.
What is El Clasico?
The match between Barcelona and Real Madrid is fought by Spain's two biggest and most successful clubs. It is deemed the pinnacle of Spanish football.
The term El Clasico is given to any game between the bitter rivals and translates into English as 'The Classic.'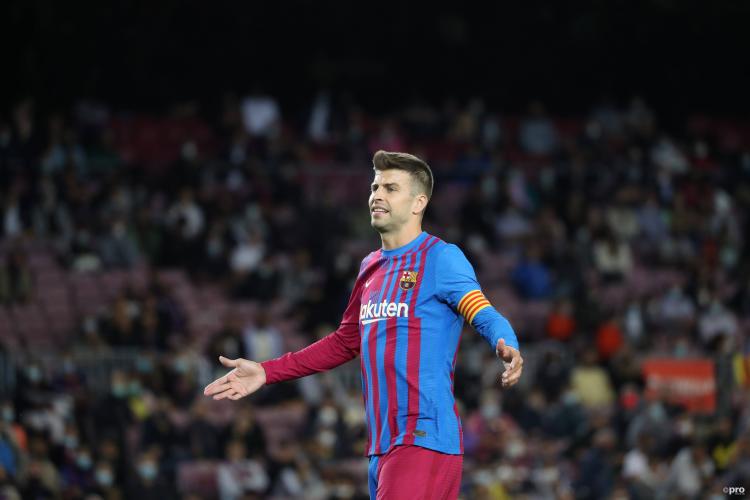 The term to describe this great match only really entered the mainstream in the mid-2000s as beforehand it was often described as El Derbi (The Derby).
The rivalry is deeply political as the giants do not share a locality. It intensified during the Spanish Civil War and became entrenched after the Second World War.
When and where is the next El Clasico?
The next El Clasico is this Sunday 24th October at the home of Barcelona, the Camp Nou. The kick-off time is 3:15 pm GMT.
This will be the first Clasico to be played since Lionel Messi left Barcelona this past summer in order to join PSG on a Bosman transfer.
Where and how to watch El Clasico?
The game will be shown live on Premier Sports 1 for those in the UK and on ESPN+ for those in the United States with a 10:15 AM ET start.