Benzema's El Clasico performance shows he can still be Real Madrid's main man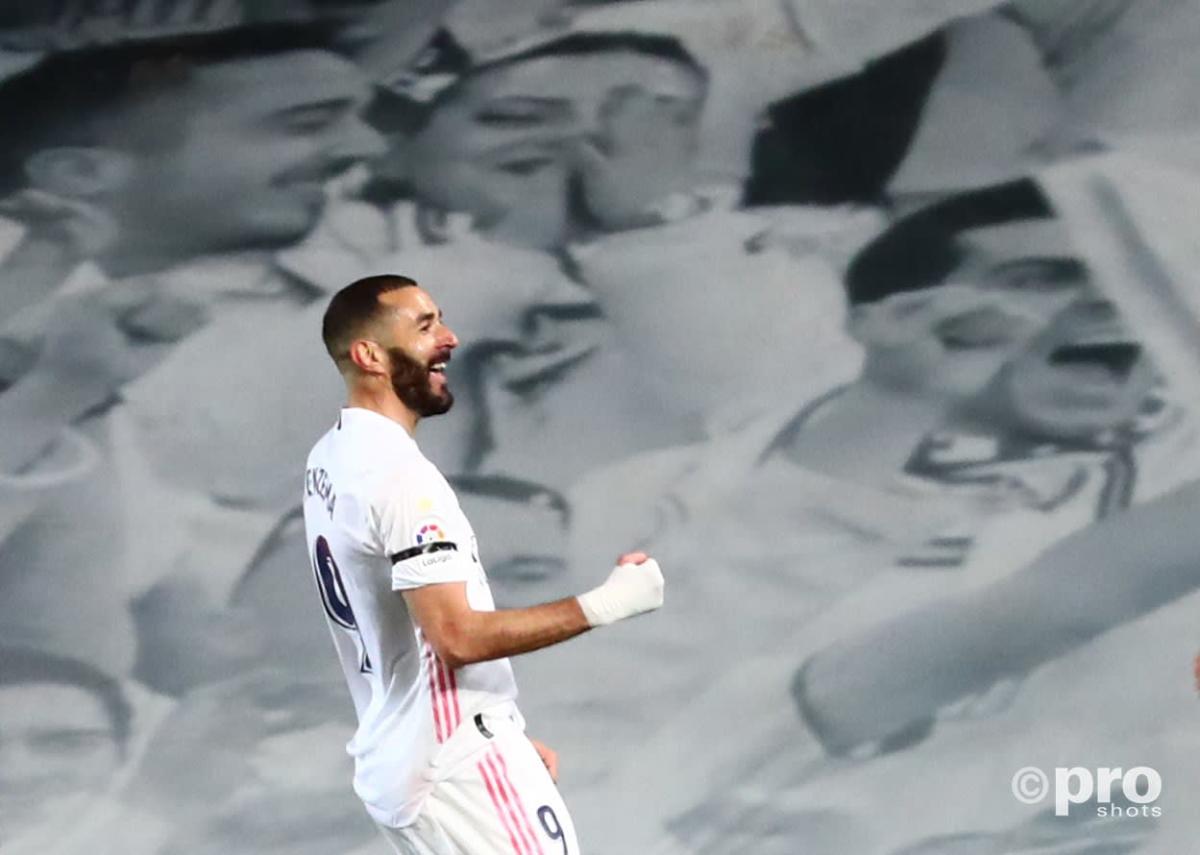 El Clasico is always a stage that's set for the very biggest stars in world football but on Saturday the likes of Lionel Messi and Ousmane Dembele were completely outshone by a striker that has spent much of his career being the overlooked performer in a team full of stars.
In a fiercely contested opening 10 minutes of the game, both Real Madrid and Barcelona traded blows and looked for the all-important opener that would put their team in front. On the thirteenth minute of the match Madrid found that through an exceptional goal from Karim Benzema.
After intercepting the ball, Madrid wide player Lucas Vazquez sprinted down the right flank before seeing the run of his team mate at the front post, where he then fired in a low cross. Benzema, sprinting to the front of the goal mouth, then dumbfounded his nearby marker by deftly tapping the ball inside the front post with a magical flick of the heel.
In a match billed as a collection of the best players pulled together by two of the biggest clubs in the world, it was this 33-year-old striker that decided to become the star on the night. Which seems only fitting since he's currently in the middle of one of the most impressive seasons of his career. 
READ MORE: Benzema 'really wants' Lyon return, says former agent
Benzema has been better than ever for Madrid this season
After scoring the opening goal in Saturday night's win over Barcelona, Benzema took his tally for the season to 25 goals and six assists in all competitions for Zinedine Zidane's side.
His 18 goals and six assists in La Liga suggest that the Frenchman has either scored or created at least 45% of his team's goals in a league campaign that has slowly but surely seen the capital side claw their way back into the title race – they currently sit level on points at the top of the table with Atletico Madrid.
Indeed, Benzema's form has not only been hugely impressive this season by most measures but it is also currently outperforming the player's previous records at the club. This season the France international is averaging 0.74 goals per 90 minutes for Madrid, which is a notable increase from last season's 0.61 and the 0.63 average the year before that. And it's over twice what Benzema averaged during the 2017/18 season.
In an exceptionally pragmatic Madrid side that has had to compensate for a huge number of injuries with defensive tactics to consolidate against larger squads, Benzema has been Mr Dependable for Zidane's side. The striker has started all but four of Madrid's 30 league games this season and only been subbed off three times.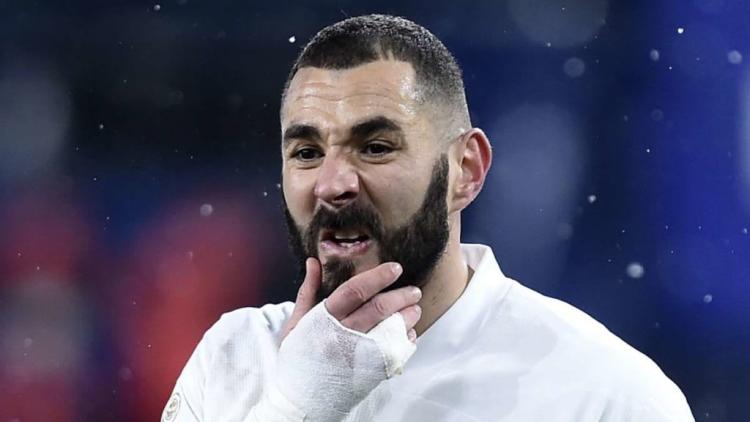 Could this season's form allow him to stay?
Despite how impressive Benzema has been for Madrid this season, there's no guarantee that the French striker will be staying at the club beyond this summer.
Although his contract is set to run until 2022, Benzema happens to play in the position that most reports in Spain suggest is where Madrid plan on prioritising this summer with a new signing. PSG striker Kylian Mbappe is who the Spanish giants reportedly want, but could end up signing Borussia Dortmund striker Erling Haaland instead. Either way, that doesn't suggest a huge amount of game time for Benzema next season.
Equally, Benzema's future at Madrid may be directly tied to whether Zidane also stays at the club, which looks increasingly unlikely next season too. And should the French head coach move on, it's highly unlikely that a new head coach with a full transfer budget to spend will prioritise Benzema in his new-look side.
However, that's not to say Benzema's departure from Madrid is set in stone. It's perfectly possible that the club doesn't sign a world star to replace the senior striker next season and that Zidane may be encouraged to stay put and continue his good work in La Liga.
After all, as we've seen this season and most recently on Saturday night, Madrid still have a tremendous goalscorer that can help them win games and challenge for major titles.