Salah on Liverpool future: 'It's not up to me if I stay'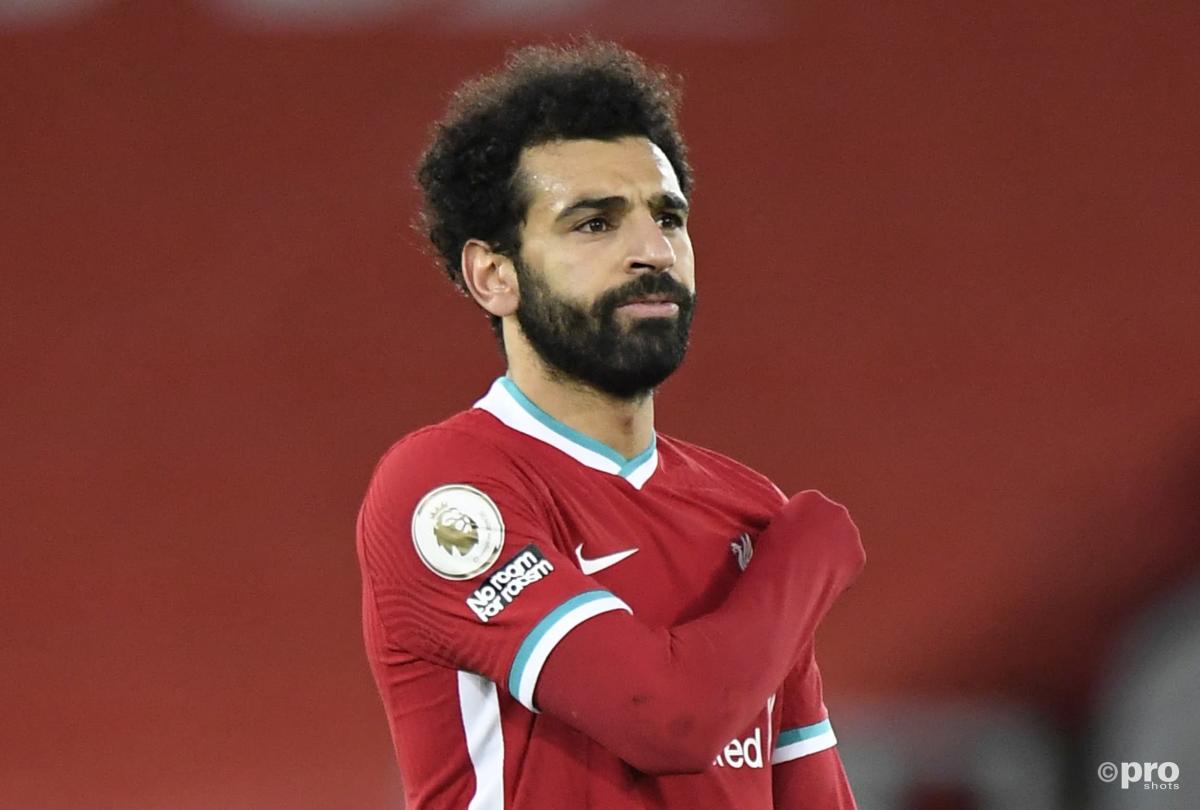 Mohamed Salah insists his Liverpool future will not be decided by him after being asked about rumours regarding a potential move to Spain.
The Egyptian has enjoyed huge success at Liverpool since making the move from Roma in 2017, helping the club to a Champions League title as well as their first ever Premier League title and first top division championship win in 30 years in 2019/20.
READ MORE: Big clubs won't spend on Salah or Kane, according to ex-Liverpool star
Earlier in the season, though, Salah risked the wrath of the Anfield faithful by revealing his admiration for both Barcelona and Real Madrid, calling them "top clubs".
That was in the middle of a campaign in which Salah and Liverpool as a whole have struggled, with the defending champions currently down in seventh in the table, struggling to qualify for the Champions League.
HIs words naturally started speculation about a potential move to one of the Spanish giants, though there hasn't been any indication yet as to whether either are planning a transfer bid.
When asked to clarify his future in an interview with Marca this week, he didn't provide an answer that will see the rumours begin to subside.
"It's not up to me [whether I stay]," he said.
"We'll see what happens but I prefer not to talk about that now.
"[My relationship with Klopp] is a normal relationship between two professionals. That's how I'd describe it."
Salah to Real Madrid or Barcelona?
Within the same interview, Salah did concede that he could end up in La Liga in the future, though didn't specify a destination.
"I hope to be able to play for many more years," the former Roma and Chelsea winger revealed.
"Why not? No one knows what's going to happen in the future, so, maybe one day [I will play in in Spain], yes."
This week, Liverpool have been linked with a player who will come in to provide competition on the right wing for Salah in the form of Torino youngster Wilfried Singo.