Big clubs won't spend on Salah or Kane, according to ex-Liverpool star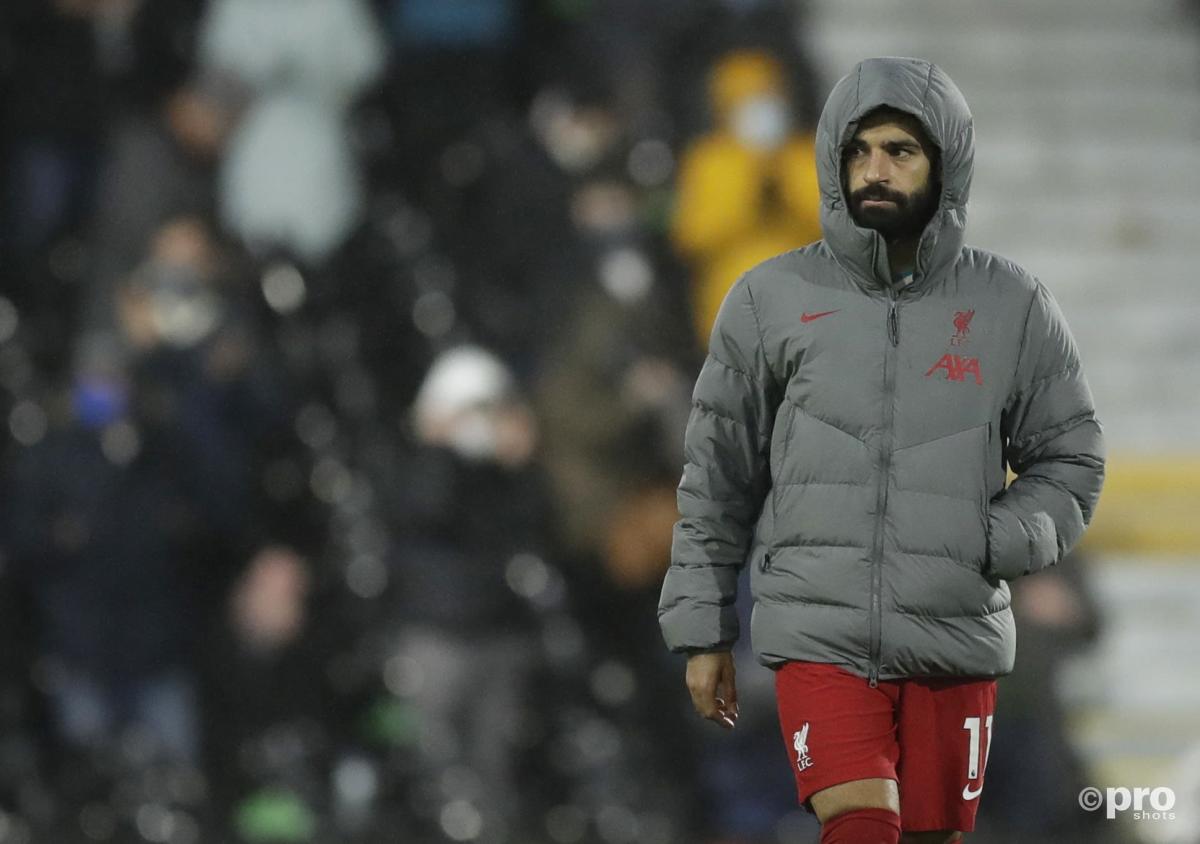 Mohamed Salah and Harry Kane have long been linked with mega-money transfers both domestically and abroad, but Jamie Carragher believes the ship has sailed.
Salah has been in the headlines for much of the season after admitting Real Madrid and Barcelona to be exciting options, while Madrid and the Manchester clubs have had their eyes on Kane for some time.
The England captain said last year that he's not one to "stay just for the sake of it" if the club wasn't progressing, and with the very real possibility of Spurs missing the Champions League for the second consecutive season, Kane could be looking for a way out.
But Carragher has cast doubt on the likelihood of that happening, citing the fees the respective clubs would command coupled with the age of the players as being less than desirable for the big clubs.
"I think Salah will be at Liverpool for the next few years. I think he's in a similar position to Harry Kane," he said on The Robbie Fowler Podcast.
"I think they've probably missed the boat if they ever did want to go, whether that is to Real Madrid or Barcelona.
"For both of those players, I think you're talking £120 million-plus, maybe more, and I just don't think anyone will spend that much on players of that age now."
Mohamed Salah could stay at Liverpool after all
Frenchman Kylian Mbappe and Norwegian star Erling Haaland could become readily available over the next year or two, and Carragher said they would both be more viable options.
The age difference, Carragher explained, makes those two more desirable to the big teams and more likely to be the ones on the move.
"I think you'd be looking more at paying £200m for Kylian Mbappe because of the longevity, maybe the same with Erling Haaland too because you'd get so much more out of them," he said.
"I think Salah is here to stay"Jamie Carragher
As far as Salah goes, Carragher tipped the Egyptian to remain at Anfield with the Spanish clubs reeling from financial debt.
The club's record Premier League appearance-holder said that would leave PSG as the only club that could afford the 28-year-old, a far less attractive option than staying at Liverpool in his view.