How Real Madrid can spend the €200m saved on Mbappe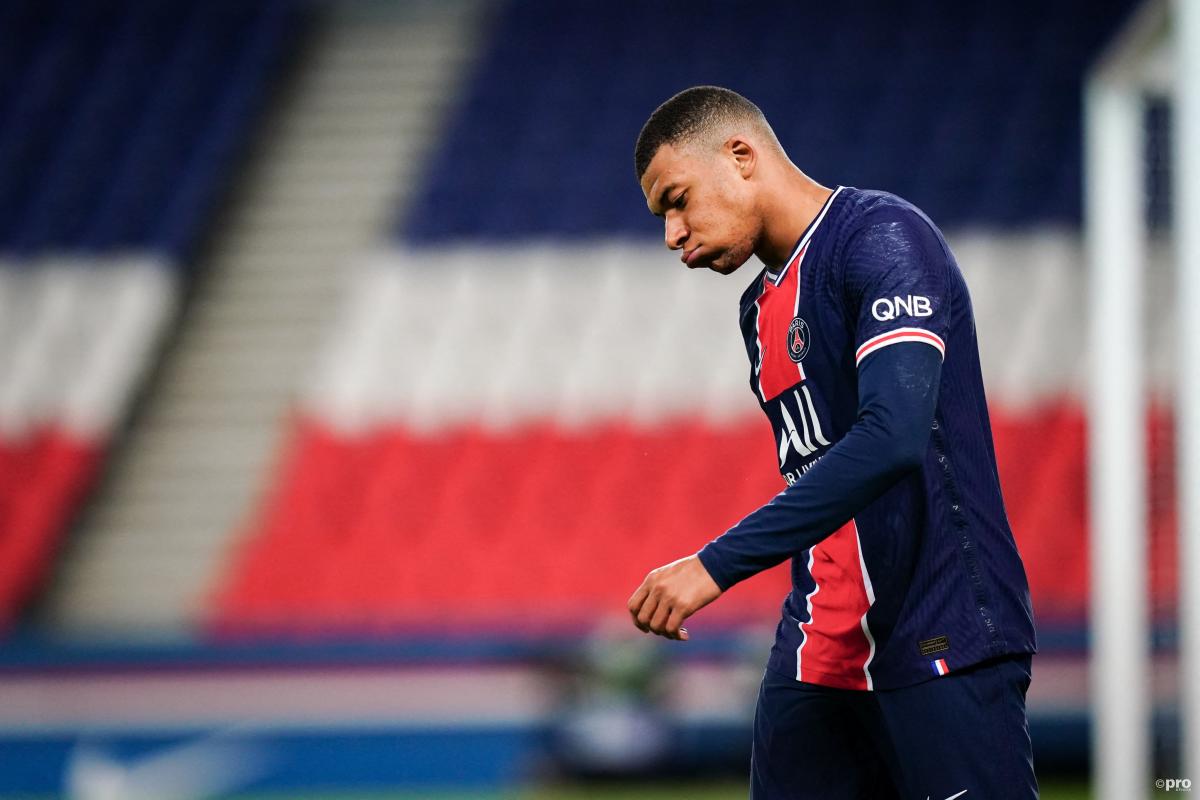 Real Madrid were desperate to sign Kylian Mbappe this summer, so much so that they offered Paris Saint Germain €200 million for the World Cup winner on deadline day.
That offer came in despite the fact that Mbappe will be available to sign on a free transfer in less than 12 months, while Madrid can actually confirm his acquisition on a pre-contract in less than four months.
Like most clubs on the continent apart from the Premier League elite and PSG, Real Madrid have been struggling financially during the pandemic, suffering from the empty stadium ruling which has left the Santiago Bernabeu empty.
They have also been piling money into a renovation of their famous stadium.
Over the last three transfer windows, the club has not confirmed a single signing that was brought in for meaningful money, that was, until, they of course signed Eduardo Camavinga very late on in the last window after the Mbappe deal collapsed.
Yes, David Alaba arrived from Bayern Munich, but that was a free transfer.
President Florentino Perez also pleaded poverty in the aftermath of the failed European Super League idea, which made the 'Hail Mary' bid for Mbappe on deadline day all the more baffling.
The fact remains that Real Madrid have saved €200m and that money is likely to be reinvested.
So, who could they bring in as part of a new Galactico era alongside Mbappe, who is now expected to join on as a free agent next summer.
Erling Haaland
For much of this year, speculation has gathered that Erling Haaland might actually have overtook Mbappe as Real Madrid's number one target due to the Norwegian's hugely impressive exploits for Borussia Dortmund.
As a goalscorer, he is as good as anyone in the world currently and is certain to join an elite side in the summer of 2022.
Now, Los Blancos arguably do not need to make the choice between the two and could actually bring in both Haaland and Mbappe as the latter would be free.
Haaland, allegedly, has a release clause of €75m which activates in June of 2022, so that would certainly be affordable.
Eduardo Camavinga
€30m of the transfer fund has already been spent on French wonderkid Camavinga, whose move to Madrid was fast tracked after the Mbappe deal failed.
The 18-year-old has been a Blancos target ever since he broke through in Ligue 1, and they've finally landed their man.
Camavinga is widely regarded as one of the best players of his generation, and has already racked up 87 appearances for Rennes, despite his young age.
Madrid are set for the next 10 years at least for one of their midfield spots.
Paul Pogba
At the moment, Paul Pogba is cutting a content figure at Manchester United, with the squad at Old Trafford bolstered by the superb signings of Jadon Sancho, Raphael Varane and Cristiano Ronaldo.
Should the club win silverware this season there is every reason to think that Pogba could ultimately stay.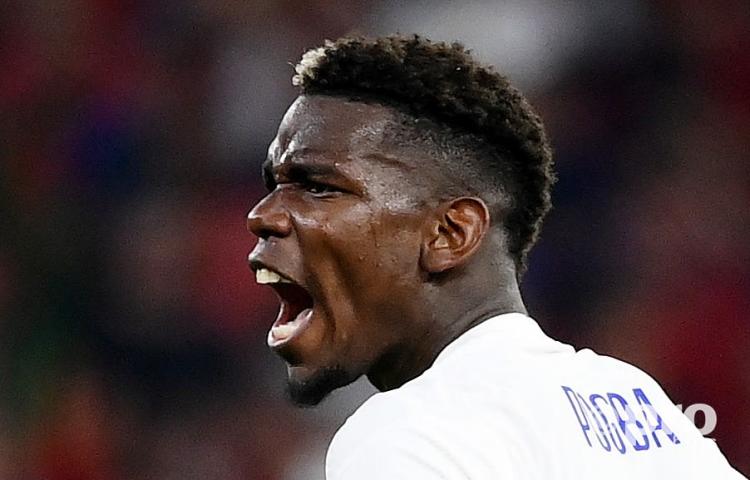 However, his current deals runs out in the summer of 2022 and like Mbappe, he has been tipped for a free transfer to Real Madrid.
He has continually spoken of his desire to one day play in the famous white shirt of the club, and Madrid could potentially collect him without paying Man Utd a thing.
Pau Torres
At the moment, Madrid are light in the centre of defence.
After the departures of Sergio Ramos and Varane, it will be a new defensive era in the Spanish capital, led by Alaba.
At the moment, he has Eder Militao, Nacho and Jesus Vallejo who can act as his partner, but a top quality acquisition in this role is still desired.
Dayot Upamecano has joined Bayern Munich and Jules Kounde looks destined for Chelsea, so that leaves Villarreal central defender Pau Torres as their number one defensive target.