Revealed: What Mbappe told Perez as he rejected Real Madrid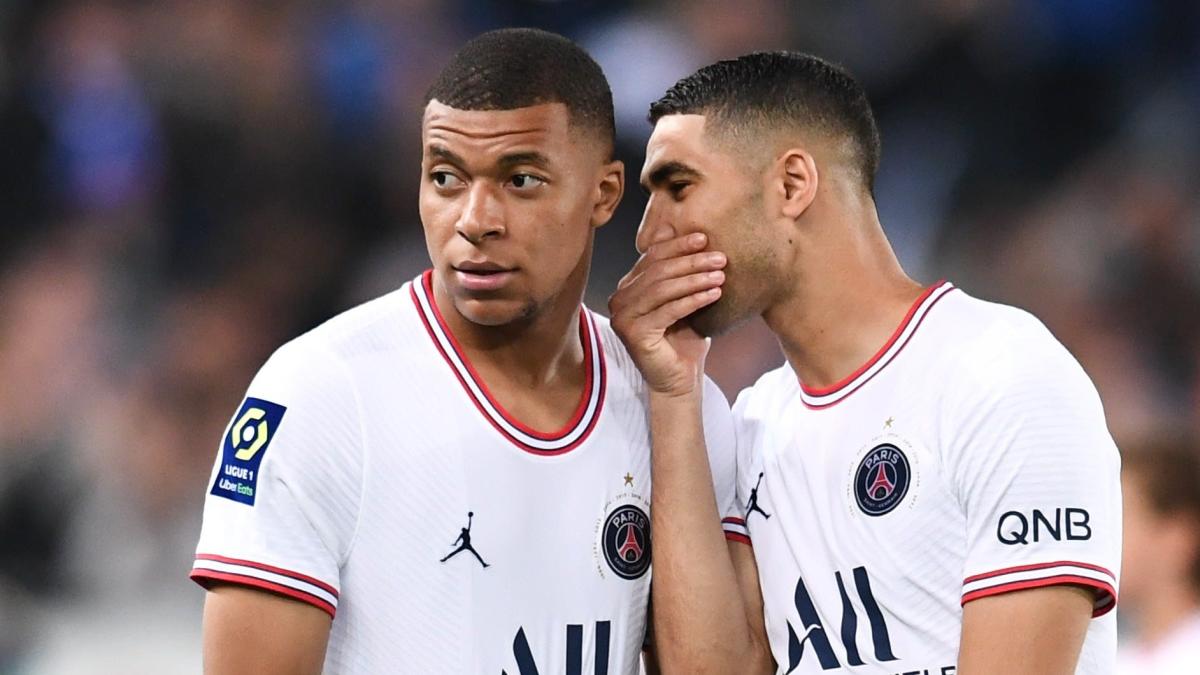 Kylian Mbappe's decision to turn down a move to Real Madrid and stay with PSG is the most seismic transfer news of the summer and how he broke his decision to Blancos president Florentino Perez has now been revealed.
The 23-year-old had been expected to wind down his contract and move to the Bernabeu as a free agent at the beginning of July only to complete a remarkable U-turn.
It now appears that he will sign a new three-year contract with PSG, which will take him through to the end of the 2024/25 season.
Mbappe broke the news to Perez of his decision via a text message, the content of which was revealed by Josep Pedrerol, a close adversary of the Real Madrid president.
"I inform you that I have decided to stay at PSG, I want to thank you for the opportunity you have given me to play for Real Madrid, the club I have been a fan of since I was a child. I hope you understand my decision," Mbappe wrote to Perez.
What next for Real Madrid?
The repercussions of his decision are set to be extensive. He has been handed more responsibility at PSG, where he will have a large say in determining the new head coach and sporting director, while it leaves Real Madrid scrambling ahead of the summer transfer window.
Los Blancos appear to have turned their attention away from the attack to focus on their midfield, with Mbappe's France international team-mate Aurelien Tchouameni are target they are set to go all in for in the coming weeks.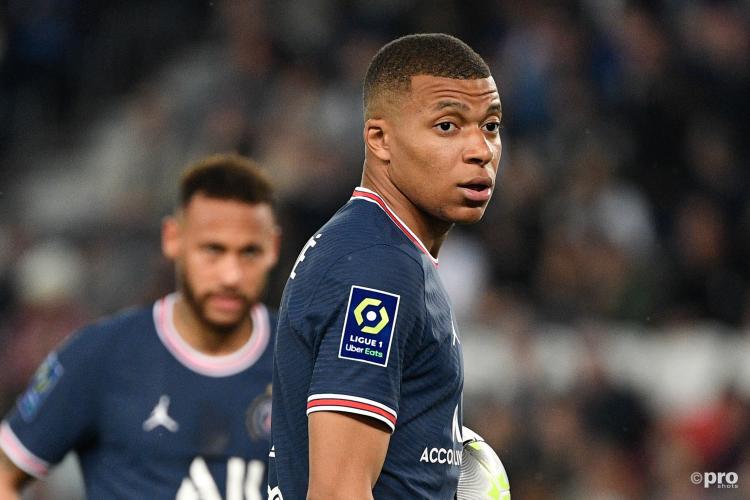 They will face extensive competition for the Monaco player, with Premier League sides Arsenal, Manchester United and Liverpool all linked with an interest.
After Mbappe's rejection, though, expect Real Madrid to do everything in their power to ensure they are not second best in a transfer war again.