Revealed: 'France players happy Benzema is out of World Cup'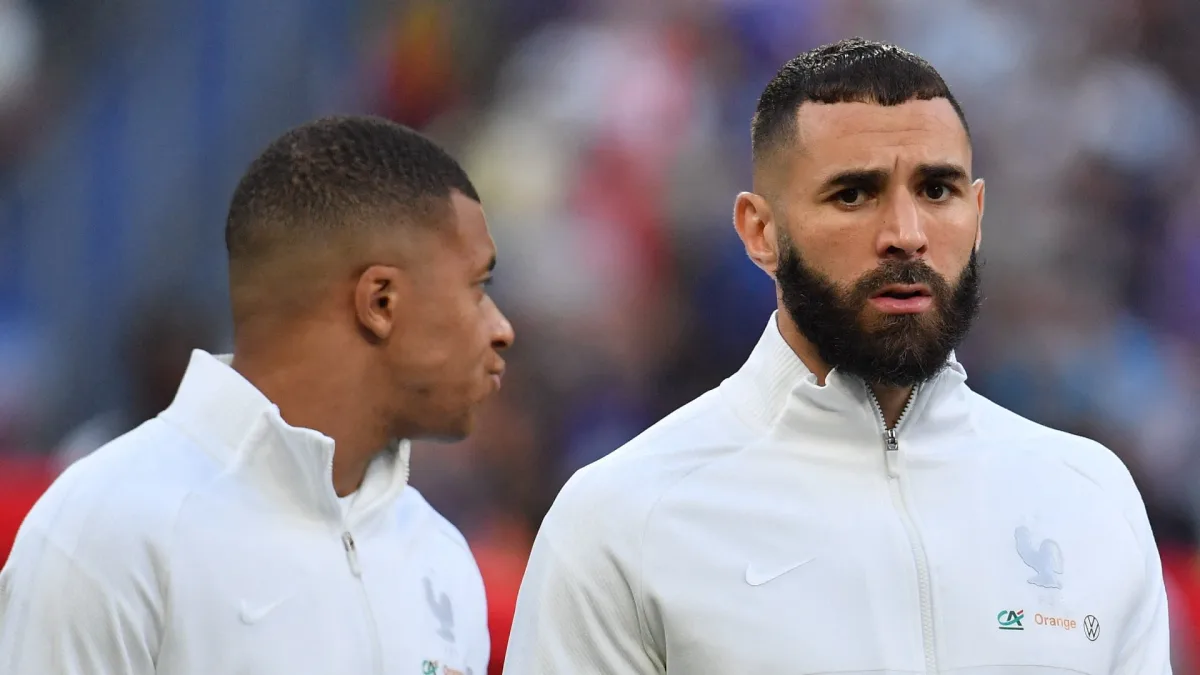 Karim Benzema has been ruled out the Qatar World Cup through injury, denying Didier Deschamps the chance to play the 2022 Ballon d'Or winner in France's squad during the tournament.
The Real Madrid star was included in France's 26-man squad, but injury has meant he will not play a part in the tournament. However, Deschamps has made the decision not to replace him in the squad, leaving just 25 players in the French team for the World Cup.
Benzema has struggled with injury issues all season long, and a thigh injury has now seen him completely ruled out the tournament. It follows Christopher Nkunku's injury, which led to Marcus Thuram being called up.
READ: Four young stars who could replace Karim Benzema
Benzema was not included in France's 2018 World Cup winning squad due to issues with the national team following blackmail of former France team-mate Mathieu Valbuena, but he featured at Euro 2020 and was expected to be a key member of France's squad in Qatar.
This news, which broke before the tournament opener between Qatar and Ecuador, has been deemed to be a negative for France, having lost one of their key players, but according to former Uruguay captain and Paris Saint-Germain player Diego Lugano, that isn't true.
READ: Karim Benzema OUT: The players missing the World Cup due to injury
What has been said?
Lugano, who spent two seasons at PSG between 2011 and 2013, told ESPN: "I am certain, because I was a team-mate to some [France players] that they are very happy with the departure of Benzema.
"[That kind of reaction] would never happen in Uruguay, Brazil or Argentina. It depends a lot on the way the team was put together and on the care that the coach has with the player profiles, not only technical, but personality. It has a lot to do with that."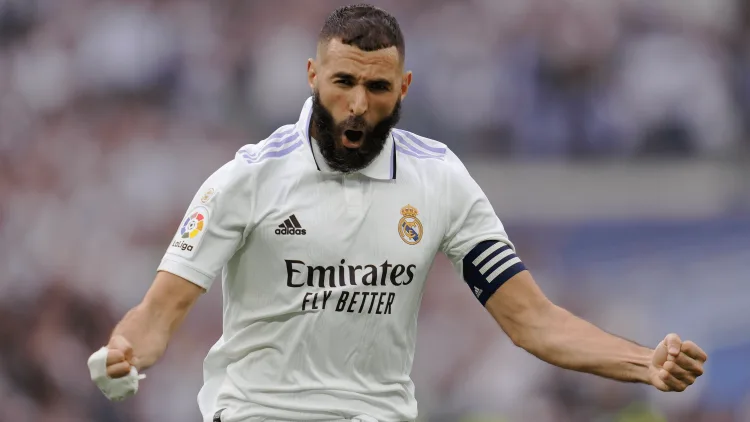 France have had issues with senior figures in the squad being threatened by younger players, with internal conflicts happening within the national team set-up fairly regularly, which will concern Deschamps.
And, he hasn't called up a replacement for Benzema, meaning Olivier Giroud will likely play through the middle, just as he did during their triumphant 2018 World Cup campaign.
Kylian Mbappe, Ousmane Dembele and Antoine Griezmann are expected to start alongside Giroud for France during the competition.