Donny van de Beek remains in a hopeless situation after new setback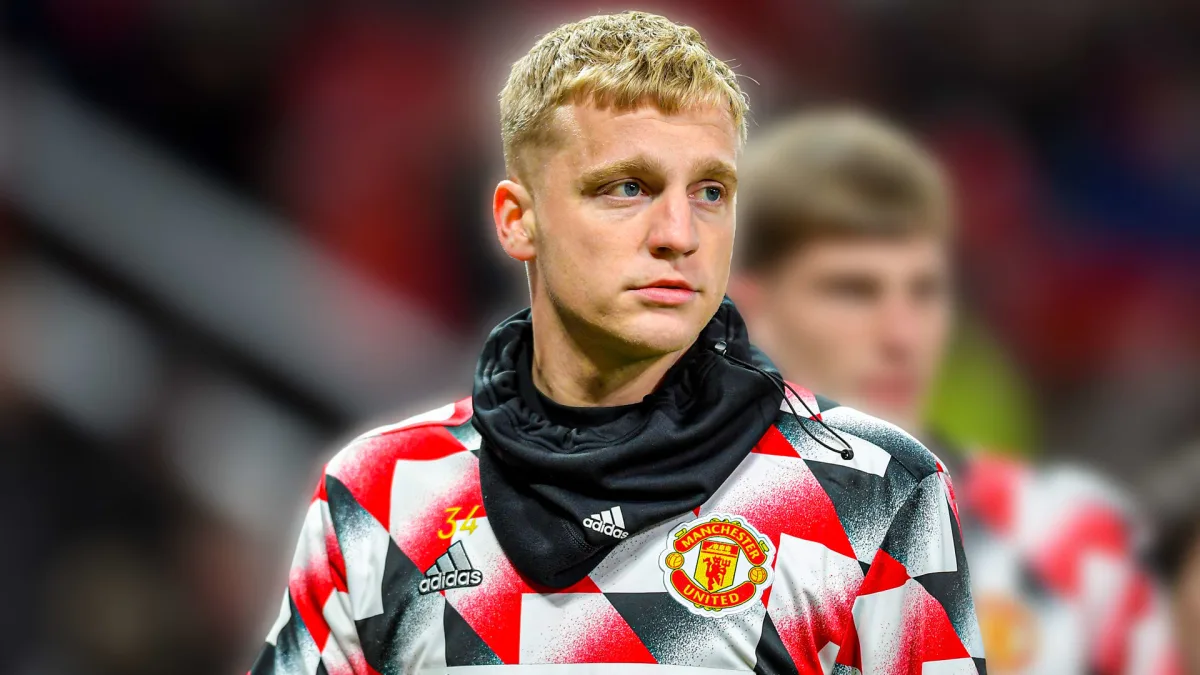 Manchester United wanted to say goodbye to Donny van de Beek this summer, but the Premier League club have not yet been able to get rid of him.
According to the Belgian source La Derniere Heure, the 26-year-old midfielder was offered by his management to Anderlecht, which decided against his arrival.
In Belgium, the transfer market was open until Wednesday, 6 September.
MORE: Man Utd could LOSE wonderkid as Besiktas eye Deadline Day transfer
Van de Beek has already seen several transfers fall through this summer, with the Netherlands international notably knocking back the opportunity to sign for Ligue 1 club Lorient while there has also been serious interest from Galatasaray and Real Sociedad.
His adventure at Manchester United seemed destined to end this summer. The 19-time international was offered to a string of teams, but no club took the opportunity.
Anderlecht also did not want to take on Van de Beek, as the dilapidated Belgian giants had already signed Mats Rits from Club Brugge and Thomas Delaney from Seville this summer. In addition, Thorgan Hazard, who played on loan for PSV last season, also joined the club.
MORE: France star leaves Man Utd door open after summer transfer failure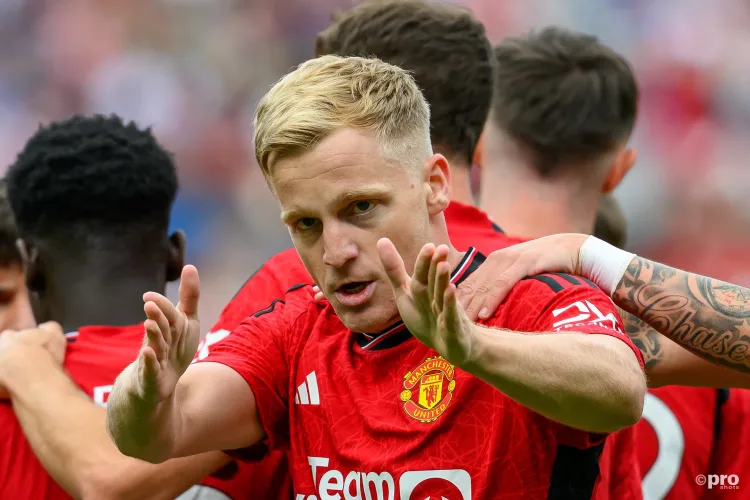 Which clubs have turn Van de Beek down?
With this decision, Anderlecht join the long list of clubs with which Van de Beek has been linked with this summer.
The midfielder previously missed out on a move to Real Sociedad and a loan transfer to Lorient also fell through. Royal Antwerp were another of the clubs interested in Van de Beek, but ultimately decided against the arrival of the playmaker.
Van de Beek is in an extremely difficult situation at Manchester United due to the absence of a buyer.
The midfielder has not been registered for the Champions League and the transfer market is still open in only two countries.
In Turkey, Galatasaray and Fenerbahce were mentioned as interested clubs at the beginning of September and according to some sources, Manchester United would even consider letting Van de Beek leave for Qatar.