Man Utd BANISH Sancho, Mbappe SCARES Real Madrid, Liverpool's DOUBLE THREAT: FootballTransfers recap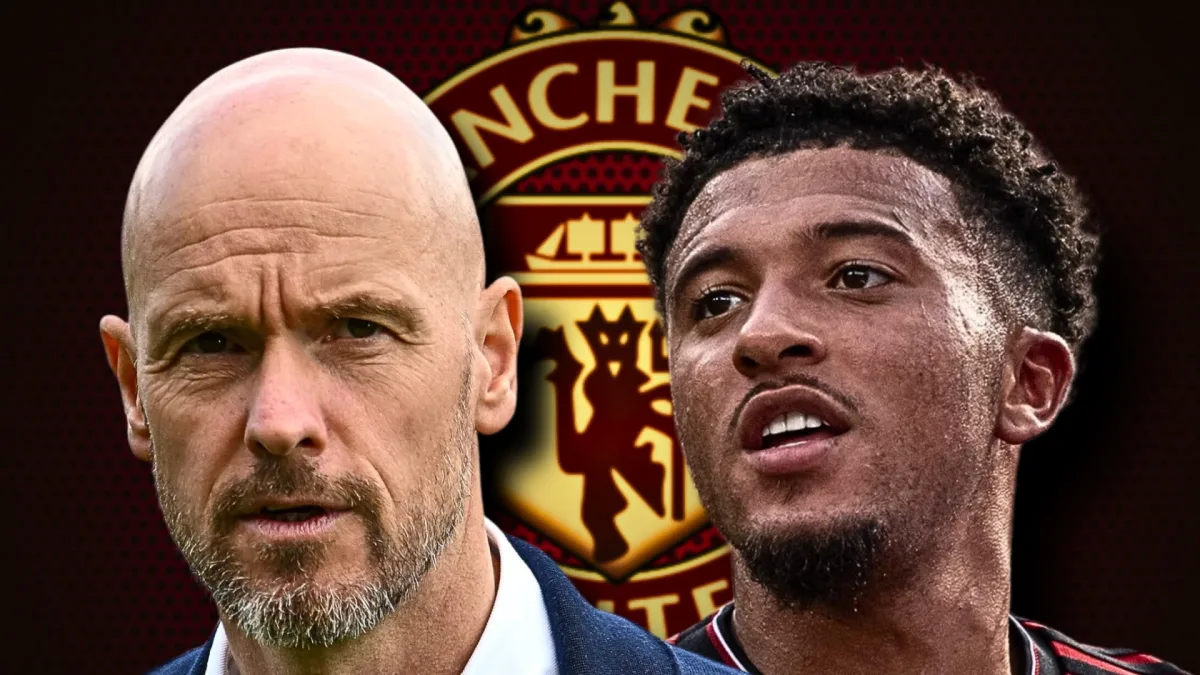 Thursday delivered some huge news as Jadon Sancho was officially removed from Manchester United's first-team squad.
Plus, Kylian Mbappe scared Real Madrid and Liverpool face a double threat for one of their star players. There's plenty to cover, so let's jump right in.
Exclusive: Arsenal consider Partey sale
FootballTransfers can exclusively reveal that Arsenal are willing to listen to offers for Thomas Partey amid renewed interest from Juventus.
Exclusive: Rangers open Barisic talks
FootballTransfers has also learnt that Rangers have initiated contract talks with veteran defender Borna Barisic.
Sancho exiled
Man Utd have announced that Jadon Sancho will train individually until his issue with Erik ten Hag is resolved.
Former Liverpool favourite Jose Enrique believes that it will be things like this Sancho situation that will ultimately lead to the Dutchman's downfall.
United's statement didn't go down well with Twitter either.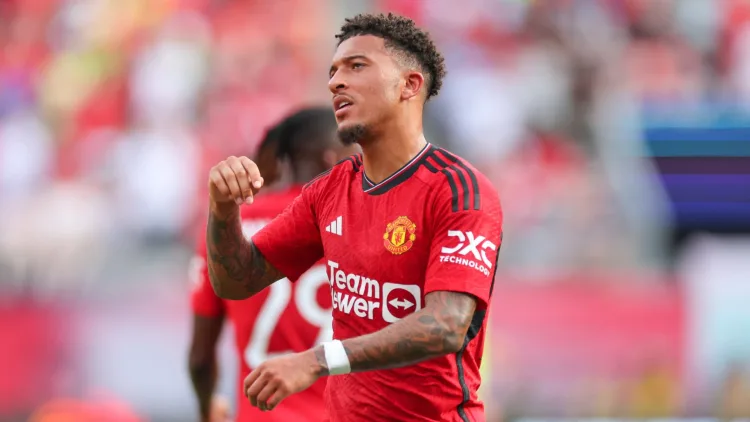 Mbappe impressed
A French pundit has claimed that Kylian Mbappe likes PSG's current project a lot as talks over a new deal progress, making a move to Real Madrid more complicated.
New club wants Liverpool star
After Trabzonspor's interest was revealed on Wednesday, Turkish media now claims that Fenerbahce have also made an offer for Thiago Alcantara.
In other Liverpool news, former Red Danny Murphy believes that fans shouldn't be worried by the prospect of life without Jurgen Klopp because his ideal successor is already plying his trade in the Premier League.
Chelsea mudded
Russian wonderkid Arsen Zakharyan has revealed that he rejected long-time suitors Chelsea because Real Sociedad's project is simply 'more interesting.'
Moreover, former Blue Asmir Begovic has absolutely torn the transfer strategy of Todd Boehly and company to shreds.
Transfer news
Finally, let's finish up with some more transfer news from around the world. Barcelona have made contact with one of Spain's most exciting talents regarding a free transfer move.
Man Utd might very well be the worst club in the world when it comes to selling players.
Brighton, on the other hand, might just be the best.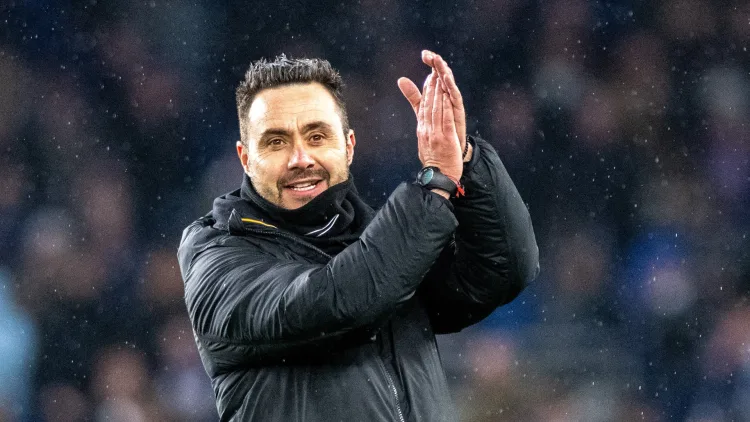 Chelsea need to think about a long-term successor to the ageing Thiago Silva and a familiar face would be the perfect option.
Aston Villa are keen to end the Real Madrid nightmare of a former Arsenal fan favourite.
Barcelona will be unable to register Brazilian wonderkid until they sort out their finances.
And finally, Arsenal's signing of Kai Havertz has been voted the 'worst signing of the summer' by football agents.