Chelsea target makes FINAL decision on future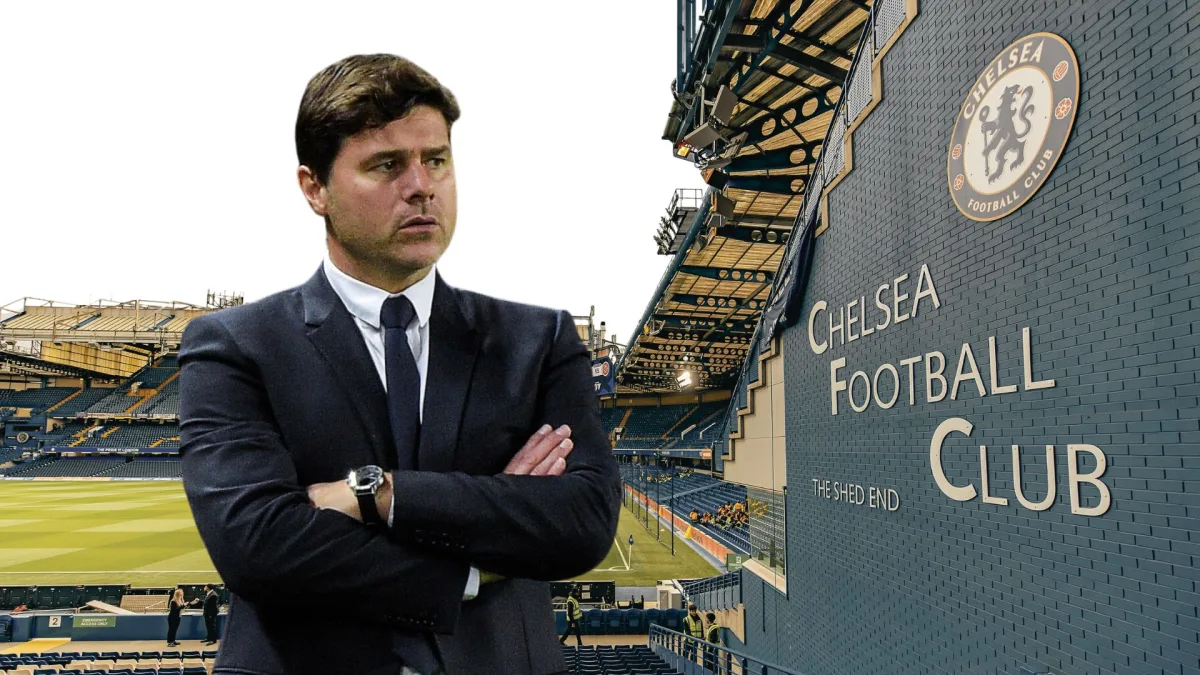 Chelsea target Rafael Leao has made his mind up on his future: he will stay at AC Milan.
The announcement of Leao's new lucrative deal with the Rossoneri appears to be imminent, according to Fabrizio Romano and reports in Italy. The details of this contract have been known for some time; indeed, Romano claims that Leao had already signed the deal several weeks ago.
Article continues under the video
The Portuguese's previous release clause sat at €150 million, his new one is believed to have risen to €175m, putting him out of the price range of most European clubs. Nevertheless, Chelsea were still, as recently as a few weeks ago, reported to be trying to strike a deal for the 23-year-old.
READ: Man Utd's PLAN to offload Maguire to Chelsea
Uncertainty over Leao's new contract lingered for some time due to the dispute between AC Milan and Sporting CP over his aborted deal with the Portuguese side. Leao had unilaterally terminated his contract after Sporting supporters stormed the club's training ground.
The Court of Arbitration ruled that he would have to disburse €20m in compensation to his former club, a fee Chelsea were prepared to pay in the event of a move and one which the Rossoneri, after lengthy negotiations, have now agreed to shoulder.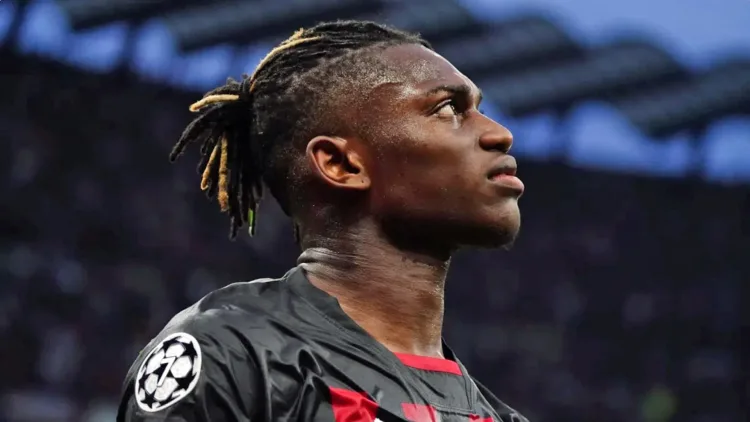 Leao's explosive season
Prior to signing his new deal, Leao had been one of Europe's hottest commodities. Once nicknamed the 'Portuguese Mbappe,' the 23-year-old has really come into his own in Milan.
Over the past two seasons, Leao has hit 24 goals and 20 assists in Serie A, with 2022/23 being his best personal campaign to date. In 34 league outings this term, the wide forward has racked up 13 goals and 10 assists, chipping in with another goal and five assists in the Champions League too.
READ: Chelsea to lose ANOTHER star to Serie A after Abraham & Tomori
Despite the failed Chelsea move, the Blues and AC Milan are still expected to do business this summer as Ruben Loftus-Cheek is reported to be on his way to the San Siro.