Man City's Kovacic bait, Messi and Benzema U-turns and Mount to Man Utd: FootballTransfers recap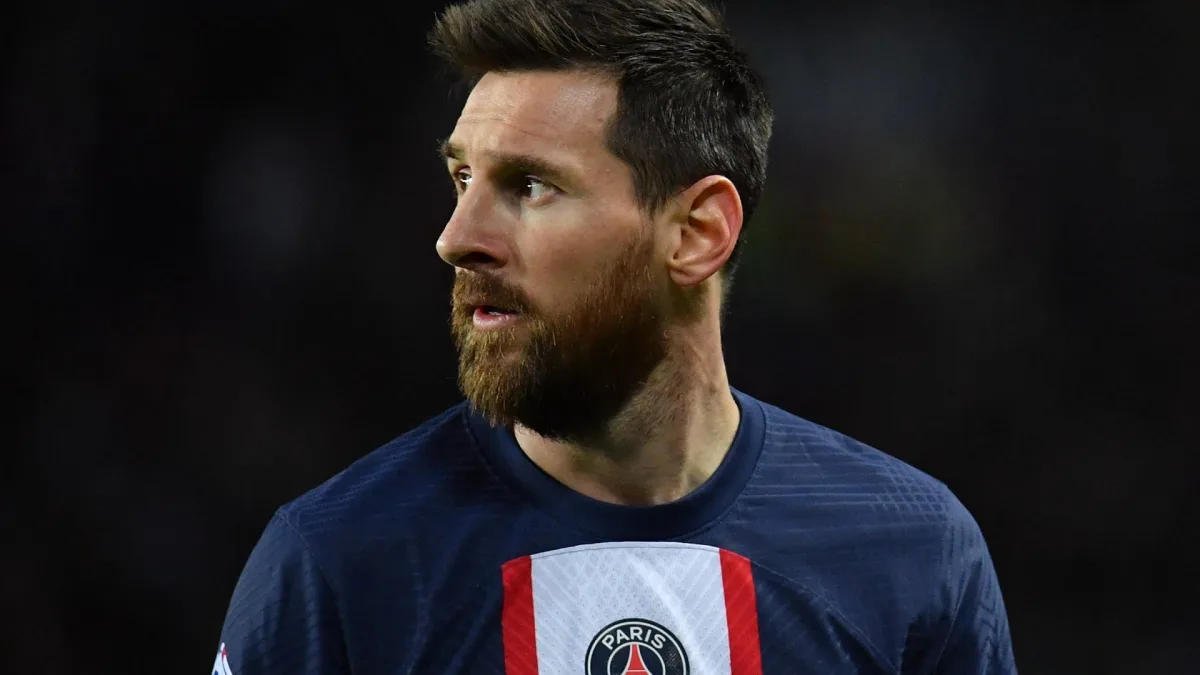 We saw plenty of U-turns and final decisions on Thursday as the opening of the transfer window inches closer.
Plus, Chelsea's midfield exodus is picking up steam as Mateo Kovacic and Mason Mount continue to negotiate their departure. There's plenty to cover, so let's jump right in!
Exclusive: Kovacic as Gvardiol bait
FootballTransfers can exclusively reveal that Manchester City are ready to move for Leipzig's Josko Gvardiol and they hope that landing his compatriot Mateo Kovacic will give them a boost in the negotiations and help Gvardiol settle.
Messi's U-turn?
PSG coach Christophe Galtier announced that Saturday's match with Clermont will be Lionel Messi's last with the French club, but PSG were quick to issue a correction.
The Saudi sports minister, meanwhile, has hinted that Lionel Messi's move to Al-Hilal could soon be announced.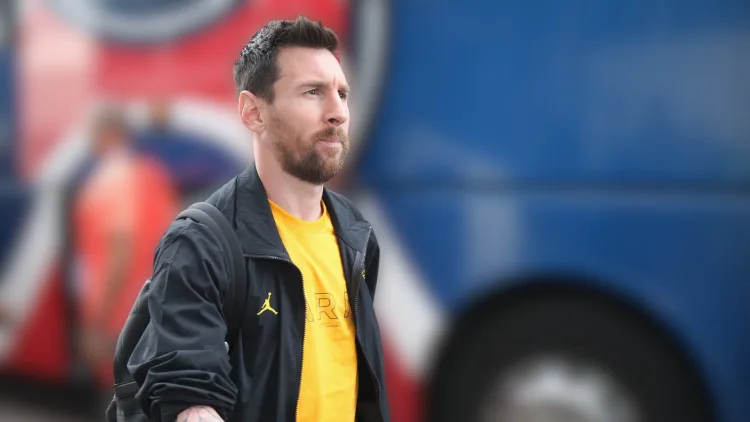 Benzema's U-turn!
While Messi's PSG U-turn doesn't appear likely, Karim Benzema's Real Madrid one does.
The Frenchman has received a lucrative offer from Saudi Arabia and seemed close to accept it, but he has now made a final decision on his future.
Modric and Ronaldo decisions
Former Real Madrid teammates Luka Modric and Cristiano Ronaldo have also made decisions on their future, with the former making up his mind on whether or not to accept a Saudi offer.
The latter, meanwhile, has been linked with a move away from the Saudi Pro League, and he too has made his final decision.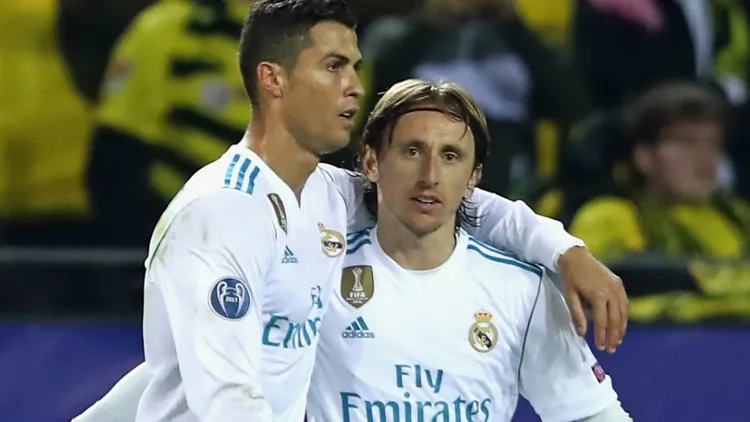 Mount to Man Utd
Mason Mount's move to Manchester United appeared to be picking up steam with him reportedly agreeing on personal terms.
Chelsea teammate Thiago Silva even confirmed the move.
But then, the move hit a roadblock: Chelsea's asking price.
U20 World Cup breakout stars
The U20 World Cup is in full swing, so we took a look at the best performers of the tournament thus far.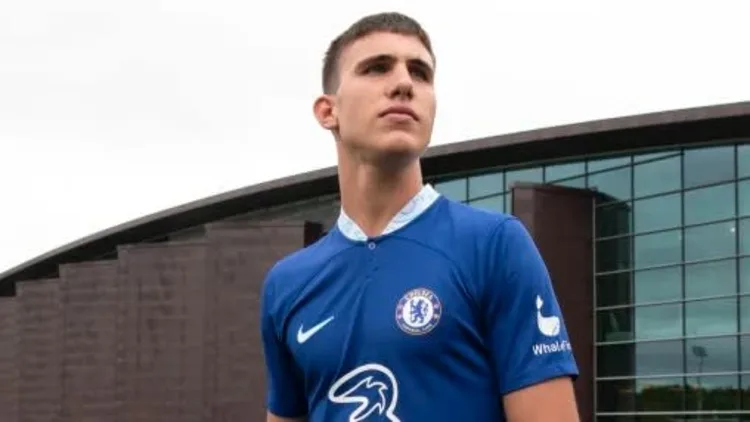 FA Cup final combined XI
Manchester City and Manchester United will square up in the FA Cup final on Saturday, but what would a combined XI of their most valuable players look like? Find out here!
Transfer news
Finally, let's finish with some more transfer news. USMNT star Ricardo Pepi will likely be on the move this summer, and we know what his likely destination will be.
In addition to Mount and Kovacic, Chelsea are set to lose another player, and he is off to Italy like many ex-Blues.
And one of those former players will be on the market this summer. Should they bring him back?
Speaking of Kovacic and Mount, are Chelsea making a mistake by letting them go?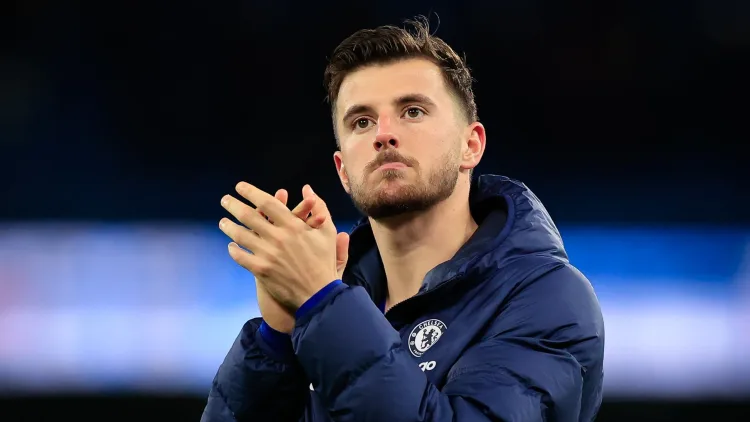 The Blues are also ready to offload one of their big-money signings from last summer.
Arsenal, meanwhile, have been given a huge boost as they prepare their bid for Declan Rice.
A player the Gunners have previously taken a keen interest in has admitted that he would not be able to resist an offer from a big club - and he was fined for it!
Lastly, as we have been reporting, Liverpool want Manu Kone, and reports coming out of Germany now claim that the Reds are the firm favourites to land him and they could get him in quickly.