Messi to the Premier League? It could happen!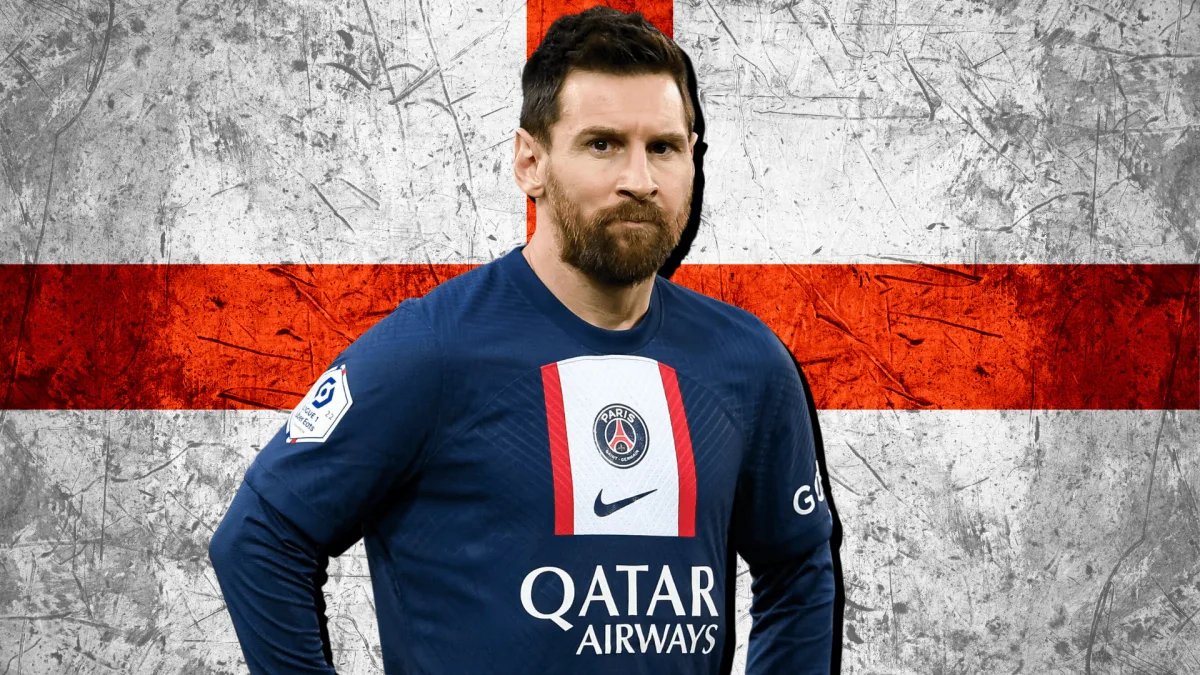 Lionel Messi has received offers from the Premier League, according to Spanish media.
The Messi transfer saga still rumbles on. Linked with a return to Barcelona but also with a big-money move to Al-Hilal, the Argentine remains one of the most sought-after commodities in world football.
While Footmercato claimed earlier today that the Argentine has already accepted Al-Hilal's ridiculous €600 million offer, Fabrizio Romano has urged more caution in recent times, stating that Messi is still keen to play for Barcelona again but also that he has no desire to wait the entire summer for the Blaugrana to sort out their finances, meaning that he could very likely end up joining the Saudi side.
READ: Messi accepts BILLION EURO transfer
David Beckham's Inter Miami have also always been in the conversation, though despite the club's and MLS's confidence of eventually landing Messi, there has been little substance to those rumours as of now. One league conspicuously absent from the Messi conversation has been the Premier League, but that has changed now.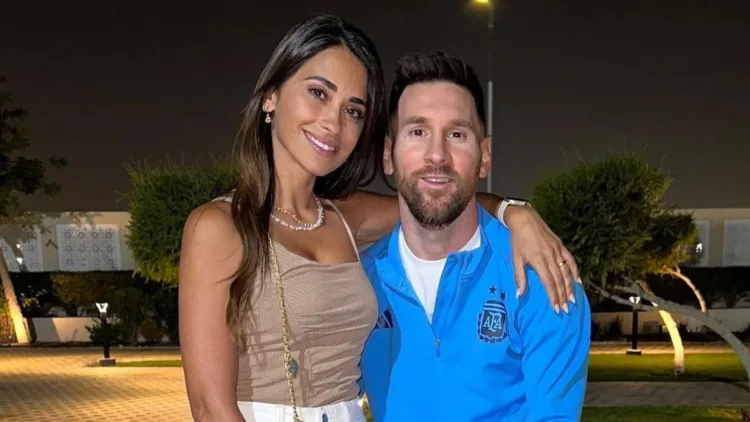 Messi has offers
According to Spanish outlet Ole, the seven-time Ballon d'Or winner has not yet made a decision on his future but will do so a few days after his contract at PSG has expired.
Furthermore, the report claims that other offers, besides Al-Hilal's massive bid, have reached the Argentine's camp in recent days. Indeed, they claim that Messi has even received an offer - or multiple offers, they didn't specify - from the Premier League.
That, however, is all the information we have. No clubs were named. If true, it is safe to assume that the offer came in from one of the league's biggest sides, Manchester United, Manchester City, Chelsea, Arsenal or Liverpool, or perhaps from nouveau riche Newcastle United.
READ: Jude Bellingham's Real Madrid presentation date SET
The Premier League's European calendar makes it attractive to Messi, though England is certainly no Barcelona, so there are questions about how inviting a move to the UK is for a player who prefers to spend his days in sunny Catalonia.