Messi accepts BILLION EURO transfer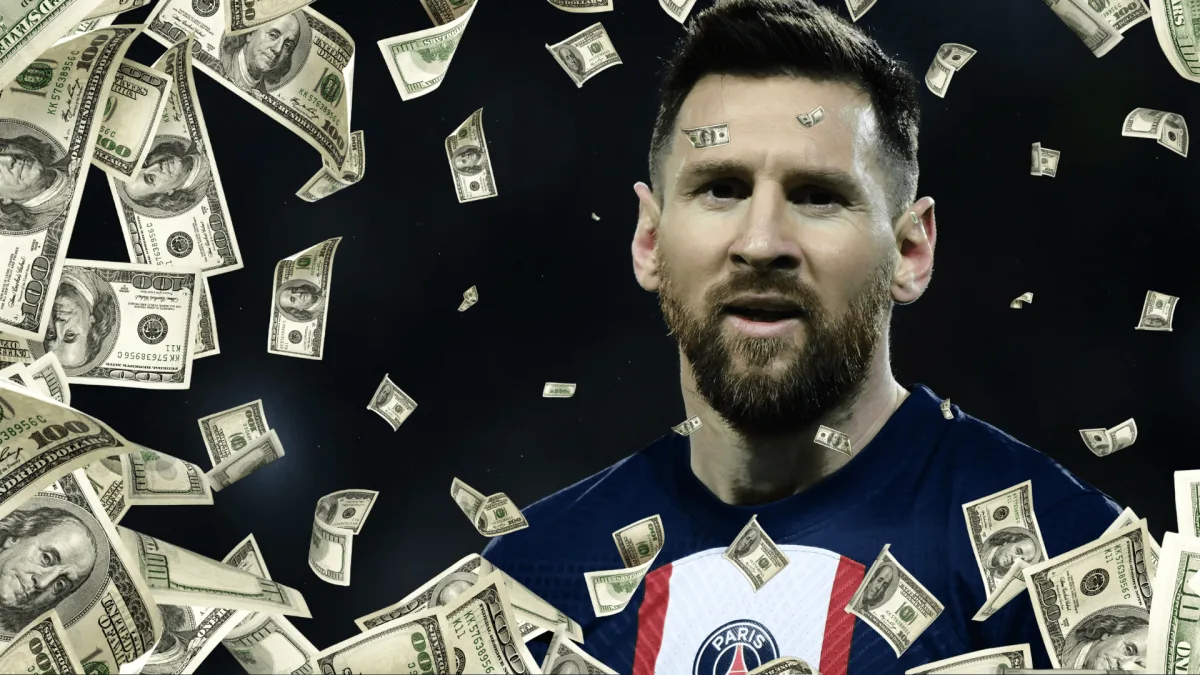 Lionel Messi has accepted a contract offer from Al-Hilal that will see him earn over €1 billion in salary.
According to Foot Mercato's Sati Aouna, Messi's camp have accepted an offer that will see him be paid €600m a year.
Messi has agreed a two-year contract in Saudi Arabia, meaning he will make €1.2bn in total.
Lionel Messi at PSG: Goals, assists, results & fixtures in 2022-23
This is more than double the earnings of Cristiano Ronaldo at Al-Hilal's rival team Al Nassr.
Messi has been a confirmed target for Al-Hilal for several weeks and has been in negotiations over joining them on a free transfer.
It had been reported that Al-Hilal had offered Messi a contract in the region of €400 million a year.
But Aouna claims that the offer is actually even larger than that and stands at €600m per year.
It remains to be seen now whether this transfer is officially confirmed in the coming days and weeks.
Al-Hilal are battling it out with Barcelona for the signature of Messi.
PSG suspended Messi for two weeks without pay (although he returned a week earlier than planned) after he missed training earlier this month because of a trip to Saudi Arabia.
Messi's trip to Saudi Arabia was officially explained as being for commercial reasons.
The Argentine became a tourist ambassador for the country last year ahead of their bid to host the 2030 World Cup.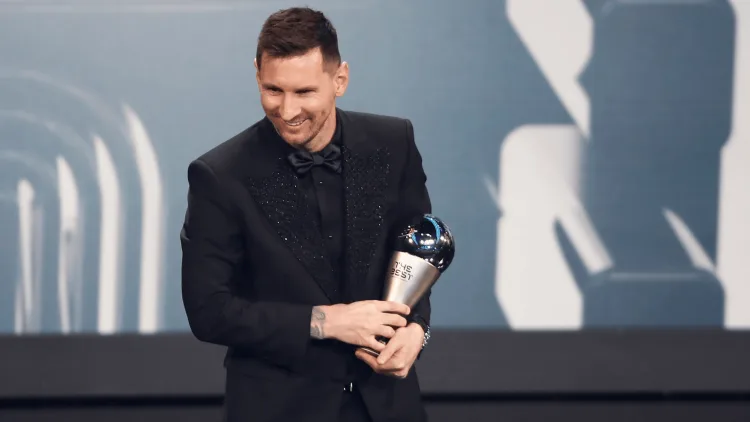 But a number of journalists, such as Rudy Galetti, report that Messi actually sat down for transfer talks with Al Hilal while in Saudi Arabia and that they went well.
Messi is certain to leave PSG at the end of season when his contract expires.
A return to Barcelona is believed to be Messi's preference but the offer financially from Saudi Arabia is much higher than that from Spain.