'He needs to go!' Former Chelsea star thinks Pulisic must leave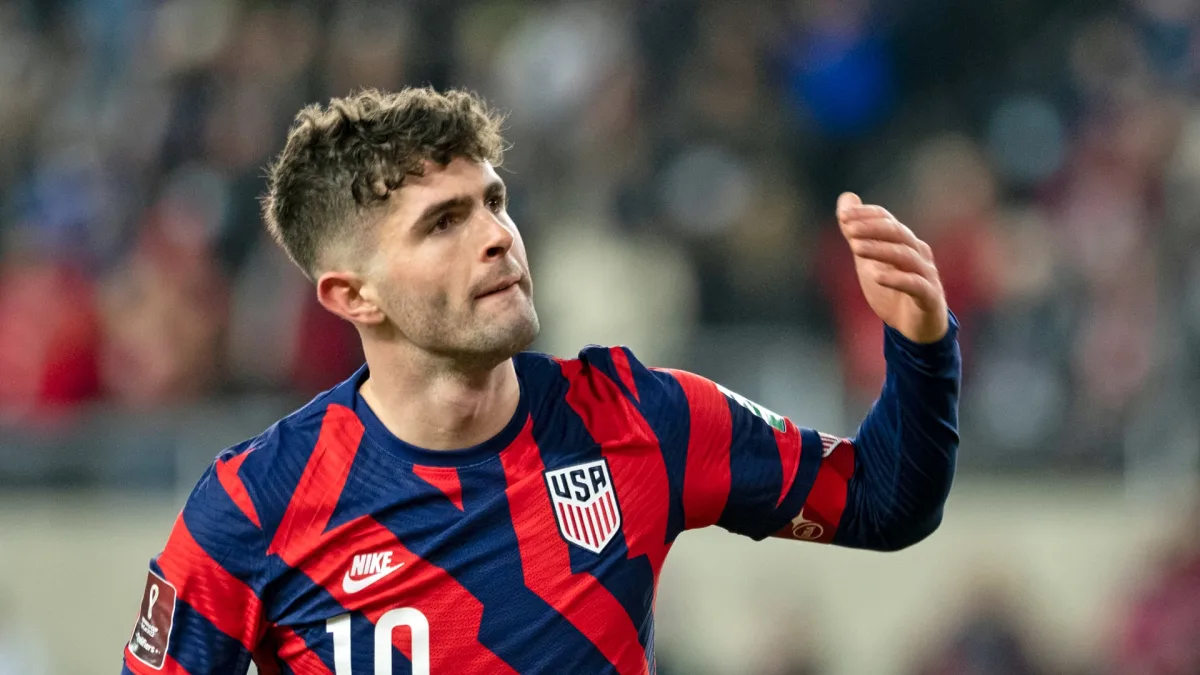 Former Chelsea star Glen Johnson thinks that Christian Pulisic should leave the Blues this summer.
Pulisic signed for the west London club in 2019 but has failed to live up to expectations at Stamford Bridge.
And Johnson, who won the Premier league under Jose Mourinho in the 2004-05 season, says that the American needs a fresh start.
READ: Chelsea and Liverpool target Ugarte completes SHOCK €60m transfer
"I think he's a very good footballer, will work his socks off, I think he just needs to play every week," Johnson told GOAL.
"I think he has got loads more in the tank, but it's probably not at Chelsea.
"He needs to go to a team where he can be the number one name on the sheet every week. That will give him confidence and he can start enjoying his football again.
"If you're not playing football, then you're not enjoying yourself. If he can get back to that, then I think he has got a lot to offer."
Chelsea vs USMNT
Johnson believes Pulisic's leading role for the United States men's national team brings the best out of him.
Whereas having a lesser role for Chelsea is detrimental to his confidence, and therefore performance level.
"He's the big fish when he plays at international level, then he goes to Chelsea and he's not.
I've seen enough, time for Pulisic….

….to join another club

— American Hooligans 🇺🇸⚽️ (@AmericanHoolis) May 25, 2023
"All of a sudden you are with world-class players, you aren't the big fish in the pond anymore and maybe he doesn't enjoy it. Maybe he prefers to be a big fish in a smaller pond, I'm not sure.
"He's got so much to offer. Everyone says about potential, but that's only good enough if you deliver at some point.
"He has got a big 18 months in front of him. If he wants to stay in the Premier League, then he is going to have to deliver on that potential."