Qataris set to visit Man Utd THIS WEEK as takeover draws closer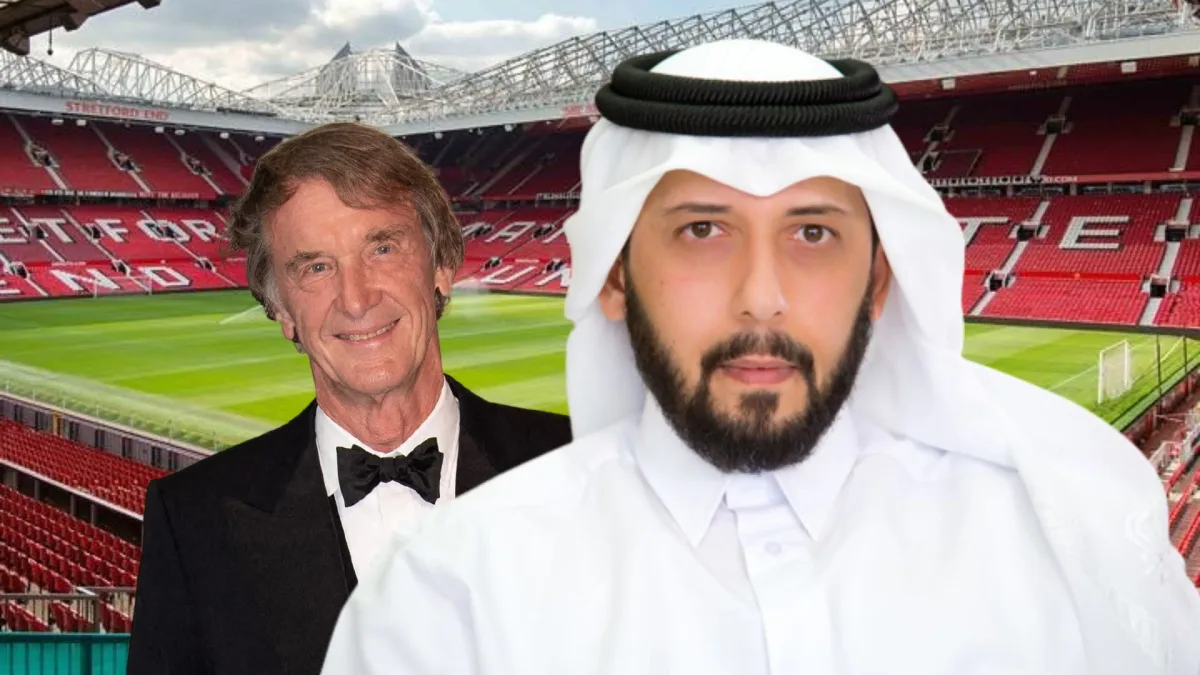 Manchester United are set to play host to potential new owners this week, giving prospective buyers a presentation at Old Trafford about the sale process.
United staff have been outlining the workings of the club to different parties over the past week, with representatives of Qatar's Sheikh Jassim bin Hamad Al Thani due at the club on Thursday.
Sir Jim Ratcliffe is also expected to visit on Friday as part of a delegation for his company INEOS, while Elliott Investment are also believed to have made it through to the second stage of the process.
REPORTS: Qatar 'confident' in Man Utd takeover
The Glazer family announced in November that they would seek external investment for United, either with partial ownership, sponsorship deals or a complete sale.
The bid from Qatar is believed to be for 100% control of the club and Ratcliffe is aiming to buy the Glazer's 69% shareholding, while Elliott are thought to be offering funding rather than a full takeover.
United hope to have a sale wrapped up by the end of the season and the process, which is being handled by American banking group Raine, will continue following the presentations this week.
Glazers seek to justify asking price to bidders
According to ESPN, United will focus on explaining the Glazer's valuation of the club in the presentation after being underwhelmed by the offers submitted so far.
The American family are hoping to receive around £6 billion for a complete sale and United's global fanbase in comparison to Premier League rivals has been cited to potential buyers as a reason for the asking price.
DETAILS: The bids in FULL for Man Utd
¬¬Sheikh Jassim has allegedly indicated that he is not willing to overpay for United as there is a belief the club's infrastructure will require significant investment, as well as the team's playing staff.
The bid from INEOS is also believed to value United at less than the £6bn asking price, while Raine have reportedly been told to prioritise bids looking for full takeovers, although all options will be considered.