Goodbye Glazers! - Bids in for FULL Man Utd takeover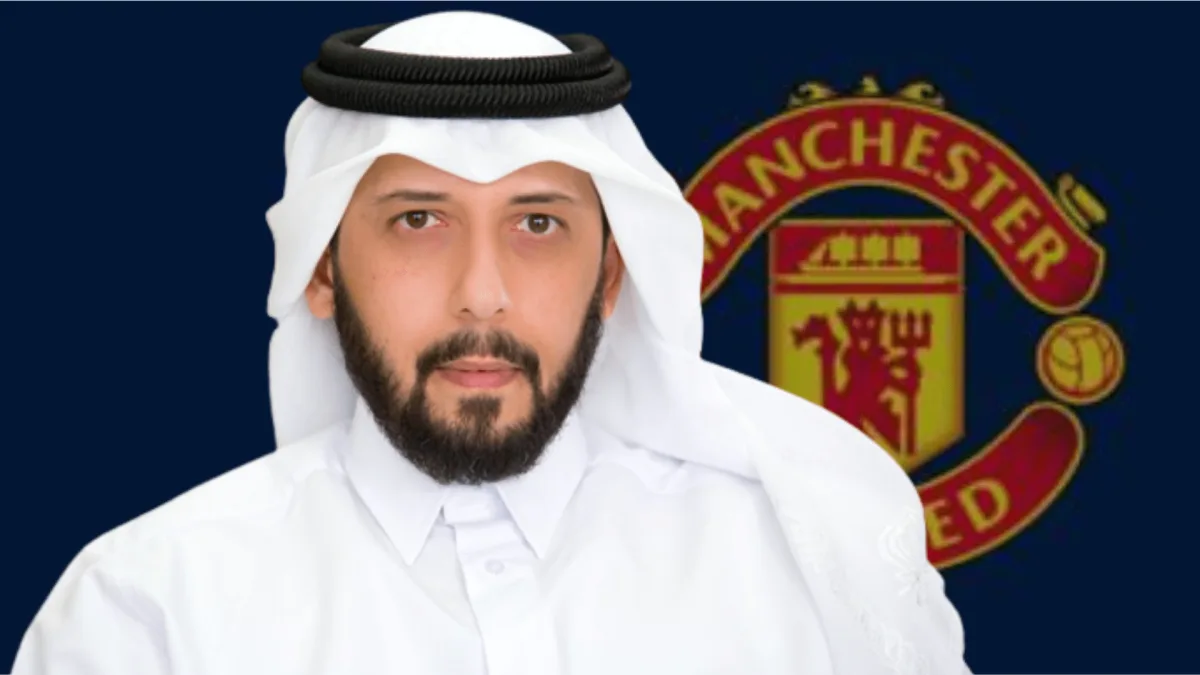 Bids are in for a full-scale takeover of Manchester United.
The Glazers are still willing to accept a takeover by prioritising offers to complete a full buy-out of the club, reports ESPN, who say that club staff have been assured they will get clarity on the situation of the club by the end of the season.
Qatari banker Sheikh Jassim bin Hamad Al-Thani and British billionaire Sir Jim Ratcliffe are both involved, along with other bidders, and they are now gearing up for a round of meetings with Man Utd as part of the second stage of the process.
Raine Group will head the meetings as the club potentially changes ownership.
Each group has been invited for another round of talks despite all falling short of the Glazer's £6 billion selling price.
There is a feeling that a compromise can be reached and there could be an unofficial agreement in place before May.
There is an idea that fresh owners, if there was to be the case, should be able to come in with enough time to settle in and have a whole summer to prepare for the following season.
At least two U.S.-based equity fund are involved, but Raine have indicated that bids looking for a complete takeover will be the priority.
Is it thought that Joel Glazer and Avram Glazer, two of the most public faces of the club where the ownership is concerned, are the most reluctant to sell entirely out of the family.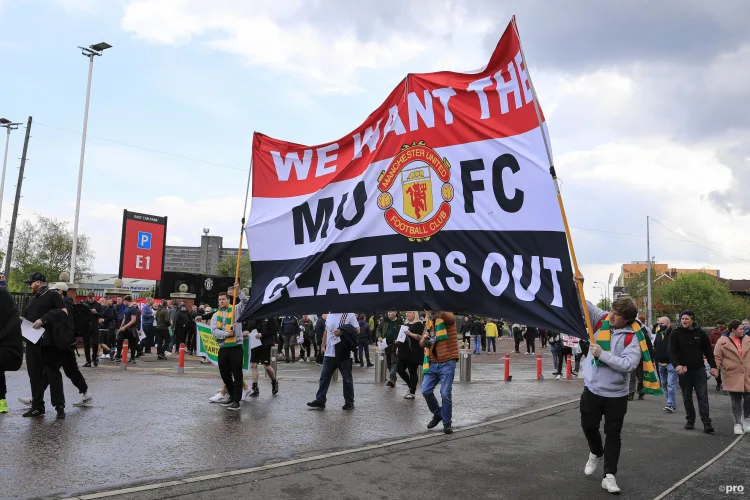 Neville touches on takeover
Gary Neville, who's a huge criticiser of the Glazers and their reign over the Red Devils, said on Sky Sports about the situation: "It is a sale process and we could try and ask for transparency and better communication, but we are not going to get that from the Glazers. They have not communicated with United fans for 20 years, so they are not going to do it when they are selling the club. So, there is that element of unknown.
"I would like to think decent owners of a football club would update fans on what is going on, but they are not. The biggest fear of Manchester United fans at this moment in time is that the Glazers are using this process to stay or bring some sort of minority investment in. "