Rashford to get his wish? Man Utd loan star set for unexpected Old Trafford return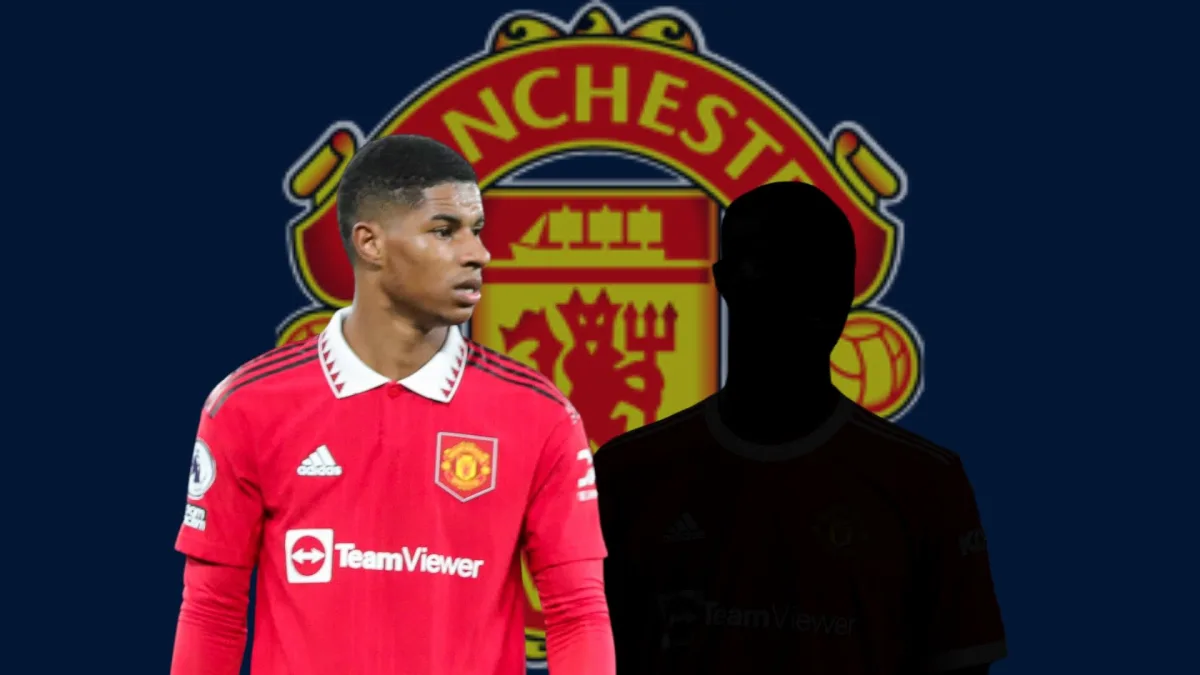 Manchester United are poised to see Eric Bailly return to the club in the summer after the centre-back has fallen out of favour at Marseille.
Bailly moved to OM in the middle of August after a succession of injury-hit campaigns at Old Trafford, the worst of which came in 2021/22, when he was only able to make seven appearances across all competitions.
He has found life in France little more hospitable, making only 15 appearances because of injury and a seven-match suspension.
MORE: Romano sets record straight on Frenkie de Jong to Man Utd
Now clear of these issues, the 28-year-old, whose Manchester United contract runs until 2024, continues to find himself on the periphery of Igor Tudor's side. He failed to get off the bench in recent matches against Annecy in the Coupe de France and Rennes in Ligue 1.
There was promise at the beginning of the season, with Marcus Rashford sending Bailly an Instagram message indicating he wished the player was back at Old Trafford. Those days are gone.
MORE: Man Utd's Antony transfer fee 'madness' compared to Raphinha and Jesus
Marseille 'very disappointed' by Bailly
L'Equipe reports head coach Igor Tudor was "very disappointed" with Bailly's performance in the 3-0 loss against PSG on 26 February, which the player was roundly criticised for in the media. The boss was unhappy with Bailly's failure to follow his instructions when marking Kylian Mbappe in that encounter.
"It's a technical choice," Tudor replied when asked on Friday why Bailly is not featuring. "I have a lot of good defenders and I have to choose the best and fittest."
I have a lot of good defenders and I have to choose the best and fittest.
- Igor Tudor
To that end, it's bad news for Bailly that Samuel Gigot has returned to training this week.
United, meanwhile, might well have wished that the conditions of the purchase agreement in Bailly's deal were met – but that does not look likely.
OM have a mandatory purchase option worth around €7 million, and L'Equipe reports that it is triggered by two conditions, which both must be met.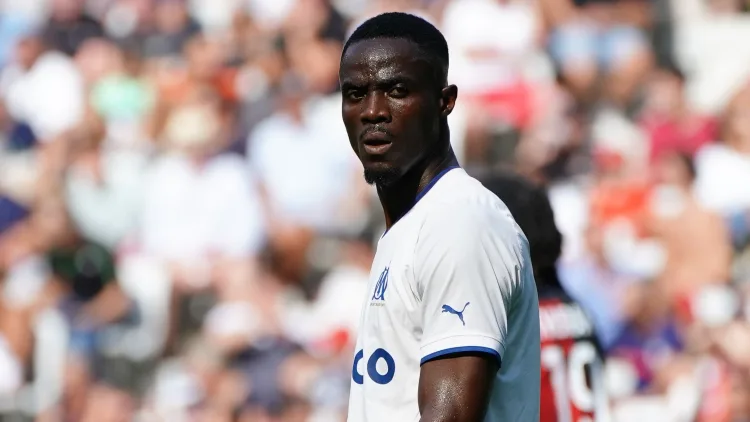 Firstly, OM must qualify directly for the Champions League by finishing in the top two. They are well placed to achieve this at present.
Secondly, Bailly has to feature in half of Marseille's Ligue 1 fixtures this season. He is presently 10 short of this target with 12 games left, by L'Equipe states there is no chance of that.
"Marseille leaders do not want to be bound hand and foot on this issue. They too expected more from Bailly, who turns 29 in April. And if ever the player's performance and a recovered physique make them change their minds by the summer, OM also have the option of negotiating first with Man Utd on other terms," it is said.
Man Utd, then, appear set to have another player to sell next summer.