Sean Dyche bans two incredible items from Everton training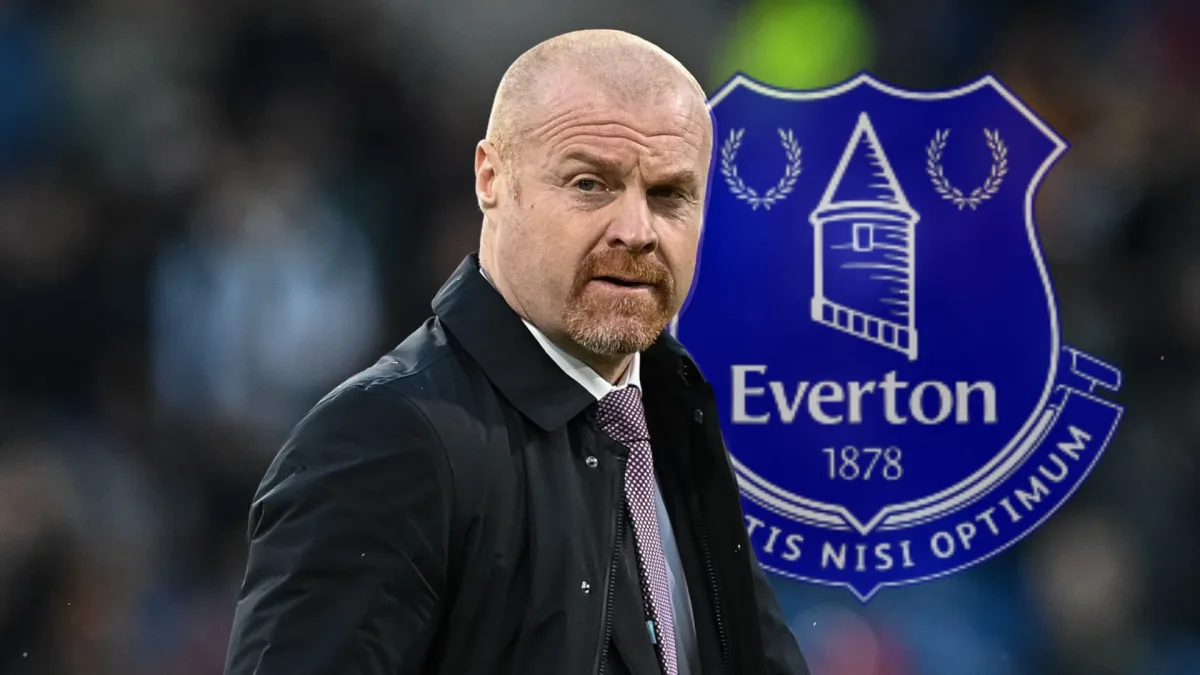 New Everton manager Sean Dyche has moved rapidly to stamp his authority on the relegation-battling squad.
Appointed in the post on Monday, it has been a frustrating start to life at Finch Farm for the 51-year-old, who saw a succession of transfer targets missed on Deadline Day.
Everton's 10 most expensive transfers of all time
Noted for favouring a direct 4-4-2 system, there are serious questions as to whether Dyche has the personnel in Everton's ranks to be effective with this formation.
Nevertheless, he is doing what he can in training.
MORE: Deadline Day: Every confirmed transfer around Europe
Dyche's 'common sense' approach in training
Dyche has banned snoods and hats from the his sessions, while he has made it mandatory for players to wear shin pads – indicating that the level of intensity and contact that he expects from his squad on a day-to-day basis is about to step up.
The manager, though, claims his decisions are simply "common sense".
Speaking on Thursday, he said: "This has been going round for years and it drives me mad. Unless I've been out of the game for too long, you're not allowed to wear hats when you play on a Saturday, you're not allowed to wear snoods when you play on a Saturday and you have to, by the rules, wear shin pads. It is not rocket science.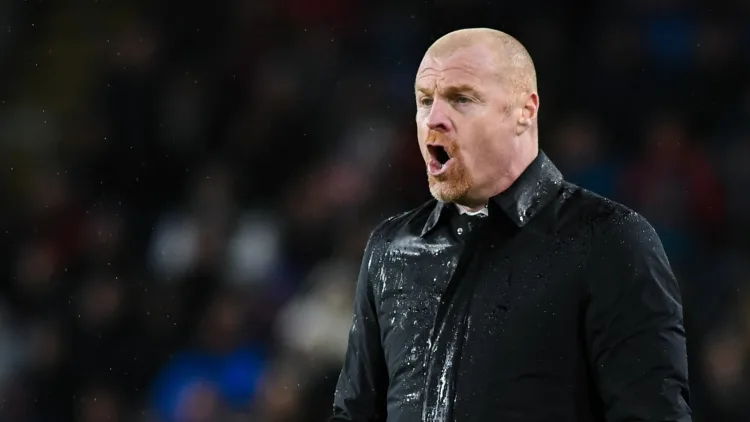 "Everyone makes the mythical story that it's hard lines from Sean Dyche. It is just common sense. You train how you play, how can you train how you play if you have 14 snoods on, 15 hats and leggings, no shin pads, white socks, it's not relevant. I told the players: 'These myths I'm going to bust them for you right now.'
"I explained to them. There is not a single player here where everything is not explained to them. I'd be surprised if any of them are in the dark on anything. I explain everything to them and the reason behind it."
Everton, who are 18th in the table, face Arsenal in the Premier League on Saturday.