Everton's 10 most expensive transfers of all time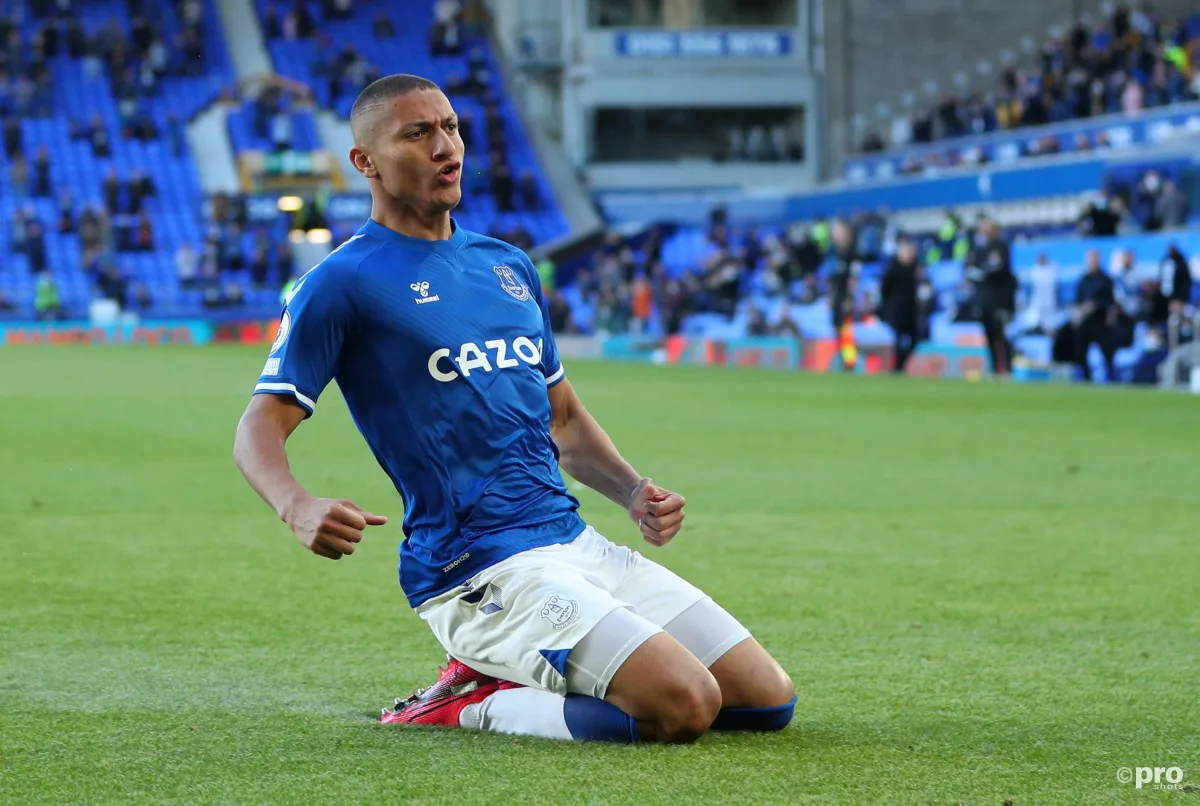 Everton have struggled in recent years, sliding down the table from European challengers to relegation battlers despite spending a significant amount of money during that time.
The club's owner Farhad Moshiri initially splashed the cash but the results proved ineffective and Everton have since slowed down their spending and have changed managers numerous times.
The likes of Carlo Ancelotti, Ronald Koeman and Marco Silva spent exorbitantly previously, as Everton had an outlay of well into the hundreds of millions to try and bridge the gap to the Premier League elite.
All of Everton's 10 most expensive transfers of all time have come within the last decade and FootballTransfers takes a look at who made the cut.
10. Moise Kean - £24m (from Juventus, 2019)
Everton have desperately been trying to find the new Romelu Lukaku ever since the Belgian left the club for Man Utd in 2017.
Moise Kean seemed like a good bet as he was well thought of at Juventus, but he never had the luck or the attitude to succeed at Goodison Park.
He was shipped out on loan to Paris Saint-Germain in what was a successful spell before eventually returning back to Juventus, where he will stay once the loan becomes permanent in the summer of 2023.
9. Jordan Pickford - £25m (from Sunderland, 2017)
Jordan Pickford is the kind of player that will always receive criticism due to the way he plays the game. He is passionate, intense, and always shouting at his defence.
The former Sunderland man is capable of pulling off a fabulous save, but he is also capable of a mistake or two.
His best attribute remains his kicking, which can be fantastic, and he has continued to establish himself as England's number one during his time at Everton.
8. Michael Keane - £25m (from Burnley, 2017)
Michael Keane helped form one of the most formidable defensive units in the Premier League while at Burnley, guided by the pragmatism of Sean Dyche.
He was never likely to be the central defender to take Everton to the next level and fell out of favour at Goodison Park under Frank Lampard.
7. Yannick Bolasie - £26m (from Crystal Palace, 2016)
Yannick Bolasie is an enigma of a player in that he can take on all-comers one minute with an incisive dribble and then stink flatter to deceive the next.
Everton hoped to make him a more consistent attacker with a big-money transfer in 2017, but unfortunately for the winger his career in Merseyside was ravaged by serious injury.
The problems with his knee meant that he was never really able to gain any momentum, while there was already questions over his final product before he signed.
6. Yerry Mina - £27m (from Barcelona, 2018)
On paper this looked like a positive acquisition as Everton were gaining a supposed Barcelona level defender for a decent fee.
Although the Colombian can be a monster in both boxes - as he showed in the 2018 World Cup - he is inconsistent in his actual defending.
Mina is still around the first team and is a regular starter, but has never became the main man in defence despite coming from a club like Barcelona.
5. Alex Iwobi - £28m (from Arsenal, 2019)
Everton were crying out for wingers in the summer of 2019 and eventually took a punt on Alex Iwobi who had fallen out of favour at Arsenal.
After an inconsistent first couple of seasons at Goodison, Iwobi was moved into midfield by Frank Lampard where he has enjoyed a new lease on life, perhaps justifying the big outlay made on him.
4. Amadou Onana - £31.5m (from Lille, 2022)
Everton needed a new midfielder in the summer transfer window of 2022, and they found a good one in Lille's Amadou Onana.
Lille were open to doing business and Everton were keen to buy, making this a rather easy deal to complete as they beat interest from West Ham United.
Onana has impressed so far for Everton and has already received interest from Arsenal and Chelsea despite only being at the club for a few months.
3. Romelu Lukaku - £31m (from Chelsea, 2014)
After a successful loan spell, Everton finally brought Romelu Lukaku's Chelsea nightmare to an end by buying him for a then club-record fee of £31m.
The Belgian was a hit at Goodison Park, so much so that Manchester United would come calling a couple of years later to bring him to Old Trafford.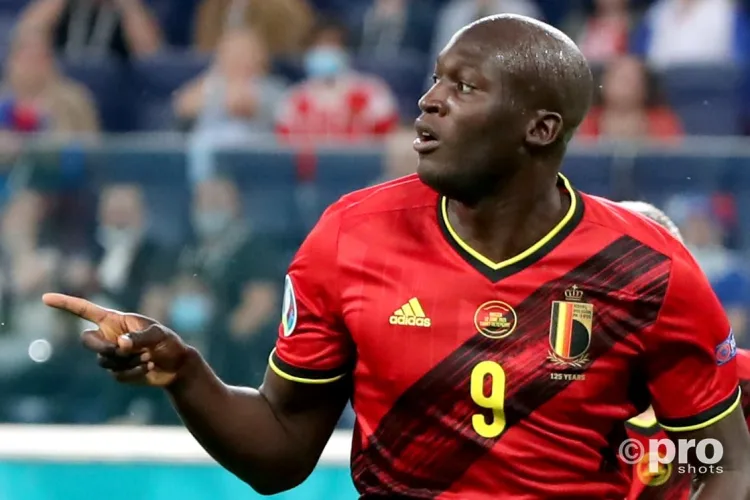 His career has come full circle as a transfer to Inter was followed by a sensational return to Chelsea in 2021 before another stint with the Italian side on loan.
Everton haven't had anyone near his quality since.
2. Richarlison - £36m (from Watford, 2018)
After just one season in the Premier League, Richarlison was purchased by Everton from Watford for a fee which could amount to £50m depending on potential add-ons.
There is indeed something about the Brazilian which can make him enjoyable to watch. He is clearly a winner and that is shown in how aggressive he can press and attack.
Everton sold fan favourite Richarlison for £50m to Tottenham in 2022.
1. Gylfi Sigurdsson - £44m (from Swansea, 2017)
Gylfi Sigurdsson is certainly a fine player with the ball at his feet and Everton needed a set-piece specialist, which he is, at the time he signed for the Toffees in 2018.
However, the Iceland international is not blessed with pace and it can be very telling at times as Everton eventually developed into a counter-attacking side.
Sigurdsson has since allegedly endured legal issues which have prevented Everton from playing him and he is unlikely to feature in professional football until the situation is resolved.