REVEALED: Will Chelsea sign Enzo Fernandez or Caicedo or both?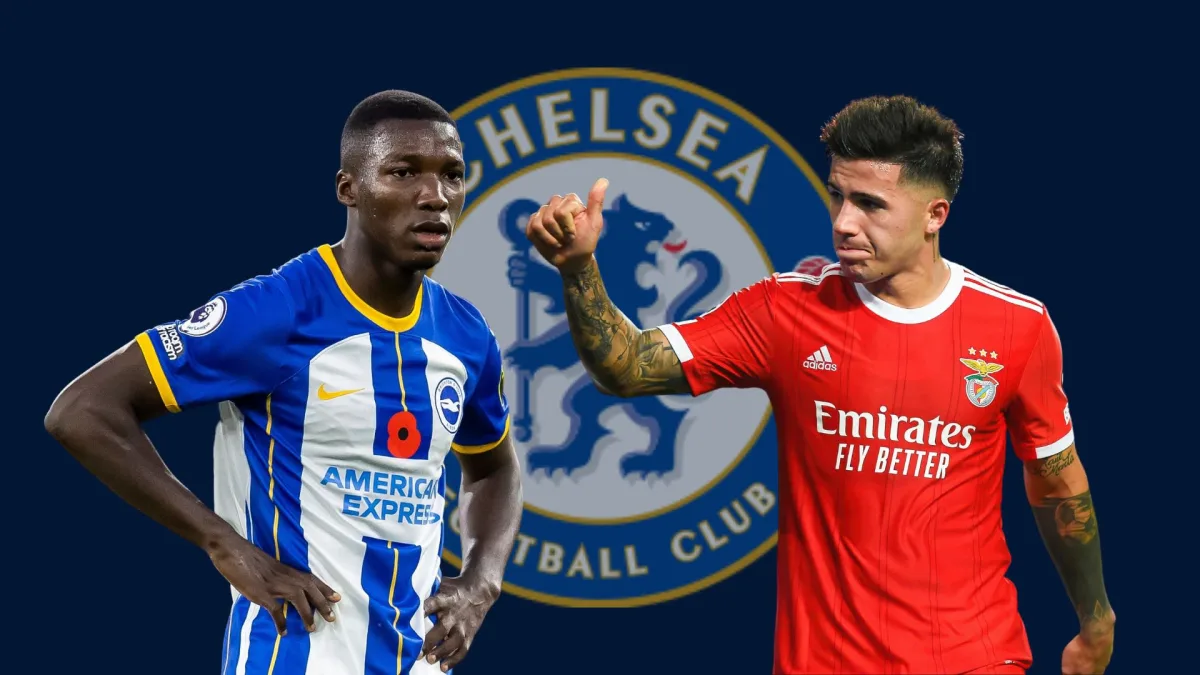 Chelsea continue to pursue Benfica's Enzo Fernandez and Brighton's Moises Caicedo as they seek to bolster their midfield options, but a deal for the latter looks likelier, football transfer expert Ben Jacobs tells FootballTransfers...
The difference between Caicedo and Enzo Fernandez is that Benfica are kind of annoyed by the situation. They don't really want to sell unless: it's either the release clause or an amount around the release clause with a relatively decent structure from their perspective.
With Moises Caicedo, there's no release clause and Brighton are not planning for an exit, but they are the kind of club with a strong relationship with Chelsea that for the right number would have to seriously consider a sale.
MORE: Chelsea target Thuram makes decisive transfer decision
Chelsea, at the moment, haven't hit that number, but if they get closer to £75 million or above with a preferable structure, or even potentially a little bit lower, but with a healthy part of the fee guaranteed, there may be an eventuality where Brighton realise they're not going to do any better.
The player then would want the move now, and Roberto De Zerbi would lose that battle with his board.
Leandro Trossard moving to Arsenal has obviously given Brighton even more money and De Zerbi's perspective will remain important. He wants to hang onto Caicedo until the end of the season.
MORE: Chelsea face De Jong-style problem with first-team regular
Caicedo is very humble, he sees the Brighton vision and he's well aware that they're heading towards potentially European football. So all of that plays in the favour of Brighton.
But if the right number is tabled at the right time and it's beneficial to Brighton and the player, and it's an offer that's just too good to turn down – it is potentially £15-20m more than they might get for the player in the summer - then Brighton, because of their model, will have to vary very seriously consider a sale right now.
We have to see how ambitious Chelsea are, how bullish they are and whether they hit the number that might persuade Brighton to sell right now and we cannot rule it out, even though we stress that the club preference is not to let Caicedo go.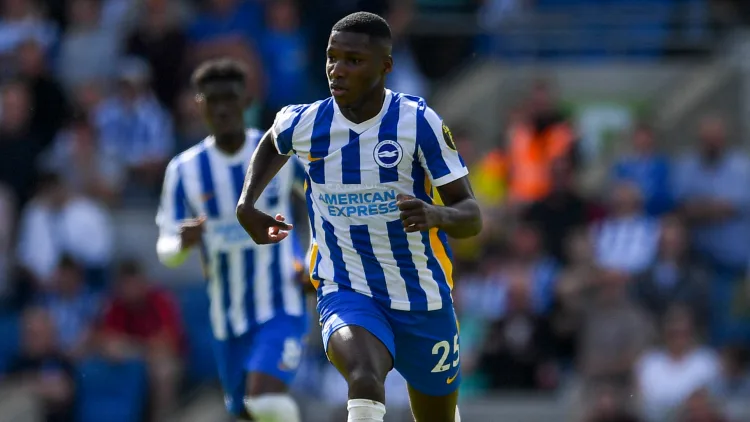 Will Caicedo to Chelsea happen?
At this stage, I don't think Chelsea are particularly optimistic on Caicedo, but that's because the valuation that they've currently tabled is miles off what Brighton would like. Brighton are not going out of their way to counter and say: 'If you give us this, we will accept it.'
They are just rejecting the offer on the table and waiting to see what Chelsea do.
Chelsea, therefore, have to establish how high they're prepared to go.
Caicedo v Premier League midfielders 2022/23: Pressing quality
If there's that urgency to pay above market value for Caicedo now, they can get him. Iif they don't, then they enter into a summer race, at which point, the valuation drops.
But the level of suitors increases. They you get a much more open and aggressive race where Caicedo might say, well, actually I quite like Liverpool's pitch or maybe somebody else comes in that's got Champions League football, if Chelsea don't.
So it's sort of stick or twist for Chelsea on Caicedo now and the same for Enzo Fernandez as well.