Chelsea face De Jong-style problem with first-team regular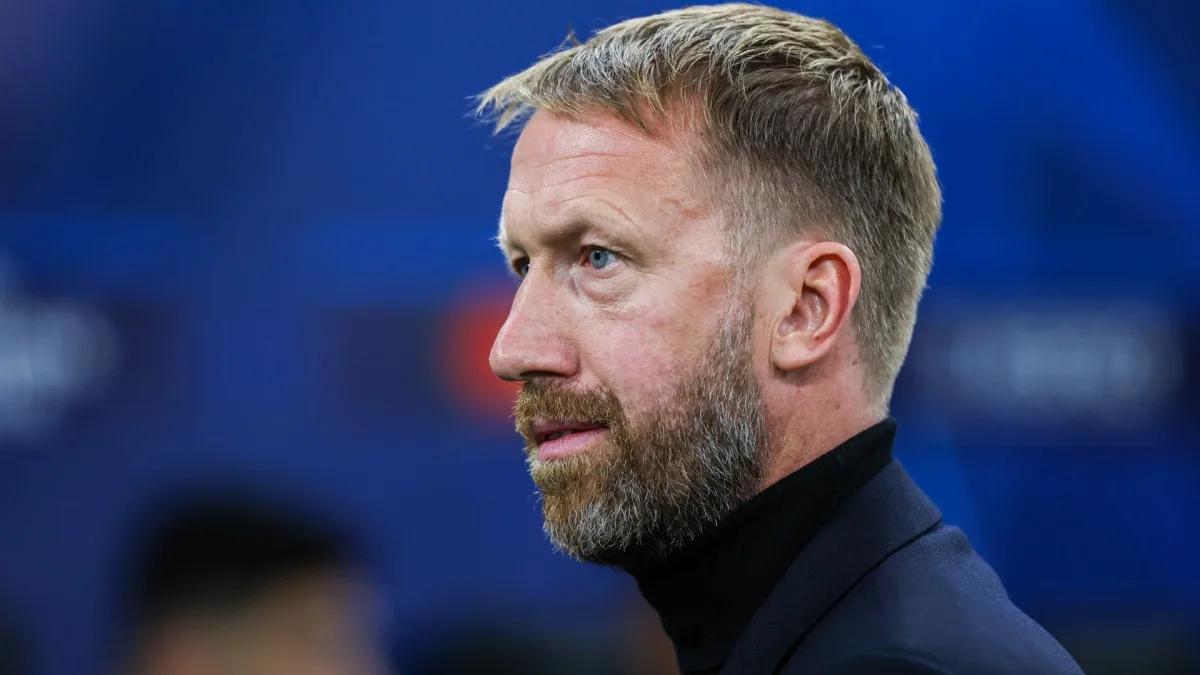 Chelsea have been in the football transfer news headlines over the last two windows because of their lavish spending, but this will need to ultimately be balanced by sales.
Kai Havertz is one player who has been earmarked to for a transfer away from the club, having failed to live up to his €80 million transfer fee from Bayer Leverkusen in 2020.
At 23, the Germany international still remains a precious commodity and Chelsea are hoping he could be sold for around €60m (£53m), which is actually under the €74m valuation given to the player by FootballTransfers.
MORE: Three players Chelsea could still sign - Fabrizio Romano
The Blues' hopes of offloading Havertz, though, have been complicated by two emerging factors.
Firstly, it was expected that Bayern Munich would take a strong interest in him, but Sky Deutschland report that this will not be the case. This, though, is actually the less concerning of Chelsea's two problems.
MORE: The biggest spenders of January window
Havertz, meanwhile, reportedly does not want to leave Stamford Bridge and could turn down any moves away. This would echo the situation that Barcelona have found themselves in with Frenkie de Jong, whereby the midfielder knocked back the opportunity for a transfer in the summer because of the big contract he is on at Camp Nou, despite the club's desperation to free up his wages. Chelsea, of course, were one of the teams eager to sign him.
It is stated that Havertz likes the management style of Graham Potter and has no intention of quitting the club as a result – even if his game time is slashed.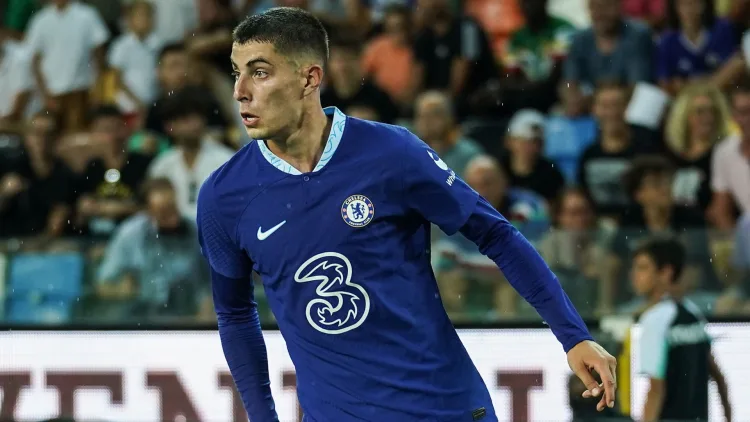 Start of a trend?
For Chelsea, this is a concerning state of affairs. It means that they could have an expensive asset effectively doing nothing. Alternatively it could hamper their plans of signing a natural centre-forward later in 2023, although new owner Todd Boehly has shown he has a willingness to steamroller over such problems by throwing the chequebook at it.
But in the longer term, it could also become an issue for the Blues, who have signed a string of players to lengthy contracts. It is the nature of the game that not all of these deals will work out for Chelsea, and unless these players can be sold on, it will saddle them with an unwanted financial burden over a prolonged period of time.
As Havertz is showing, it takes player agreement for a transfer to be completed, so Chelsea may just be forced to retain the Germany star until his contract in 2025.