Does Alejandro Garnacho have a bad attitude?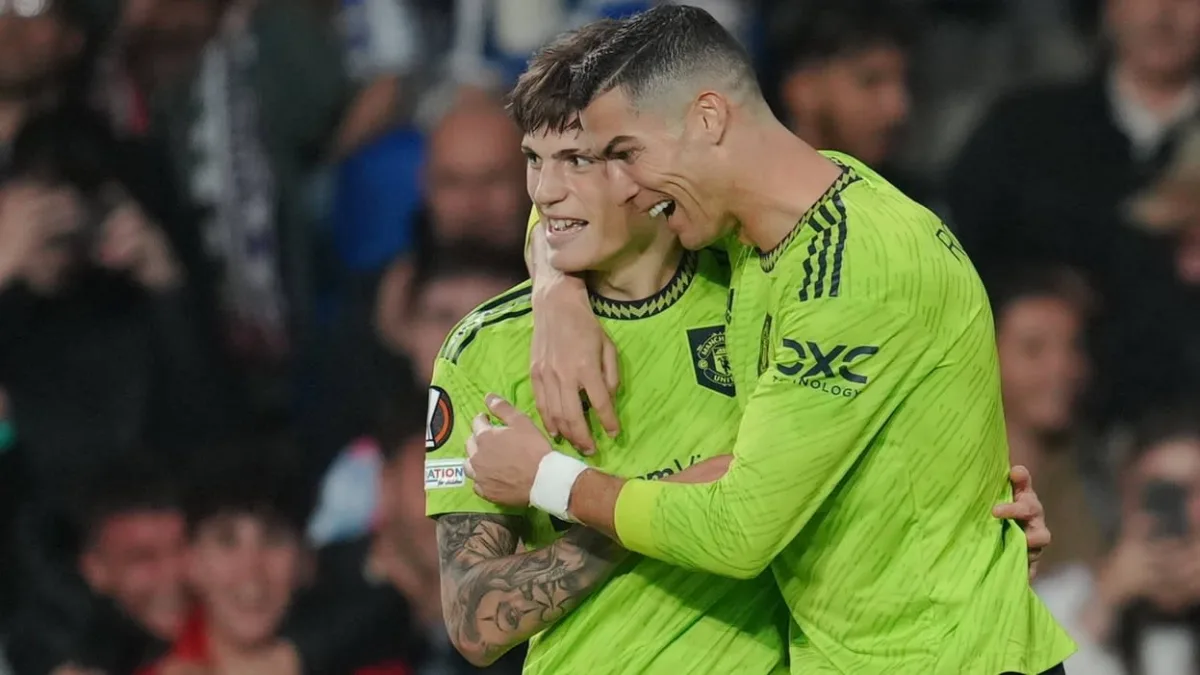 Alejandro Garnacho has been compared to Man Utd teammate Cristiano Ronaldo for two main reasons over the past month or so.
The first reason is due to his incredible footballing ability.
The 18-year-old has emerged over the past month as Man Utd's most exciting teenager in years after a series of thrilling displays.
READ MORE: Cristiano Ronaldo's Piers Morgan interview - LIVE!
World Cup 2022: Teams, fixtures, results, favourites
World Cup all-time top scorers
Ronaldo vs Messi at the World Cup: How their stats, goals, assists and performances compare
He scored his first senior Man Utd goal on November 3 with the winner against Real Sociedad in the Europa League in the Basque Country. This made him the youngest foreign player to ever score for Man Utd in European competition.
Then, days later, he delivered two assists as Man Utd beat Aston Villa 4-2 in the EFL Cup. This made him the youngest player to have two assists in a match for Man Utd.
And he capped it all off at Craven Cottage a week ago with his first ever Premier League winner, clinching a crucial three points against Fulham.
But he has also been compared to Ronaldo due to a perceived bad attitude.
He was publicly criticised by Man Utd midfielder Bruno Fernandes after he turned up late to a number of team meetings on the pre-season tour to Thailand and Australia.
What did Bruno Fernandes say about Garnacho?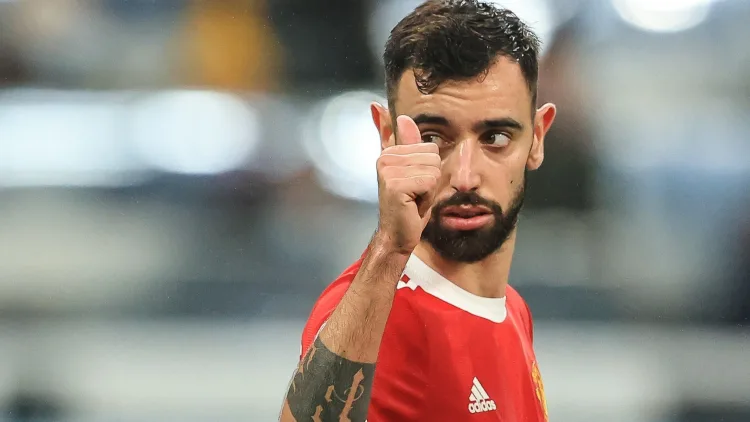 "On the tour he didn't have the best attitude that he should have had, and that's why he didn't get his chances until now," Fernandes said.
"He's getting his chances because he's training better, having a different attitude and deserving his chances."
And Garnacho has also been accused of having a poor attitude in international circles.
He received a surprise call-up to the Argentina national squad earlier in the year where his attitude reportedly was questioned by a number of coaches.
Indeed, it has been claimed that the reason he didn't receive a late call-up for Argentina to the World Cup was due to this attitude.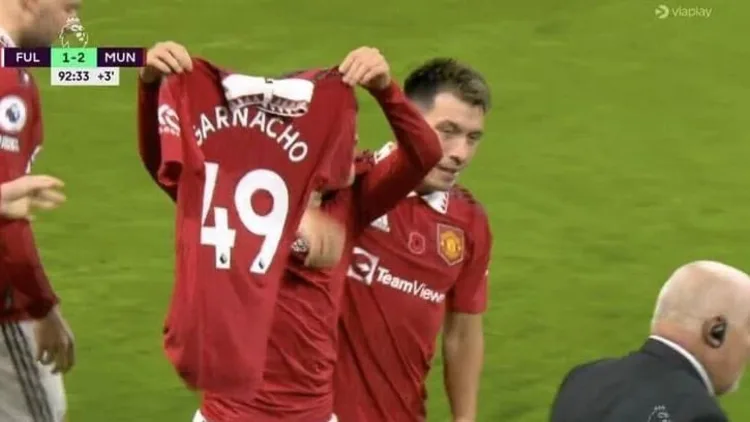 There were calls for Garnacho to go to Qatar after Nico Gonzalez and Joaquin Correa both pulled out this week.
Argentina Under-20 coach Javier Mascherano, who managed Garnacho when he impressed at this year's Toulon Tournament, insists that the player's snub is anything to do with his behaviour.
What did Mascherano say about Garnacho?
"The first time Scaloni brought him in March, and then when we went to Toulon, he behaved spectacularly," Mascherano told The Mirror.
"Garnacho is a respectful boy. He formed a very nice bond with the boys who play in Argentina even though he didn't really know them.
"I really don't know why they say what they say, but with us he had a behaviour and predisposition that was 10 out of 10. Obviously Garnacho is a great player. There is a reason he is playing for Manchester United for a reason at the age of 18."