Liverpool may never have it as good again as under FSG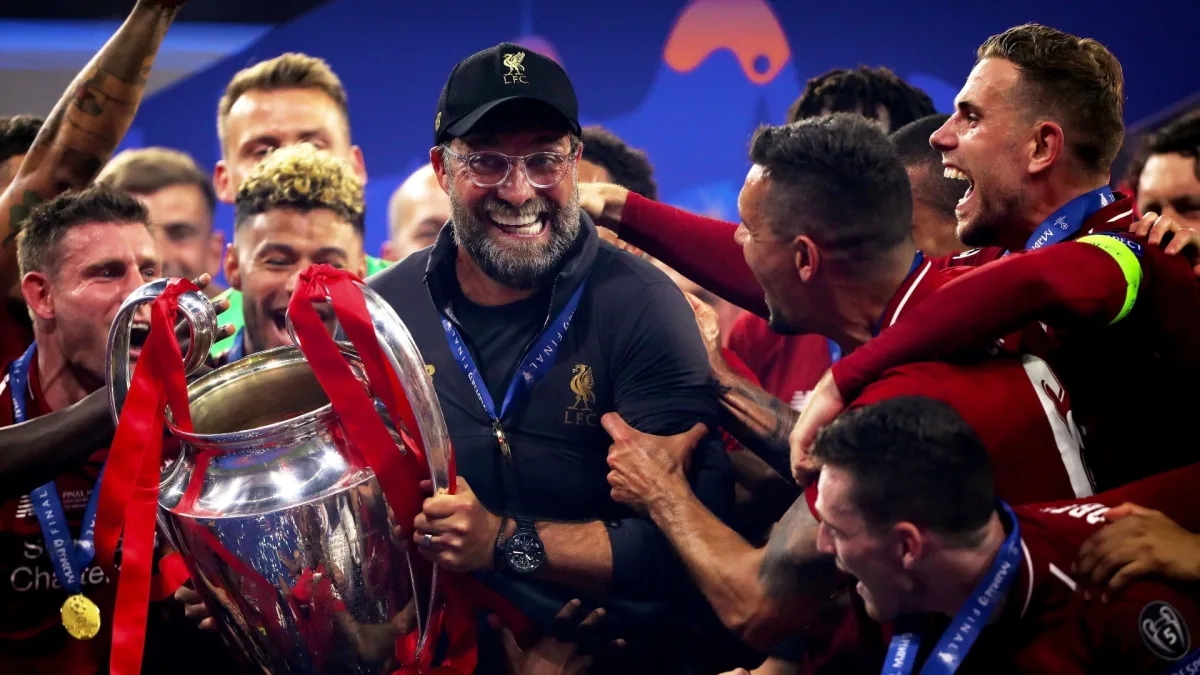 Liverpool fans celebrating the potential end of the Fenway Sports Group era at Anfield should be careful what they wish for.
Under John Henry and FSG, the Reds have built a sustainable and successful model. These are two outcomes that do not regularly go hand-in-hand at the top level of football, which is increasingly being dominated by clubs with apparently endless wealth owned by nation states.
Since the George Gillet and Tom Hicks days on Merseyside, Liverpool have come a long way. A first Premier League title was bagged during the 2019/20 season, and under Jurgen Klopp they have become undoubtedly the second force in English football behind Manchester City.
MORE: 'Bellingham and Mbappe coming!' – Liverpool fans react as FSG put club for sale
Of course there was the 2019 Champions League title, claimed thanks to victory over Tottenham. Twice more in the last five seasons have the Reds visited such a heady destination.
The main gripe of fans is that FSG have not invested heavily enough in the playing squad. Certainly, there is an element of truth to that, with the team found to be short amid an injury crisis at the beginning of this season, but Klopp's side have suffered a virtually unprecedented epidemic of problems in that time.
There is a clamour for the club to compete for the likes of Borussia Dortmund's Jude Bellingham and PSG's Kylian Mbappe. But big signings do not necessarily equal the best signings.
READ: Liverpool's poor transfer planning has Klopp suffering from success
Net Spend FC a badge of honour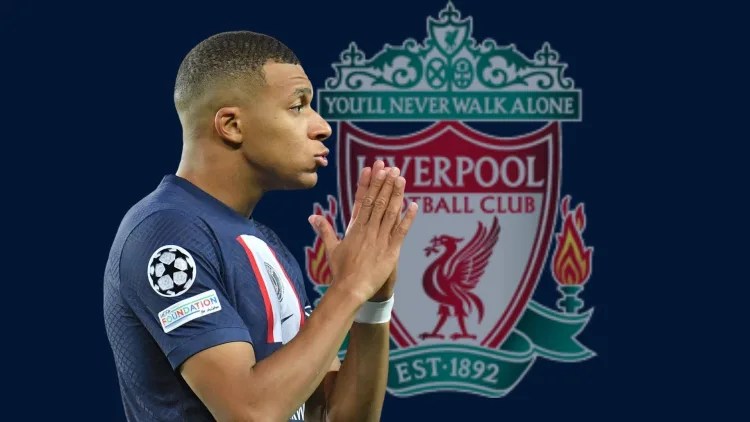 Over the years, Liverpool have deservedly earned a reputation for being masters of the transfer market. Mohamed Salah was picked up when his qualities in the Premier League were doubted, while Sadio Mane, Andy Robertson and Virgil van Dijk are among those players the Reds have transformed into superstars.
Liverpool find themselves at the pinnacle of the game not because of the money they have spent, like many of their rivals, but because they have spent it well.
Henry seems to have been criticised because he is a businessman, but that is precisely why Liverpool are where they are. Just look a few miles down the road at Manchester United, where money is persistently poured into a blackhole that is the Red Devils' first-team squad.
No one over the last decade has a bigger net spend than Man Utd, and what do they have to show for it? Nothing worth shouting about.
In contrast, the Reds have carefully built a reputation as 'Net Spend FC', which has often been used to their detriment but should, in fact, be taken as a badge of honour.
If Liverpool's future buyers do have more money than FSG, they will do well to spend it as smartly as the current owners, and it may only be then that fans appreciate just how good a job Henry did for the club.