Five Under-21 players who could replace N'Golo Kante at Chelsea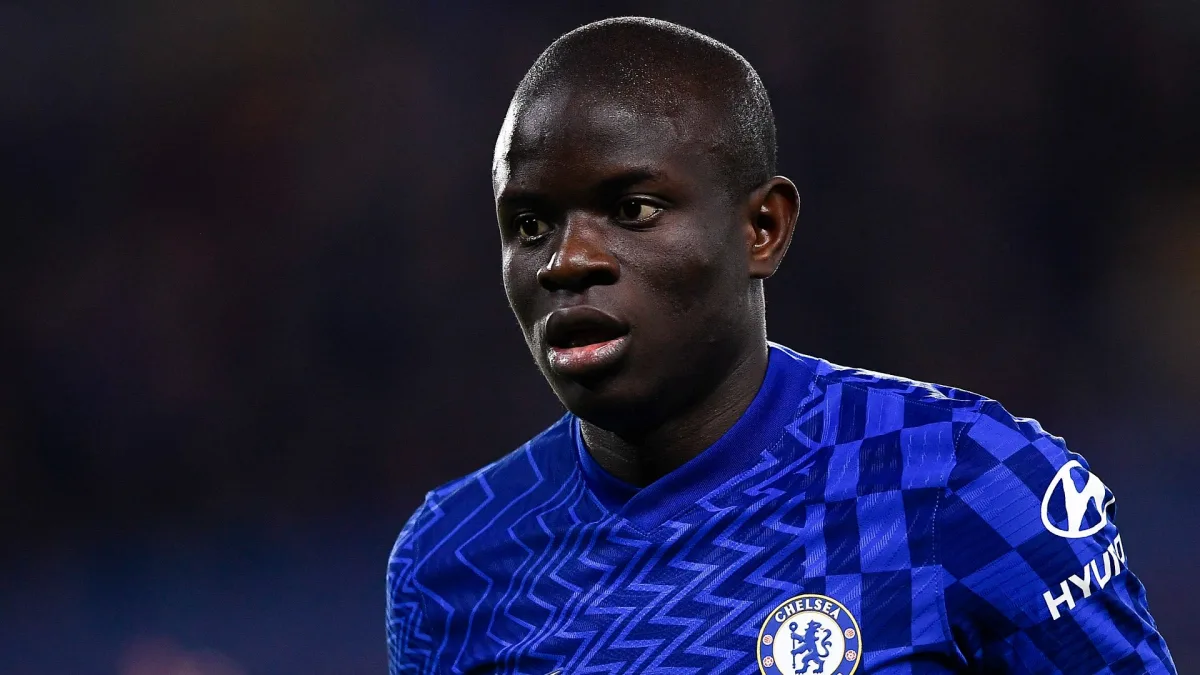 N'Golo Kante's contract at Chelsea will expire next summer, and with the prospects of a new deal being found growing increasingly slim with each passing day, the hunt is on for a player who can replace a man who has been such a pivotal figure not just in the history of his club, but his position.
Kante has spent much of the last decade as the game's foremost defensive midfielder, noted for his tireless running and incredible ability to cover the field.
Given the transfer policy of Chelsea is focussed on young players, the probability is that Todd Boehly looks to youth to replace Kante.
But which players could fill his boots? FootballTransfers has picked out five up-and-coming stars who could potentially be targeted by Chelsea, using SciSports' data as the basis for the decision.
These players are aged under 21, play in a similar style to Kante and excel at the attributes that have made the France international special in recent years.
Jacob Ramsey – Aston Villa
The 21-year-old Englishman is the most experienced name in this list and he is also the player predicted to have the biggest future in the game. Since making his Aston Villa debut in 2019, he has gone on to play 80 times for the club and has been a rapidly growing influence in the first team. Last season, he scored six goals in 34 Premier League matches, earmarking him as a player on the radar of big clubs.
FootballTransfers valuation: €27m
Yunus Musah – Valencia
Still a teenager, Musah has been in the first-team picture at Valencia for the past couple of years and is closing in on 100 senior appearances for the club. Eligible to play international football for England, he would have no work permit problems, although he has committed his future to the USA and is a member of the 2022 World Cup squad. He spent much of his youth career in the Arsenal academy.
FootballTransfers valuation: €20m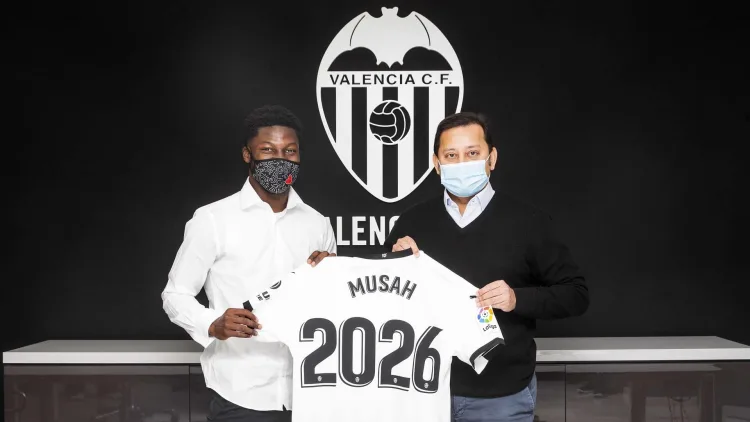 Samuele Ricci – Torino
Although Ricci is only 21, he has already won two caps for Italy, having started the 2022/23 season in promising form. The youngster has made explosive progress in recent years but has come one leaps and bounds in recent months. He rates solidly across all midfield attributes, though his strengths are primarily defensive. If he lacks a genuine attacking threat, his passing is tidy.
FootballTransfers valuation: €14m
Daniel Samek – Lecce
At just 18 years old, Daniel Samek is the youngest player on this list. He completed a move from Slavia Prague to Lecce last summer but has yet to make his Serie A debut for the Italians. Instead, he has been regularly featuring for their Primavera side. He boasts strong defensive qualities in comparison to those around him. Although he boasts the potential to fill Kante's role, he would very much be an option for several years down the line as opposed to an immediate replacement.
FootballTransfers valuation: €3m
Samek v Primavera midfielders: Defensive positioning
Johann Lepenant – Lyon
Came through Caen's ranks, like Kante did, and was favourably compared to the Chelsea midfielder in the north of France. Has since moved to Lyon, where he is making quick progress in the first team. A tigerish player, he possesses many of the same qualities as his elder compatriot although at 20 years old it is clear that he has to work on his stamina. Nevertheless, he possesses strong defensive senses and is widely considered to be a hot prospect.
FootballTransfers valuation: €11m