Man City have "no financial boundaries" if they want to pair Mbappe and Haaland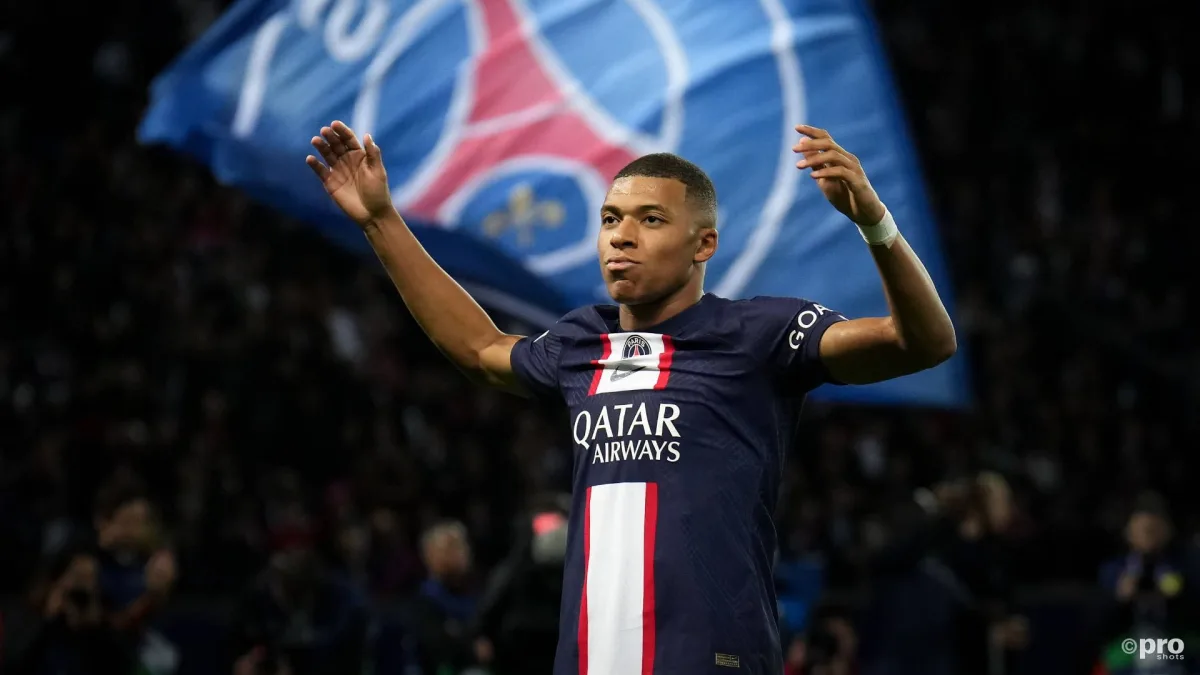 Kylian Mbappe is understood to be unhappy at Paris Saint-Germain, after reports emerged last week that he was looking to leave the French champions.
Mbappe reportedly felt betrayed by the club for not adhering in line with his plans but confirmed on Sunday after his side's win over Marseille that those reports were false.
Despite that, there were claims that there were several clubs interested in his transfer, including usual suspects Real Madrid, as well as others such as Liverpool and Chelsea.
Now there are claims that Manchester City have the financial power to match any offer for Mbappe and could combine the French star with Erling Haaland.
City could combine Haaland and Mbappe
According to Marca, Manchester City have "no financial boundaries" if they wish to sign Mbappe, as the wealth in the City Football Group is hard to match.
Any deal would combine the world's two best forwards in Mbappe and Haaland, who are also tipped to be the best players in world football in the coming years.
Real Madrid have been hotly tipped to land Mbappe, but PSG are reluctant to sell to them as there are severed relations between the two clubs.
The last saga involving the two clubs strained relations, and the Super League fiasco didn't help, meaning the two clubs are not on good terms.
Kylian Mbappé: "I have not asked to leave Paris Saint-Germain in January. I'm not furious with the club, it's not true", says to @rmcsport after the game vs OM. 🚨🔴🔵 #PSG pic.twitter.com/j0iRi60Jbu

— Fabrizio Romano (@FabrizioRomano) October 16, 2022
If City do choose to sign Mbappe, they will have to spend a huge sum – possibly even a world-record amount – to land his services, unless he buys out his own contract with the French club.
Haaland has gotten off to a flying start for City, scoring 20 goals in 14 matches for the club, and combining that Mbappe would make for a world class combination.
Other clubs that are interested are Liverpool, who have long been interested in his services, but once again, there could be a financial obstacle facing the Reds if they wish to make a move.