Rafael Leao rumour shows what Chelsea or Man Utd would get with Luis Campos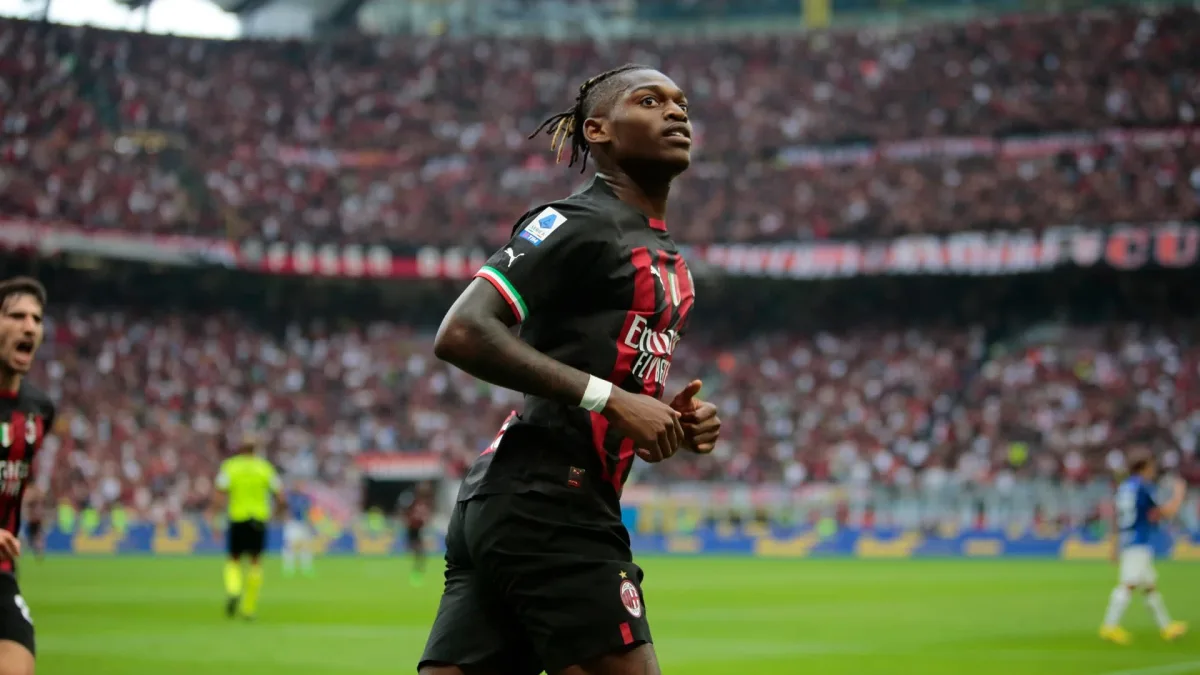 Both Chelsea and Manchester United are thought to be interested in taking PSG sporting director Luis Campos to the Premier League – and a rumour linking the Parisian side to AC Milan sensation Rafael Leao underlines just why the Portuguese administrator can be so valuable to the clubs.
Campos has a strong relationship with Jorge Mendes, one of the most powerful agents in football, and over the course of the summer this helped PSG to complete deals to sign Renato Sanches and Vitinha.
But Mendes' stable also includes Milan striker Leao, who was a revelation last season as the Rossoneri won Serie A. He scored 11 and created another 10 for the San Siro side domestically last term and he has started this season at an even better pace, netting three and creating three in the first six games of this term.
Chelsea even wanted to sign Leao ahead of Barcelona forward Pierre-Emerick Aubameyang, but with Milan holding out for a club to match his €150 million release clause, it proved an impossible deal.
Campos could be pivotal in Leao transfer race
Mendes, meanwhile, offered the striker to PSG, according to Di Marzio, and while the Parisians ultimately never made a move for the 23-year-old, who has been dubbed Portugal's answer to Kylian Mbappe, it is clear that the close relationship between the agent and Campos is one that could bear fruit on the transfer market.
In the case of Leao specifically, this should be of interest to both Chelsea and Man Utd. Neither club has a long-term solution in the No.9 role, with Aubameyang something of a stop-gap solution for the Blues and Cristiano Ronaldo's time at Old Trafford apparently running out as he is continually frustrated by being placed on the bench.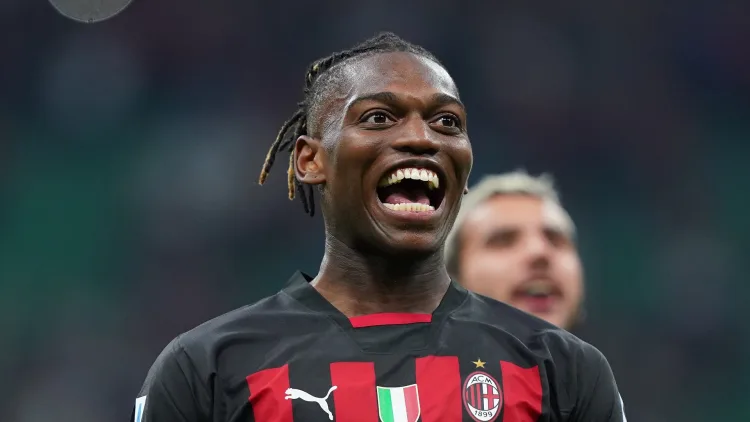 Indeed, Campos has signed the forward previously, having taken him to Lille from Sporting CP in 2018.
For Milan's part, they want to tie Leao down to a new deal, with reports in Italy suggesting he could be offered a contract of around €7 million per year.
The prospects of the Italian side retaining Leao, though, look slim. With a contract that runs out in 2024, he could be on the market as early as next summer – and who better to orchestrate a deal than Campos?