Arnautovic and Rabiot transfers only inviting more chaos at Man Utd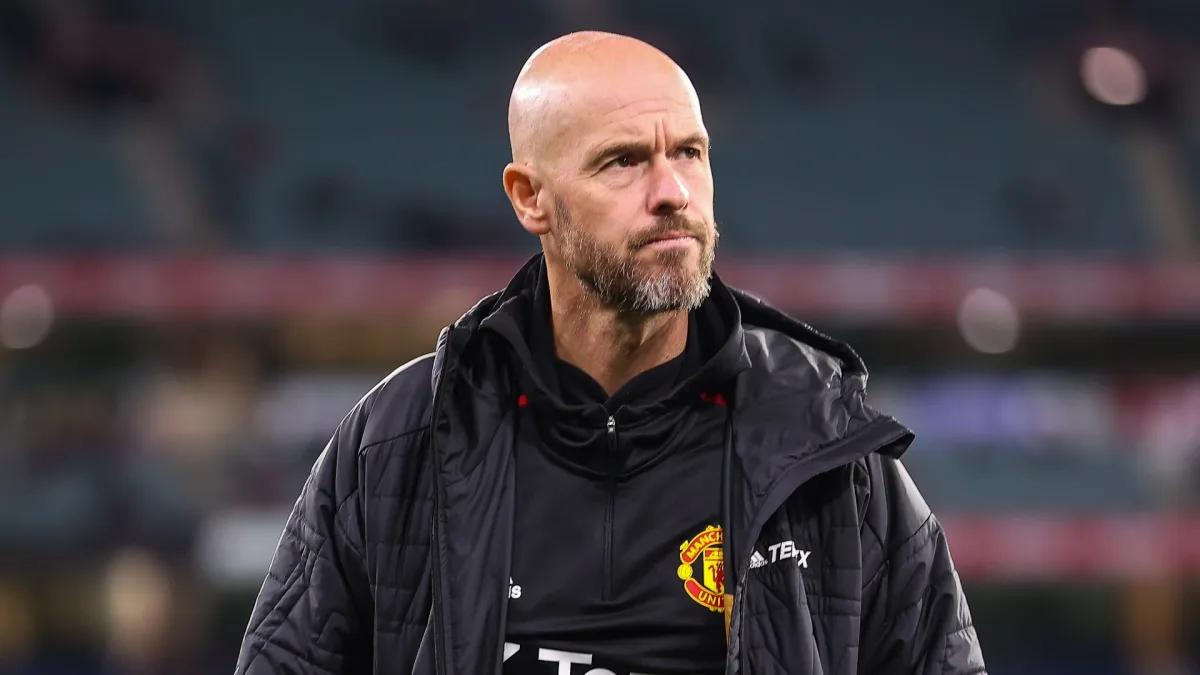 Manchester United are reportedly working on deals to sign both Marko Arnautovic and Adrien Rabiot this summer as they try to solve their issues in defensive midfield and up front.
The pair, who both currently ply their trade in Serie A, have been turned to after the Red Devils missed out on other targets this window.
Man Utd have reportedly agreed a deal with Juventus to sign Rabiot, with personal terms the only thing left to finalise. On the other hand, the club have seen a bid of around €9 million for Arnautovic turned down by Bologna.
From hunting Frenkie de Jong all summer, it seems as though Erik ten Hag might miss out on his number one transfer target, which will come as a hammer blow, especially given the performance during the club's opening day defeat to Brighton & Hove Albion in the Premier League.
However, signing Rabiot and Arnautovic not only invites criticism on-field, give their performances in recent years, but also off-field, due to their attitude problems.
Rabiot, in particular, has had numerous incidents throughout his career, whether that be refusing to be part of France's reserve list for the 2018 World Cup squad, or refusing to partake in PSG's trip to Qatar after his mother wasn't allowed to accompany him.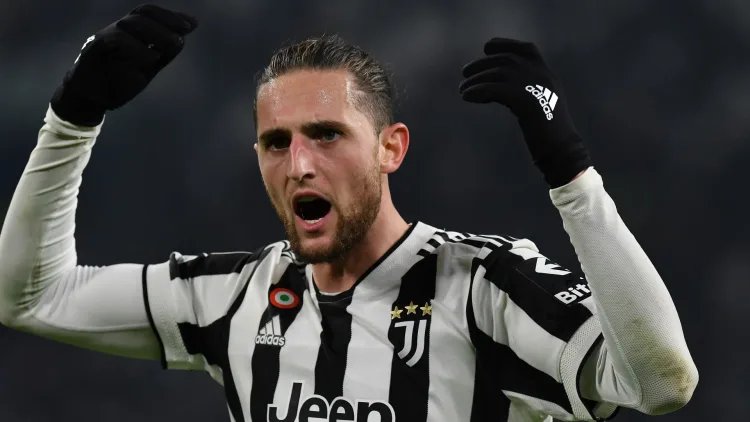 His mother, Veronique Rabiot, is also his agent and has proven to be extremely difficult to negotiate and deal with in the past. She has been the reason why proposed moves to Roma, Barcelona and Tottenham have fallen through for her son, and she famously berated Kylian Mbappe's father after the PSG star missed the decisive penalty in their Euro 2020 clash against Switzerland.
As for Arnautovic, he also has a history of attitude and personality problems. He reportedly told Ezgjan Alioski: "I'm f***ing your Albanian mother," after scoring for Austria against Albania, for which he received a one-game ban by UEFA.
It was not the only time this had happened as back in 2009, while playing for FC Twente, Arnautovic was accused of using the n-word by Willem II defender Ibrahim Kargbo.
READ MORE: Why Man Utd will have to settle for a second-class striker like Arnautovic
When on loan at Inter, ahead of Arnautovic's first game Jose Mourinho said: "Marko is a fantastic guy, but he has the attitude of a kid. Mario Balotelli is his best friend and they just happen to have the same traits. It's not easy."
At Werder Bremen, club captain Torsten Frings expressed his dissatisfaction at Arnautovic's attitude, saying: "He has his own way of doing things, which is particularly unwelcome at Bremen. He argues too much, often says no and must find a balance that does not come across so arrogantly."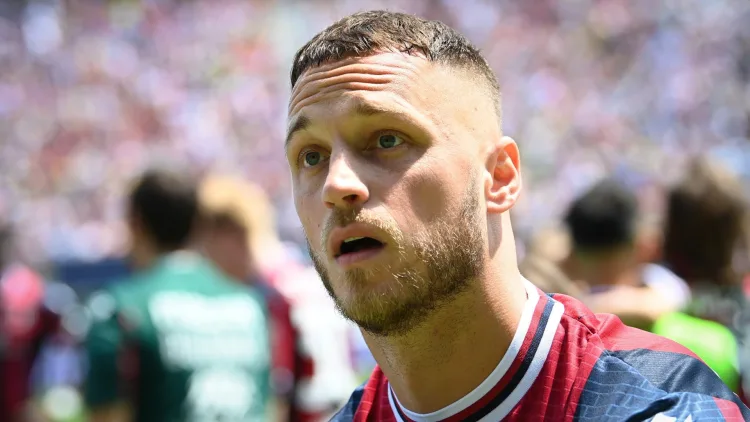 Man Utd don't need more attitude problems
After losing Paul Pogba, who had reportedly caused problems in the dressing room, and with the disruptive transfer stance of Cristiano Ronaldo, the last thing Man Utd need is yet more dramatic characters in the squad.
Rabiot and Arnautovic are two players who have consistently caused problems at almost every club they've been to, and with Man Utd trying to turn a new leaf and start afresh with Ten Hag, signing the pair would be an immediate regression.
Furthermore, they simply aren't good enough to improve this underperforming team, meaning their attitude problems can't even be swatted aside.