What did Ten Hag say about Cristiano Ronaldo?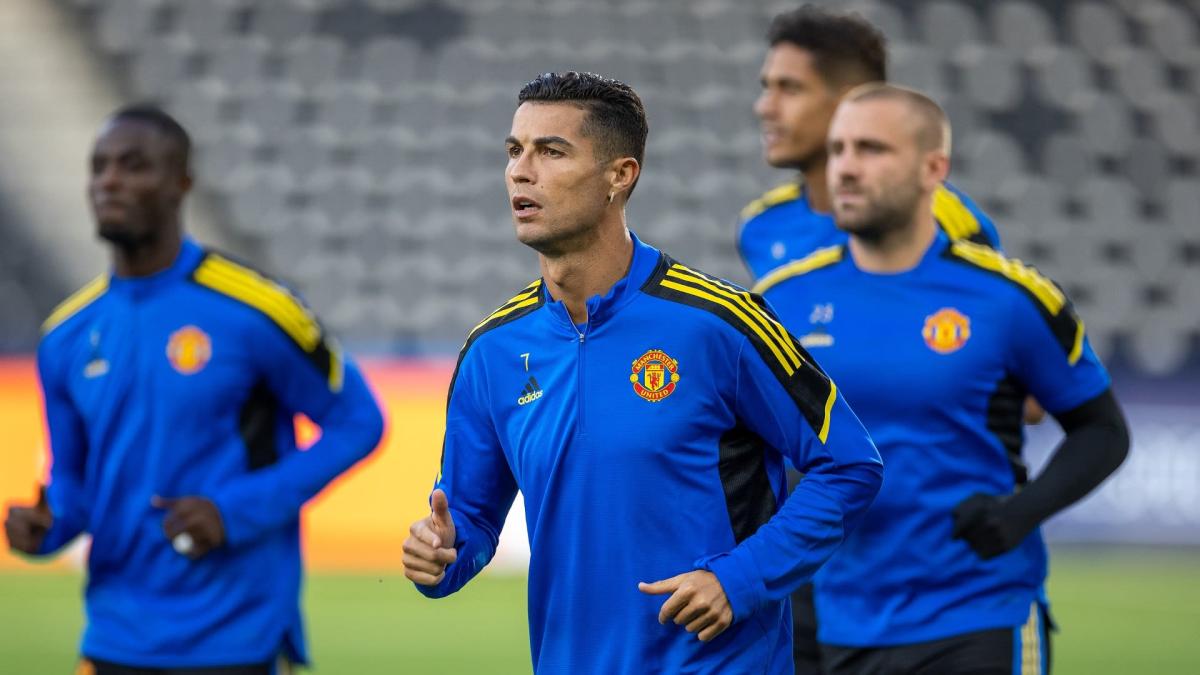 Manchester United manager Erik ten Hag has stated that he is "really happy" that Cristiano Ronaldo remains with his squad.
Ronaldo's future has been a major talking point for Man Utd throughout the summer, with the Portugal international having failed to report for pre-season training for personal reasons before missing the tour of Thailand and Australia.
He courted more controversy last weekend when he and several other team-mates left a friendly against Rayo Vallecano midway through the second half, which was a behaviour Ten Hag condemned as "unacceptable".
Despite the headaches that the striker has caused over the summer, Ten Hag still appears open to working with him.
Ten Hag sends positive Ronaldo message
Speaking before Sunday's Premier League encounter against Brighton, he said: "I am really happy he is here. We have a top striker."
Meanwhile, he also criticised the press reaction over his midweek comments, suggesting that they had unfairly singled out Ronaldo when more players, including at least Diogo Dalot, also departed early.
"Now I have to point to those who left," he told the media, literally pointing. "There were many players who left but the spotlight is on Cristiano, that is not right. So do your research and find out how many players left."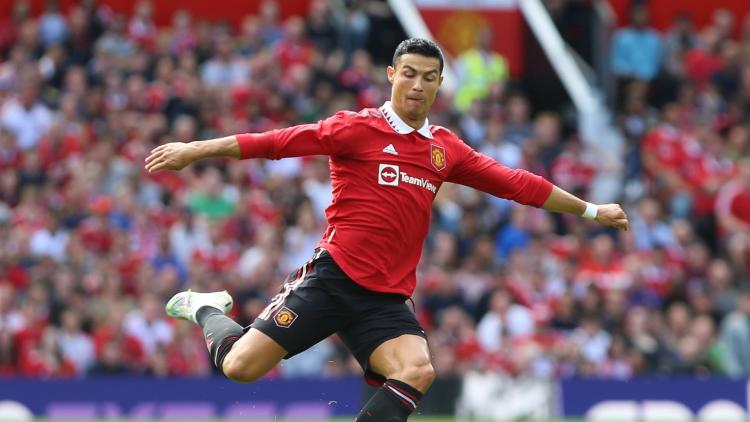 Ten Hag continued: "I'm really happy, I told you before, we have a top striker, we're really happy he's here with the squad and we stick to the plan.
"I think we've said enough on the players leaving early. I said it's not correct. I'm satisfied with the whole team, we're working well. Theres a good culture and Cristiano is working really tough and hard.
"You mention that it is unacceptable - you correct them, then move on."
With Ronaldo unlikely to find a buyer before the end of the transfer window, it is important that he and Ten Hag find common ground for the good of Man Utd, and it appears from his comments that there is a willingness on the coach's behalf to do that.