Five things Ten Hag has already changed at Man Utd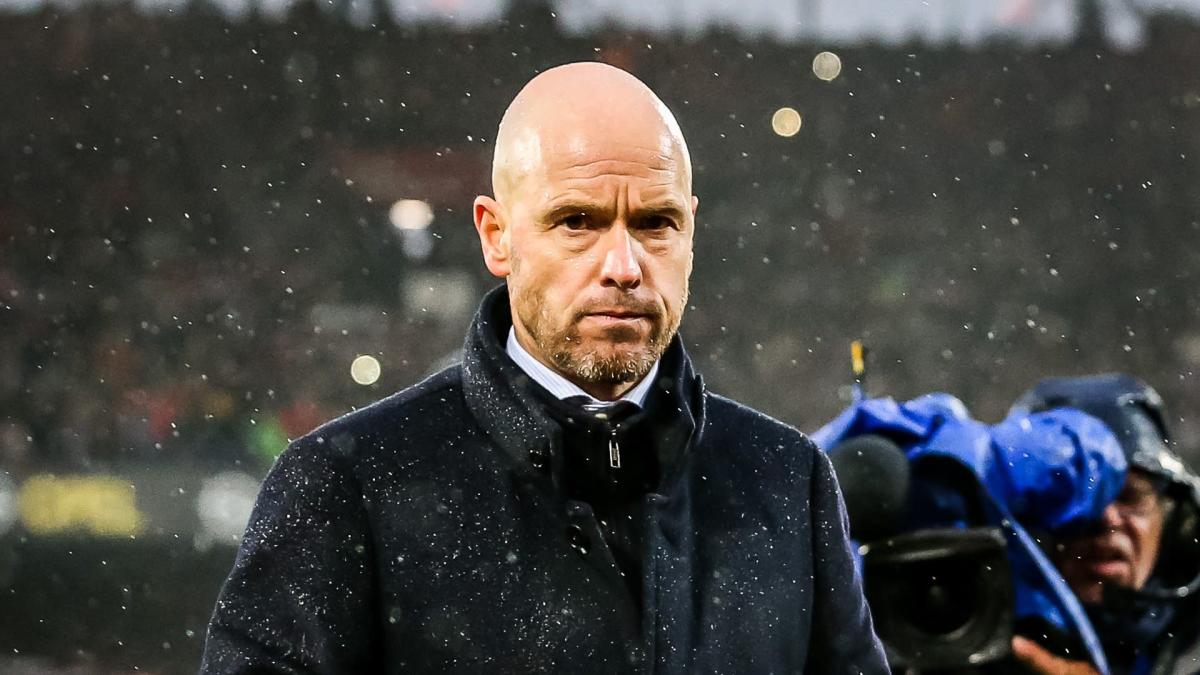 New Manchester United head coach Erik ten Hag has already made several changes as he begins life in the Old Trafford dugout.
The Dutchman has arrived from Ajax with a glowing reputation, and he hasn't taken long to alter proceedings at Carrington, Man Utd's training ground.
While the Red Devils are yet to make any player additions to the first-team squad, Ten Hag has made several new additions to the rulebook at the club.
Ten Hag, who adopted a possession-heavy, forward-thinking style of play at Ajax, is hoping to translate his methods from the Eredivisie to the Premier League.
In order to do that he's made it clear what will and won't be accepted at the club moving forwards.
According to the Sun, Ten Hag has made these five notable changes to how the Man Utd machine will function in pre-season and continuing into the upcoming campaign.
1. He will not tolerate sideways and backwards passing — subbing off players in training who do NOT play forward.
2. Players must improve on their fitness and 'unacceptable' body language from last term.
3. Dressing-room cliques are to be totally eradicated.
4. Youngsters will get their chance to impress and oust senior players.
5. Mega-money stars' medal hauls and salaries count for nothing in his selection plans, only training performances.
It's all change at Man Utd
After finishing down in sixth place last season, recording the club's lowest ever points haul in the Premier League era, Ten Hag has been sounded out as the saviour for Man Utd.
He worked miracles at Ajax, and is expected to perform similar acts at Old Trafford. He will, however, be aided by activity in the transfer market.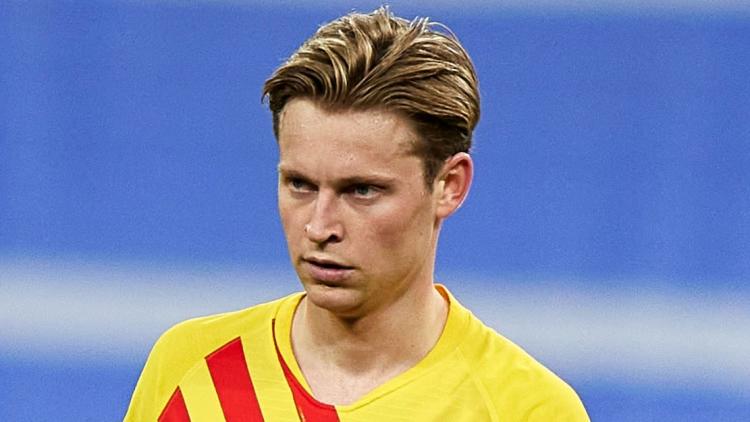 Although Man Utd are yet to make any new additions to the playing squad, Frenkie de Jong and Lisandro Martinez are both being heavily pursued, while Antony could also join from Ajax.
However, Ten Hag may be struck with a hammer blow if Cristiano Ronaldo leaves the club. The Portuguese star has told the club he wishes to be sold this summer if an offer is received amid a desire to play Champions League football next season.
If Ronaldo does leave then Ten Hag will be left without a senior striker unless he plans to integrate Anthony Martial back into the first-team, or move Marcus Rashford into a central role.